Free Outlook 2010 Business Contact Manager Tutorial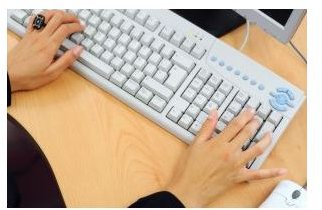 The computer is very beneficial in today's lifestyle. With the internet, things have become faster in spreading information, education and in sales and marketing. And with continuous improvements, still things are getting better and quicker for faster exchange of files and information.
Getting things in order especially in large organizations is also something that has been addressed. With the Microsoft Outlook 2010, organizing emails and contacts as well as arranging tasks and making your own list of to-do's is now possible and quite easy. This is an Outlook 2010 business contact manager tutorial, but it will also explain what you can do and expect with Outlook 2010.
What is Outlook 2010?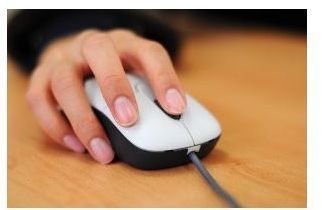 To help people become more organized and efficient, Microsoft Outlook 2010 was created. Originally though, there were some differences in the feature but as reviews and more observations were made, the creators have adjusted to provide people with Outlook 2010. It is actually an information manager for personal use. It can be used either on its own or one can make it as a component of the Microsoft Office suite.
This is sort of a computer organizer in that it has its own calendar and task manager so you can quickly be reminded of your appointments. It also has a journal and note taking section that is very useful for jotting down ideas as they come as well as for taking notes during meetings, seminars, and the likes. Its main use though is as an email application but it includes the above mentioned features as well as web browsing. This makes it very convenient for people who are always on the go and wants to make their company fast growing and highly organized. It is also a very good application for individuals who are striving for faster progress and more productivity in careers.
One more feature of Outlook 2010 is contact manager. This is especially beneficial to large organizations and marketing officers who are trying to get in touch with as many people as possible.
What is Business Contact Manager?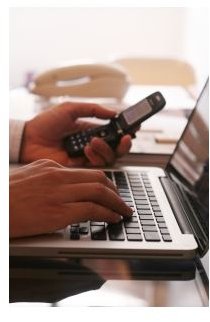 Business Contact Manager, or simply contact manager, is software that allows people to store and look for contact information quickly and with ease. Contact information includes details such as names, addresses, and contact numbers. The more sophisticated the contact manager, the more features it has such as allowing for sharing of calendar and allowing more than two people to get into the same database.
A contact manager is an answer to people and organizations who want to greatly progress in their sales and overall productivity. Business contact manager is created with the purpose of perking up the relationships of the producers with their consumers. Among its many benefits include a central storage of contact information, a database that is ready to use, sales monitoring, email incorporation, setting schedules for meetings and appoints, managing files and notes as well as conversations, allowing for field customizing, drip marketing, and importing or exporting of service.
How Do You Use the Business Contact Manager?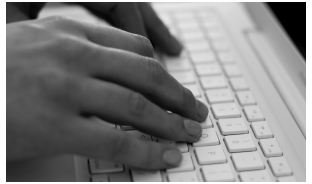 First you will want to store your contacts in your business contact manager. You can do this easily and quite simply by going to the "Home" tab and then to "Contacts." You will see "New group" wherein you will see "New Contact." Click the latter and then fill in the needed details such as name, birthday, home and office address, home and office phone, fax numbers, and anything else that you wish to include in the contact's details.
You can also quickly make a contact from whichever folder in Outlook through a keyboard short cut. Do this by pressing together CTRL + SHIFT + C.
How to Import Contacts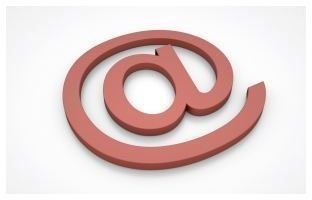 You can also import or bring in contacts from other applications that you have. Before doing the following steps, be sure that you have exported your contacts already which includes a Web client, database application or an Excel spreadsheet.
First you'll have to go to the "File tab" and click "Open." After that, you'll see the "Import" tab and you'll have to click that. Choose "Import from another program or file" and click "Next." The type of file that you wish to import can either be the more common Comma Separated Values (Windows) or CSV and Outlook Data File (.pst) so you'll be clicking them under the tab "Select the file type to import" and then click "Next".
Then go to "File to import" and click "Browse". From here you will choose which file you wish to import and then click "OK".
You will see under the "Options" tab, a dialog box of "Import a File." You can choose the following options for whatever you want to do: "Replace duplicates with items imported"; "Allow duplicates to be created"; and "Do not import duplicate items".
Once you're done, click next. And then in "Import a File" dialog box, go to "Select destination folder". Click the imported contacts folder and click next and then click "Finish" once done.
Outlook Email
Outlook is the most used email software and for good reason. With Outlook, you have many options that is suitable for personal use or business use. No matter the use you need it for, it will very much do the job. Outlook is packed full of features like the calendar, contacts, stationery, to do list, daily planner and more.
Image Credits & References
Images are courtesy of https://sxc.hu
Author's Own Experience