Top four video editing software to produce high quality videos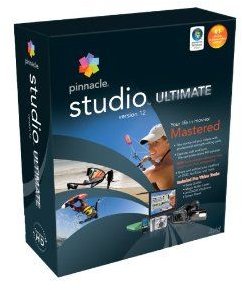 Pinnacle Studio Ultimate Version 12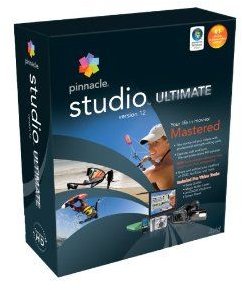 Pinnacle Studio is a powerful and feature-rich video editing application which is best suited for consumer video enthusiasts. Basically, it provides professional video editing tools which lets you capture, edit, and burn complete native HD-quality videos. It is easy to use, as well as letting you define video style, and gives you powerful imaging tools. After creating, modifying, and editing your videos, you can easily share and archive them on a DVD, upload them to YouTube, or save them on your Hard Disk on your PC or on a portable HDD. To set itself apart from other consumer video editing software, Pinnacle Studio Ultimate Version 12 has included some exclusive features that you won't find in other software. These include; professional caliber video production tools, Boris Graffiti tools for 3D titles and graphic animation, Magic Look presets for enhancing the appearance of you video, and proDAD vita scene for enhancing lighting and other effects. This software will set you back for $124.99. Not a bad price for such a powerful video editing software, if I say so myself.
Cybelink PowerDirector 7 Ultra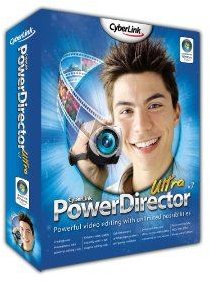 Cyberlink's PowerDirector 7 Ultra is a top-class video editing software.It wouldn't be PC Magazine's "Editors' Choice" if it's not a comprehensive and semi-professional video editing software. Certainly, this software offers various features highlighted by its support for Blu-ray discs and DVDs. If you're looking for a top-notch video editing software that would give justice to your HD camcorder's output, PowerDirector 7 Ultra edition could be the right software for you. It features advanced video authoring functionality, direct access to DirectorZone video resources, and Cybelink's online community of top-class video editors. These two video resources will help you in your way to becoming a top-class video producer. Other features of the PowerDirector 7 Ultra include support for 6 independent PiP video tracks, 3D engine for photo slideshows, improved Magic Tools for fixing, enhancing and editing videos and direct access to your photos in Flickr as well as music files on Freesound. Cyberlink PowerDirector 7 Ultra is avaialble for $119.99.
Corel VideoStudio X2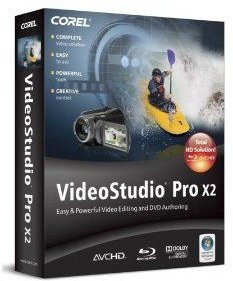 Corel's take on the video editing software market may be cheaper than its market rivals but that doesn't mean that it is inferior in terms of power and features. On the other hand, Corel's VideoStudio X2's price tag of $91.99 might work for its advantage as it certainly features powerful video editing capabilities and functionality which might appeal to budget-conscious video enthusiasts. For one, this software offers a complete video solution that allows you to capture, edit, author, and burn high-definition video which you can share on DVD, AVCHD, Blu-ray Disc, mobile devices and, of course, upload directly to YouTube. The software allows you to capture HD video from HDV, HD camcorders, AVCHDs, and even from JVC HD camcorders. For its editing features, VideoStudio X2 lets you scale interfaces to fill your PC's screen, create video/audio crossfades, and trim clips directly into libraries. It also lets you quickly upload your edited video to YouTube. Even cooler is the fact that it supports iPhone video viewing as well.
Adobe Premiere Elements 7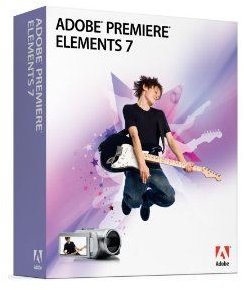 What would a list of top video editing software would be if we will not include Adobe's own software - the Adobe Premiere Elements 7? This software assimilates the feature-rich characteristics of Adobe's image editing software into video to bring a top-class video editing software into the market. Adobe Premiere Elements lets you import and organize video clips, edit them manually or program automated options by yourself, enhance your video clips with visuals and audio effects, titles and disc menus, protect your videos and most importantly, share them on the web. Adobe has tied the Premiere Elements 7 with the company's online audio and video uploading and sharing site Adobe.com for a value added feature. Adobe.com membership gives you up to 2GB of online storage for backing up and storing your videos online. And if you've consumed that 2GB of storage capacity, you can always upgrade to premium membership which will grant you with another 15GB of storage. Even sweeter is the fact that the Adobe Premiere Elements 7 will set you back only $94.99.