Software to Play MP4 Files - When Windows Media Player Doesn't Work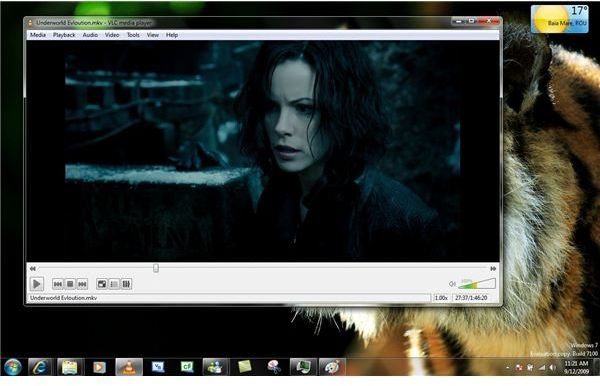 MP4 Files
MP4 files are a type of multimedia format usually associated with audio/video files. It's a part of the MPEG-4 family that uses compression to store digital audio and video together. MP4 files are considered a 'container' format because they can hold video and/or audio as well as subtitle data and other information associated with the multimedia.
Because MP4 file data is stored in layers, different compression techniques (called codecs) may be used for the video and audio. A common problem encountered when trying to use software to play MP4 files is that the audio portion will play, but you won't get any video. This means that the computer you are using to play back the file is lacking the proper codec to decode the video compression format.
Windows Media Player?
Forget about Windows Media Player. It won't play back MP4 files without having to download and install a codec pack and even then it is unreliable if you don't have the right versions, plus the codec downloads aren't always free.
VLC Media Player
The best software to play MP4 files is a free download called VLC Media Player. In fact, it's one of the best video playback programs you can get for any file format because it can play just about anything without making you have to download additional software.
To download VLC Media Player, the easiest and safest place is to visit Download.com and get it direct from there. As of this writing, it has been downloaded just over 31.6 million times, so you can see it's a very popular media player. The total file size is less than 20 megabytes and it installs fairly quickly.
When you install the program, just keep all the default settings checked. It will make itself the default media player for some other audio/video file formats, and this is recommended especially for novice users so they can just double-click on the video file they want to play. The beauty of this media player is that it does not require any special configuration to work.
(Image credit: VideoLAN.org)
GOM Media Player
Another highly recommended alternate media player is a freeware download called GOM Media Player. It is also freely available from Download.com, where it has been downloaded more than 32 million times.
Note: Recent user feedback has shown concerns about anti-malware software detecting trojans within the installer, but I did some online research and found that these are apparently false positives having to do with the codec files. Consider yourself warned, and always make sure you have current and updated security software before you download and install anything from the web.
DivX Player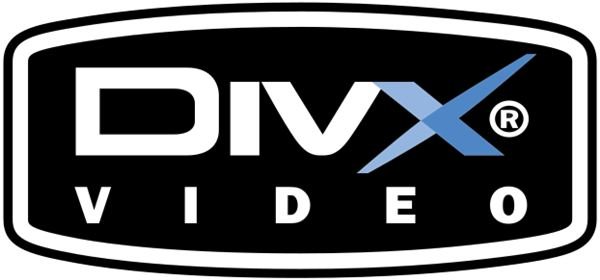 If you are plan on dealing a lot with video on your computer, you should also download and install the DivX Player. DivX is another video compression format that is extremely popular online because of the way it compresses down video while maintaining maximum clarity. The download package also features a very versatile media player that can support some types of MP4 files, so it never hurts to have backup. Just visit DivX.com to download the latest version.
For more information on using DivX, be sure to read our article on how to burn DivX video files to DVD.
(Image credit: WikiMedia Commons)
References
Author's personal experience
Wikipedia, 'MPEG-4 Part 14', https://en.wikipedia.org/wiki/MPEG-4_Part_14