Do Your Taxes for Less With Free Software for Tax Return Preparation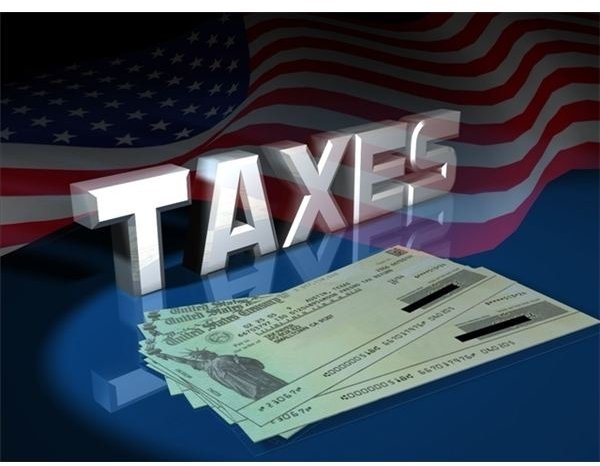 TaxAct Free Edition
Whether you want to prepare your taxes online or offline, TaxAct Free Edition allows you to prepare and even file your Federal return for free. If you file a state return, there is an additional fee of $14.95. Unlike many other free software for tax returns, TaxAct does not have any age or income restrictions. Another benefit is you can file both simple and complex returns, making this software a win-win. If you need help at any time, you can pay a one time fee of $7.95 for phone assistance.
Image Credit: Used with permission from Opposing Views
H&R Block Tax Cut (Free File)
H&R Block is a well known tax preparation service. However, instead of paying for preparation and federal filing, use H&R Block Tax Cut, aka Free File. You must have an adjusted gross income of $58,000 or less and be 51 or younger as of December 31st of the filing year in order to qualify. H&R Block's free service is only available for simple returns. Free state filing is available for certain states, but only if you file using your state's link from the H&R Block Tax Cut website.
TurboTax Freedom Edition
Many users may be familiar with the TurboTax software. TurboTax Freedom Edition is the online version of the software, which offers free federal preparation and filing as long as you meet one of the following requirements:
Adjusted gross income of $31,000 or less
Active military duty with adjusted gross income of $58,000 or less
If you qualify for the Earned Income Credit
Some states also allow you to file for free when using TurboTax Freedom Edition. The software supports most tax forms. If your state does not qualify, there is an additional fee of $14.95 to prepare and file a state return.
Efile Tax Returns
With Efile Tax Returns, you can prepare and file your federal tax return for free as long as your adjusted gross income is between $4,000 and $58,000 and who live in specific states, as forty four states currently qualify. The full list is included on Efile Tax Return's site. Their system supports many different tax forms, including all forms used by most home users.
Online Tax Pros
As long as your adjusted gross income is between $4,000 and $58,000 and you live in certain states, you can prepare your taxes for free at Online Tax Pros. The full list of supported states is listed on their website. You can file your state return for an additional $14.95. You can choose to add additional features for a fee. The free edition only supports simple returns.
IRS Recommended and Discounts
Some free software for tax return preparation and filing requires you to start your return through a link from the IRS. The IRS partners with companies to provide free preparation, but only when you visit the site from the IRS website. If you try to use free tax return software from the manufacturer's site and discover fees, check the IRS's free return site for the proper free link.
Some retailers sell tax return software at deep discounts or even free after rebate. Sometimes if you purchase another type of software, such as anti-virus or financial record keeping, you receive tax return software free. These offers typically start around January or early February and end around the first of April each year.