Troubleshooting Office 2010: Mouse Freezes on PowerPoint Fixes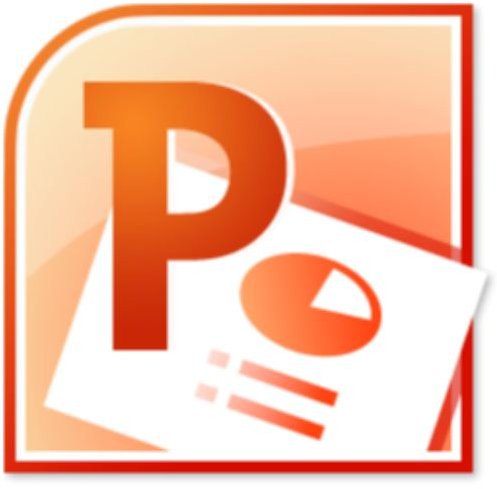 Experiencing Mouse Freezes in PowerPoint 2010?
Microsoft PowerPoint 2010 is the latest version of the popular presentation software, featuring more enhancements to the traditional slide-building application that is designed to make visualizing processes, thoughts, ideas and concepts easy.
Usually everything works pretty much as intended with Microsoft PowerPoint, although it isn't unusual to find that certain media clips don't embed correctly, or the alignment of certain graphics change when presentations are viewed in different versions of the software.
If you find that your mouse freezes when using Office 2010 PowerPoint, there are a few things you can try to resolve the situation.
(Image via wikipedia.org)
Microsoft PowerPoint 2010 Features
Offering a range of improved media options, PowerPoint 2010 is considered the most complete version of the presentation software. Audio and video clips can be included in presentations, as can photo albums and content sourced from the web. Typical PowerPoint charts and illustrations can also be added, although these have been revised somewhat.
For a media- and graphics-heavy application to run without any problems whatsoever is rare. However if the mouse freezes in PowerPoint 2010, the problem is likely to be down to one of two problems – the mouse, or the ability of the PC or laptop to display the presentation correctly.
Check Your Mouse Drivers
If you're using a USB mouse, you should try unplugging this and reattaching it to your PC or laptop, but use a different port. This will give the computer the opportunity to reinstall the mouse, hopefully resolving any problems it might have been experiencing. The same is true of any remote pointing device that you might have installed.
Laptop users might only have been using the touchpad, so checking the drivers for this is also important. You can reinstall these by going to Start > right-click Computer and selecting Properties. From here, go to Device Manager and look for your mouse or "pointing device" (the exact wording depends on your Windows version.) Right-click this and select Update Driver Software… and use Windows Update to search for a new driver online.
Troubleshooting Microsoft Office 2010 Mouse Freezes – PowerPoint Issues
With your mouse checked, the first thing to do is to restart your PC and try the presentation again. Whether the problem was in view or edit mode, run through various screens in both to check for the problem re-occurring.
While a restart might have fixed the problem, there are further steps to try if this is not the case. After exiting the application, you can begin to clean up temporary PowerPoint files. This is done by pressing the WINDOWS key and R together to open the Run dialogue, and entering %temp%. Click OK to view the folder and browse through it, deleting all PowerPoint documents that you can find.
Additionally, you might also try adjusting your desktop display settings, which are accessed by right-clicking the desktop and selecting Screen Resolution (in Windows 7). By reducing the resolution you can improve the ability of PowerPoint to successfully run without freezing.
Failing any of the above (and after defragmenting your hard disk drive), a reinstallation of PowerPoint is advised.