What to Do if Win 7 Shuts Down Unexpectedly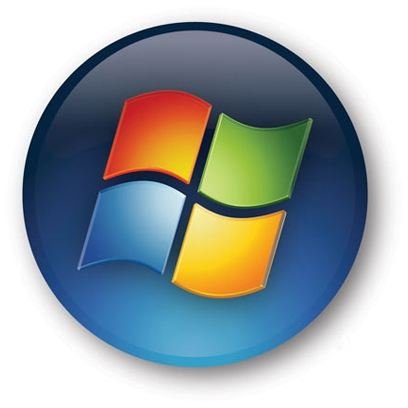 Windows 7 and the Blue Screen of Death (BSOD)
If you're happily in the middle of editing a document, managing a spreadsheet, browsing the web or playing a video game and Windows 7 shuts down unexpectedly, the chances are you're going to be pretty annoyed by this. The problem can be made worse still by the added inclusion of the Blue Screen of Death (BSOD).
There are many possible causes for this behavior, but the first step you have to take is to decide how to restart your computer, before proceeding to allow Windows to diagnose the problem itself and finally taking steps to ensure that all of your hardware and software are running as intended.
Reboot Options
When your PC is restarting, ensure that that all optical discs and floppy disks are removed from your drives. You will be given the option of choosing how to boot into Windows 7. If your PC has never shut down unexpectedly before, then the Start Windows Normally option will be fine.
There are various reasons why Windows 7 shuts down unexpectedly – one of these might be related to new hardware. Should you suspect that this is the case, use the Last Known Good Configuration option. You might also consider disconnecting the new hardware and performing some research into why the problem might have occurred.
If the problem isn't related to an obvious cause and you are investigating why your computer is behaving this way repeatedly, you should choose Safe Mode (or Safe Mode with Networking if you wish to consult the web for more assistance). The idea then is to repeat the steps that lead to the computer shutting down unexpectedly. You can exit Safe Mode by using the standard Start > Shut Down menu.
Windows Checks
If you chose Start Windows Normally, the operating system will give you the opportunity to check online for a resolution. This usually doesn't work for unexpected shutdowns or the BSOD, but is worth proceeding with. A log option will also provide useful information that you may need at a later stage if you opt to contact Microsoft support.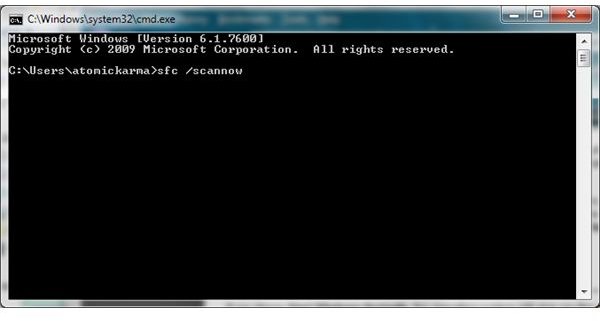 You can also perform a system file check to confirm that your Windows system files are complete and intact – problems in this area could cause Windows 7 to shut down unexpectedly.
To run this, go to Start and type cmd in the Search box; in the results, right-click cmd.exe and select Run as administrator.
When the black Command Prompt box opens, enter:
sfc /scannow
Wait until the scan completes, and check to see if you can recreate the problem.
Once you have done this, ensure your anti-virus software is up-to-date, and that you have recently checked for malware as these types of infections can cause problems with your operating system.
(Screenshot by author)