A Review of Windows Live Family Safety - Total Family PC Security & Access Management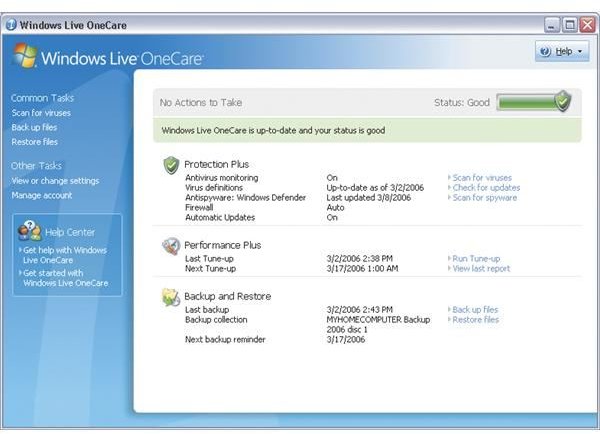 If there is anything that Microsoft needs to improve on in this online age, it is in the realm of online security. In their operating systems and their online applications, Microsoft has struggled to close the loopholes that people find in their products. Now with the introduction of Windows Live Family Safety, there is a specifically designed security suite that offers safer e-mail, secure instant messaging and online browsing that is resilient and managed locally (i.e. by yourself).
With Family Safety all of your online services are controlled by an administrator, such as a parent or guardian. It is reassuring to know that considerable time has been invested by Microsoft to develop a professional guidance system which constantly monitors the web; setting certification for trusted content and age-specific sites based on recommendations from such organizations as the American Academy of Pediatrics. Thus, if your 12 year old son were to stumble (or not!) across a particularly violent or sexually explicit site, their login details would prevent them from accessing the site. Permissions are set by the 'Family Safety' administrator, and are fully configurable, easy to maintain, and most of all, highly effective.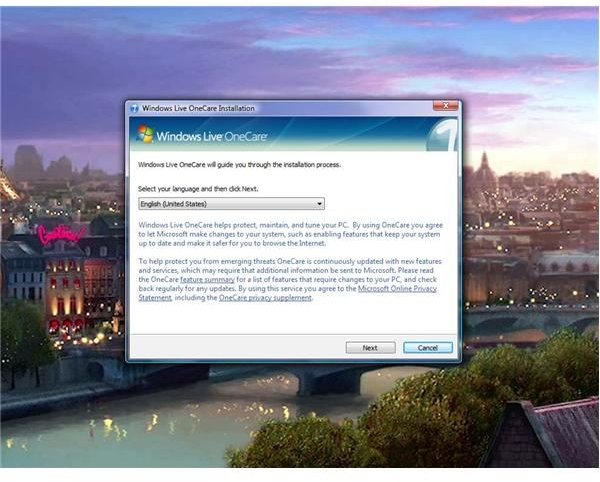 Setup is straight forward. After the initial install the administrator (and other users expecting to log in and use the service) will each need to create a Windows Live ID. The details within the signup process dictate the individual user's entire online experience. Once logged in as administrator, the Live Family Safety service is supremely easy to navigate. Dialogs and controls can be set at the click of a button and individual permissions do not take hours of effort or considerable technical knowledge to create or update. It really is a 'Family Safety' solution in every sense.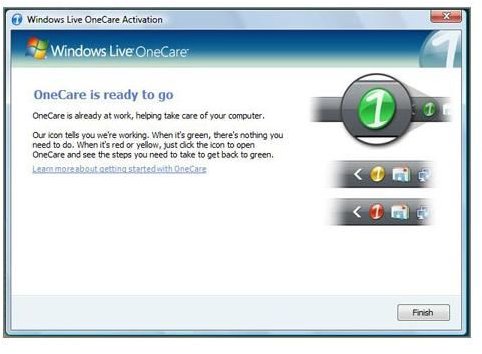 However, as the whole ethos of the Family Safety service lives or dies by the information that is provided for each user, the administrator must be extremely vigilant when setting up accounts and keep them up to date. This may put some novice users off, fearing that their life will become consumed with administering the family's entire online experience. Don't be alarmed; with top notch identification and categorization of websites, as defined by third party organizations, this local 'ownership' pretty much takes care of itself. You simply filter website content and services as appropriate for each user. If an individual user does not agree with a certain level of permission they have been assigned, or a specific site they are not permitted to access, then they can send a request to the content manager who will either grant or deny the request for access as they deem appropriate.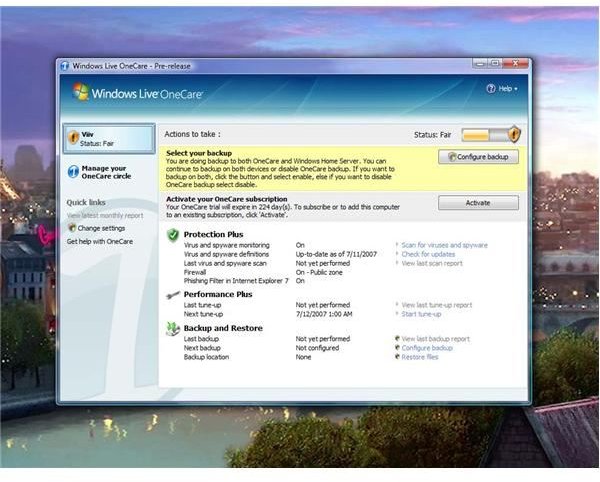 Integrated as it is with Windows Live Messenger, Mail and Spaces to provide security to all your online activities, Live Family Safety provides superb lock down access across a wide spectrum of online activities, and does this in a very simple but effective user interface.
There is some concern that such locally administered services can create loopholes for security breaches, but for the regular family, and certainly for those who want to control and monitor their children's online access, the Live Family Safety service is a brilliant addition to your Windows Live portfolio. From at home or at work you can access the Family Safety service to monitor activity on your home PC, set permissions, and coordinate access for complete peace of mind.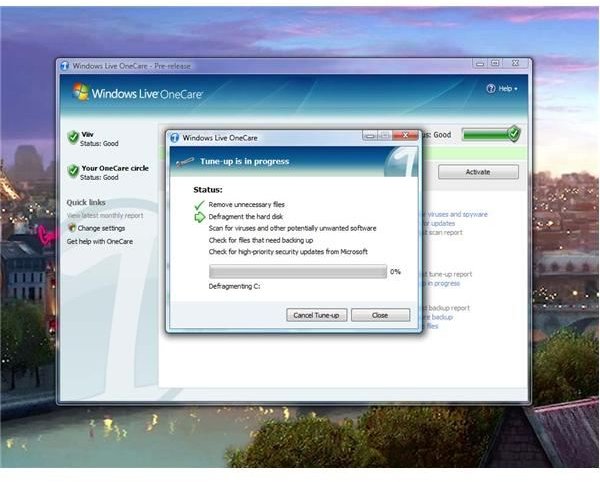 This post is part of the series: Microsoft Windows Live - A Review
This series provides a look at each of the applications provided in Microsoft Windows Live software bundle.