Understanding the Windows 7 Bluetooth Stack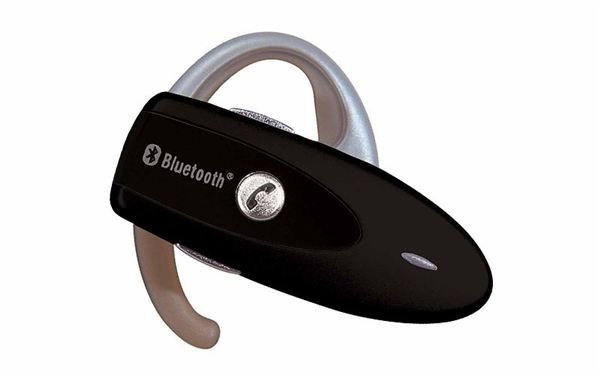 What is the Bluetooth Stack?
In Windows 7, the Bluetooth stack is provided to support Bluetooth devices connected by USB. Such devices might be headsets, mobile devices or even controllers, but the Windows stack is limited with what it can or cannot support.
Put simply, Microsoft has not offered a Bluetooth stack with enough depth and range to cover modern Bluetooth device use. Even in Windows 7, the Bluetooth driver options are limited, something that has led users to opt for alternative software to allow them to use their Bluetooth devices as intended.
As a result other manufacturers have been providing their own Bluetooth options, which can be installed either via Windows update or the device installer disk, or by acquiring the stack software from the manufacturer's website.
Installing the Windows 7 Bluetooth Stack
Windows 7 provides support for Bluetooth 2.1+EDR and features new technologies such as Secure Simple Pairing which puts the operating system in charge of selecting the most appropriate pairing method.
In addition, the Windows 7 Bluetooth stack supports PAN, DUN, SPP, HID and HCRP, just as Windows XP and Vista do. To install the Windows 7 Bluetooth stack you need to first connect a Bluetooth device via USB; this will begin the Windows Add new hardware wizard and once complete your device will have control over the Bluetooth connection protocols included in the Windows 7 stack. See Configuring the Windows 7 Bluetooth Manager for full instructions on installing Bluetooth on Windows 7.
However as we've seen, this can often prove inadequate for many users. As such there are alternative Bluetooth stacks available.
(Image via wikipedia.org)
Changing Bluetooth Stacks
There are several alternative Bluetooth stacks that you might consider, and these will be appropriate to the hardware that you are installing. For instance the Windows 7 Bluetooth stack only support CSR chipset devices such as headsets, stereo receiver, remote control, etc. For devices with a different chipset, a different stack is needed.
What you need to be aware of at this stage is that Windows 7 can only operate a single Bluetooth stack at any time. This means that to take advantage of a different, non-CSR chipset Bluetooth device, you will need to uninstall the default stack and install a new one. Obviously you need to do a certain amount of planning here, as any device that works with the default stack may not work with a new stack.
Alternative Bluetooth Stacks
There are several locations where you can find and download alternative Bluetooth stacks. These are usually the support pages of certain hardware devices – for instance, the Lenovo Thinkpad Bluetooth software uses the Widcomm stack, the oldest version of which pre-dates the Windows 7 Bluetooth stack.
Other Bluetooth stacks include the Toshiba stack, BlueSoleil, EtherMind and CSR are also developing their own stack. Your Bluetooth device may require any one of these; for further information, check your hardware manufacturer support pages.