Windows XP System Requirements: The Ideal OS for your Old Computer? Upgrade to Windows XP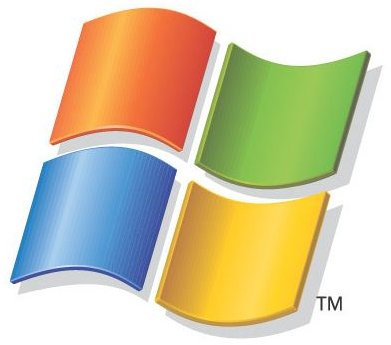 Why Upgrade?
For users who are using Windows ME, or earlier – including Windows 98, Windows 95 etc – you should seriously consider upgrading your operating system. Why? Currently, customer support is only available for users of Windows 2000, XP and Vista. System packs, security upgrades, and other important releases from Microsoft are no longer provided. If you're running a version that does not currently offer support or live updates, then your computer will not benefit from recent security upgrades, making your computer a target for potential malicious attacks.
Windows XP
Even to this day, Windows XP is the popular choice over Windows Vista in regards to performance, ease of use, and limited resource requirements. Most users who continue to use Windows 98 or ME may easily be able to upgrade: depending on their processor, hard drive space and available memory. Although XP doesn't contain the impressive visuals, or the fun and useful gadgets that are in Vista, upgrading from an older operating system is still a good idea. On top of that, support for XP has been extended to 2014. That includes access to security updates, system packs and other important files to keep your operating system up to date. So don't think your usage and support for XP will be limited, even with Vista in circulation, and Windows 7 around the corner. Many users still use and enjoy XP (such at myself).
Requirements to run Windows XP:
233MHz processor required; recommended 300MHz or higher
64MB of RAM required; 128MB or higher recommended
1.5GB of available hard drive space recommended
Monitor that can produce images at 800 x 600 or greater
While a lot of retailers have recently been pulling Windows XP from their shelves, it is still possible to obtain a copy. Online retailers such as TigerDirect.com still carry the operating system. Home version sells for about $90; Professional version sells for about $140. Of course, a more cost effective method would be to contact your local retailer to see if they have copies of the operating system. You can also check out auction websites, such as eBay, where you may find new and unopened copies at a far reduced price.
If you want to know about the features that XP Professional carries that XP Home doesn't, check out Joli Ballew's article in the Windows Channel here at Bright Hub.