How to Get the Most Out of Windows Live E-mail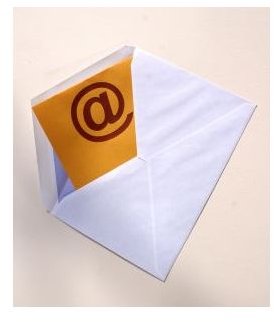 Overview
Because of some name-changing over the past several years, the term Windows Live E-mail might refer to a couple of different applications. The Windows Live E-mail desktop client is an e-mail client that replaced Outlook Express. Although Windows Live e-mail is not compatible with Windows XP, Windows Vista SP2 users and Vista users can now enjoy this feature-packed e-mail application right from their desktops.
On the other hand, Windows Live E-mail may also refer to Hotmail, a free web-based e-mail service offered by Microsoft. Although commonly referred to as simply "Hotmail," the formerly named MSN Hotmail became Windows Live Hotmail in 2007.
Whether you use the Windows Live desktop mail client, Hotmail or both, read on for some tips, tricks, and helpful direction that will enable you to get the most out of each of these e-mail options.
Windows Live E-mail Hotmail Tips and Tricks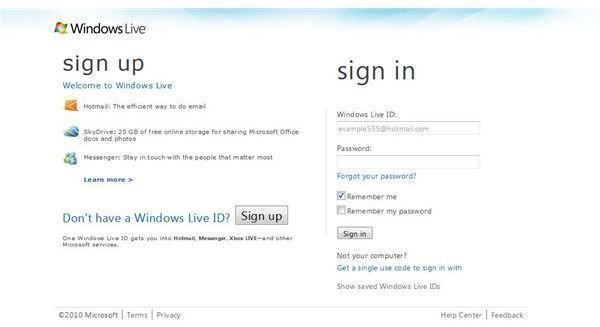 Hotmail is a free Windows Live E-mail service that you can access through a client such as Outlook or Windows Live mail or in your web browser from any location with Internet access. Before you can begin using Hotmail, of course, you will have to create a Hotmail account. Fortunately, this is easy to do and will take you only a minute or two. Simply go to live.com and click on the Sign Up button. Follow the steps provided and you will have your own Hotmail account in no time.
Once you have your account set up, there are many ways to use and access it. For instance, you can download a desktop gadget that enables you to check your e-mail directly from your computer's desktop. You can access your Hotmail on your iPhone or other smartphone, as well, allowing you to check and create e-mail messages no matter where you are.
Simply signing in to your Windows Live Hotmail account has benefits as well. Your single ID and password log you in to all of your Windows Live services, including Skydrive, MS Office Web Apps, and more. In addition, you can configure Windows Live Hotmail to prompt you to change your password regularly, providing you with extra security against hackers and identity theft.
Go to the next page to learn more about the Windows Live Desktop Application
Windows Live E-mail Desktop Application Tips and Tricks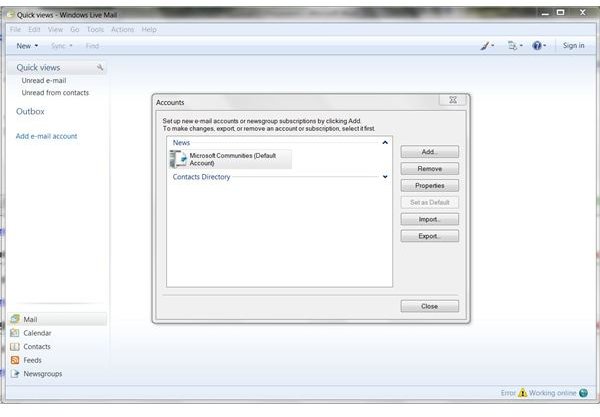 One of the most appreciated features of the Windows Live mail client is that you can use it to keep many of your e-mail accounts in one place. For example, you can add your Yahoo account, access your Gmail account, and even check the mail account provided by your ISP in the same email application. Configuring the client to access these accounts is quite simple, as well.
To begin, open Windows Live Mail. The simplest way to do so is to click Start and type mail into the search box at the bottom of the Start menu. Select Windows Live Mail from the list of programs and wait for it to open. Go to the Tools menu, select Accounts and click the Add button to begin setting up your Gmail or other email account.
Another beneficial feature of Windows Live Mail is that you can view "conversations" to easily keep track of messages with the same subject. To turn conversation view on, go to the View menu and select View by Conversation. You will then be able to expand and collapse messages in the same conversation at any time.
You can utilize Windows Live Mail as a newsgroup reader, as well. Setup is simple. Go to the Tools menu and click on Manage Newsgroups to initialize and begin using this feature. In addition, sending photos in an email is a snap when you choose the Photo e-mail option from the New menu.
Be sure to check out Windows Live Mail Tips and Troubleshooting in case you encounter problems with the client, and if you cannot find Windows Live Mail on your computer and you are using Windows Vista or Windows 7, don't panic. You simply need to download the application in order to begin enjoying the features and benefits it has to offer.
Image Credits
Email: sxc.hu/Stephanie Hofschlaeger
Screenshots provided by author