The Top 5 Windows Only Genealogy Software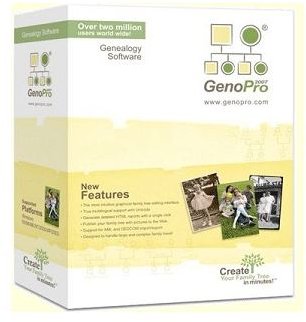 GenoPro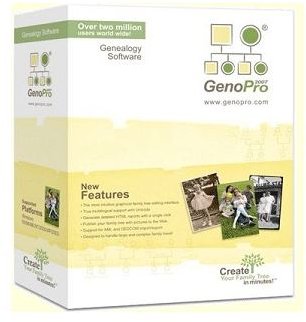 GenoPro offers up practical genealogy software, perfect for home and business use. With GenoPro you can draw your own family tree and even add pictures for a built in family album. This software is geared towards the beginner, but offers features advanced enough for professional users. GenoPro uses genograms, which are graphical representations showing basic information about your family ties. The amount of ancestors and descendants you can add is unlimited. Create large or small family trees with this Windows only genealogy software. GenoPro costs approximately $49.
Ancestral Quest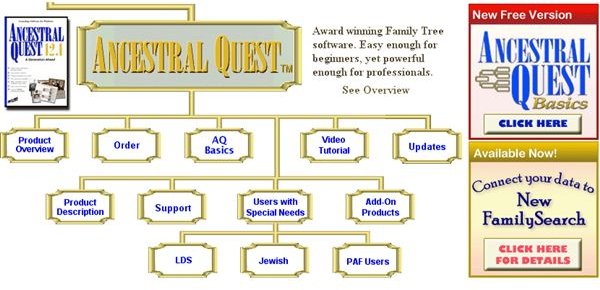 Ancestral Quest offers an affordable, easy way to create family trees. With Ancestral Quest, you can create various charts, such as pedigree, ancestry and fan. You can also create genealogy book reports. Included in the software are online research tools to help you discover more about your family history. Any information you find can be quickly imported. For even more assistance creating your complete family history, Ancestral Quest provides add on tools for additional fees. You can download Ancestral Quest for $29.95.
Roots Magic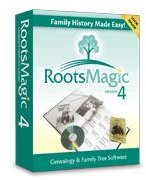 Roots Magic is a complete Windows only genealogy software package. Roots Magic makes creating and searching your family tree easy. There are several different methods for navigating your family tree. You can also easily share and print your family history. Create a wall chart to show off your history to everyone who visits. The straight-forward menu helps you get started in minutes. You can purchase Roots Magic as an instant download or as a CD and download. For an additional fee, you can add on software such as the research bundle or mapping bundle. The base price for Roots Magic is $29.95. Bundle sets start at $49.90.
Family Tree Maker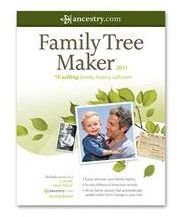 Family Tree Maker is created by Ancestry.com. Family Tree Maker allows you to go far beyond a family tree. There are reports and charts for every need. You can also create ancestry narratives with the Smart Stories tool. Adding media is easy with drag and drop, cut and paste and support for multiple media types. Add historical events to your ancestry with complete timelines. Though you can search Ancestry.com straight from Family Tree Maker, you must pay a monthly fee to use the service. Family Tree Maker starts at $29.95.
Legacy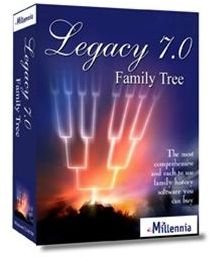 Legacy gives you the tools you need to create simple or in-depth family history reports. Add as little or as much detail as you want about family members and events. Legacy comes complete with research guidance to help you find as much information about your family as possible. Only share the items you want and mark other items as private. Highlight potential problems with your history, such as age or title inconsistencies. Legacy starts at $29.99.
More Choices
These programs are by no means the only Windows only genealogy software available. Before buying any type of genealogy software, be sure it includes the features you want, such as specific reports and search functions. Free genealogy software is available if you want to try your hand at creating a family tree before paying for professional software.