Comodo Time Machine Beta Review
Comodo Time Machine Beta (5 out of 5)
Comodo Time Machine (CTM) is a piece of software to make sophisticated snapshots of your computer so that you can easily switch among different states. On top of that can you mount existing snapshots as drives as well as recover files trough Recover Files/Search for example. CTM, in Beta stage at the time of this writing, is the successor of Comodo Disk Shield which is discontinued. The software makes a very promising impression!
[Update 14 January 2010: Here is Bright Hub's review of the final release of CTM].
The Comodo Time Machine runs on Windows XP and later 32 and 64-bit operating systems including Windows 7. CTE 2.0.112674.133 has little RAM and free hard disk requirements for the installation. The Beta product currently has a number of bugs and compatibility issues, it can, for instance, not be used with any disk encryption software.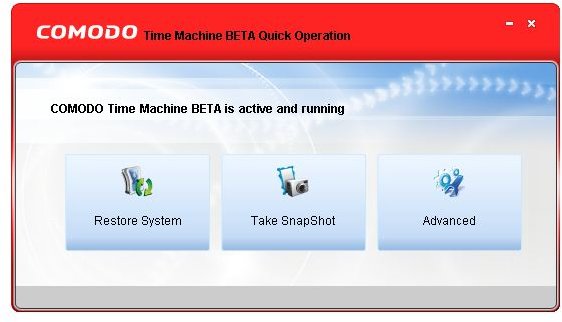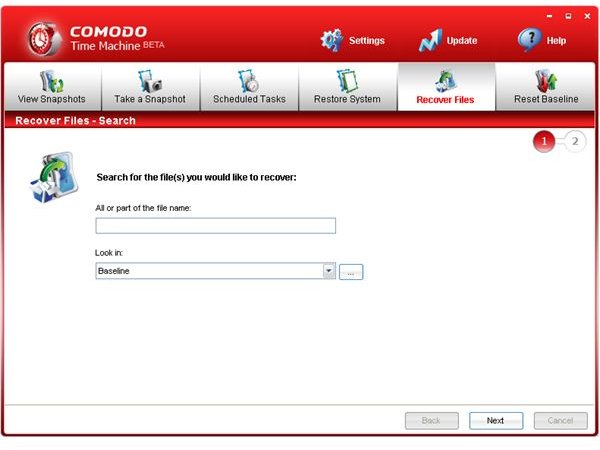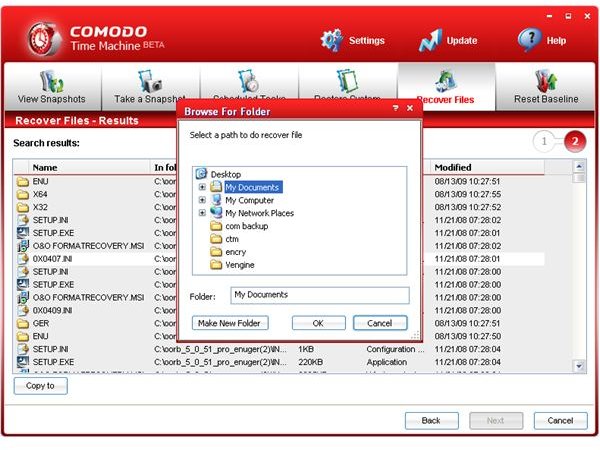 CTM is dubbed Comodo Time Machine because you can easily go backwards, such as when your system has been compromised by malware, and forwards while booting just by hitting the Home key and entering a couple of instructions. Of course can a snapshot also be selected using the CTE interface. Apart from benefiting any user CTM will be most useful for developers and testers for example.
The Comodo Time Machine is currently in developing stage and at the time of this writing it was not clear when the product will be releases to the public. You can obtain a copy for testing purposes by joining the Comodo Forums where CTM is located underneath Desktop Security Products.
The installation of Comodo Time Machine is easy, and upon the mandatory restart you will notice the CTM screen when Comodo Time Machine is being configured on your computer. Taking a system snapshot really takes only a second! A system snapshot restore on the test system worked perfectly, and restoring a single file by copying onto the desktop also worked great.
The CTM software can even be installed on multi-OS (e.g. dual-boot) computers, and I will likely make use of it when testing software, gradually replacing Ghost which I have used for over ten years. The Comodo Time Machine (CTM) which also has a very appealing GUI looks as being the next killer application, but for using CTM on productive systems we must wait for the final release.
References
Author's own experience
Screenshots by the writer