Optimize Your Computer's Performance with jv16 PowerTools
jv16 PowerTools
jv16 PowerTools is an optimizer designed to keep your computer working error free and clean. This Windows Utility by Macecraft is designed to clean your registry, clean the free space on your hard drive and to wipe the history and temp files from programs after they run. With these features in mind, temporary files, Microsoft Office Products and other applications can be cleaned with the removal of their temporary files helping to make your computer more secure.
Installation (5 out of 5)
jv16 PowerTools' installation process is a standard setup that doesn't require any special setup or custom installation. This small program is only a 6 mb download that has a tiny installed profile on today's hard drives. Fully running, jv16 PowerTools only uses 15 - 18 mb or RAM.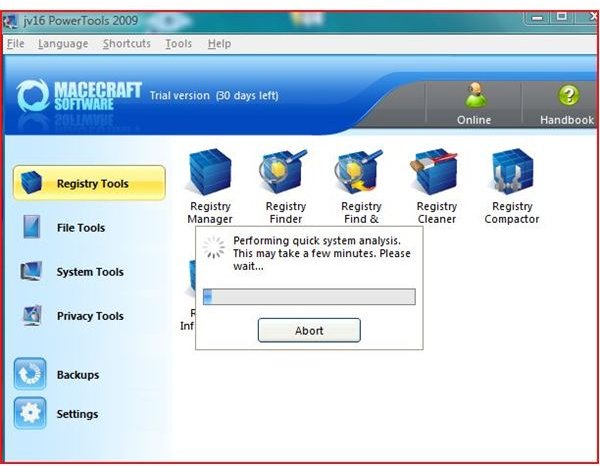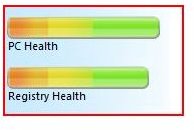 Performance and Features (4 out of 5)
jv16's performance is rated above average. With utilities and tools that are now free on the internet, the competition for this type of software is high. The true advantages is the all in one features and the grouping of tools into one program.
Registry Tools
The Registry Tools features include a Registry Manager that allows for the complete removal of products and applications that may have been installed along with several other features. With a Registry Finder, a Registry Find and Replace, Registry Cleaner, Registry Compactor, Registry Information and a Registry Monitor; this application is designed to take complete care of a users computer. These registry features alone allows users to take care of the heart of their computer and to keep their computer running error free.
File Tools
Macecraft's jv16 PowerTools has eight addition features to manage files on your computer including the directories. With management of Temp Files (customizable), and the ability to find unused files and shared dll/ocx files, this feature allows users to delete these files. jv16 PowerTools provides features that allow for the safe removal of files.
System Tools
This application's System Tools features help to optimize the startup applications along with system tweaks for services, performance, system optimization and a software uninstaller.
Privacy Tools
jv16 PowerTools' privacy application ensures that temporary files, internet surfing, empty directories and other items that contain information about the use of the computer. This feature is a key feature many users overlook. Most users look at this as optimizing their computer when this feature actually helps with security.
Features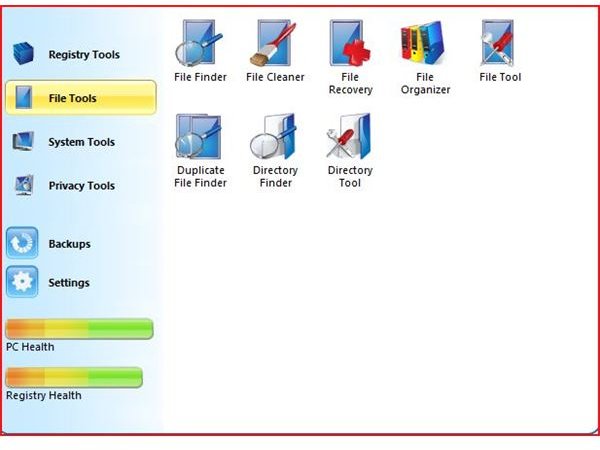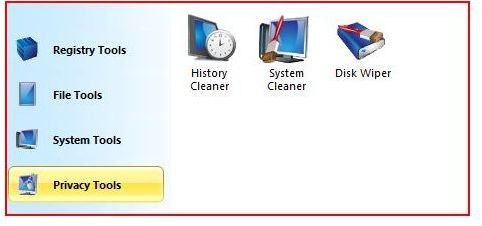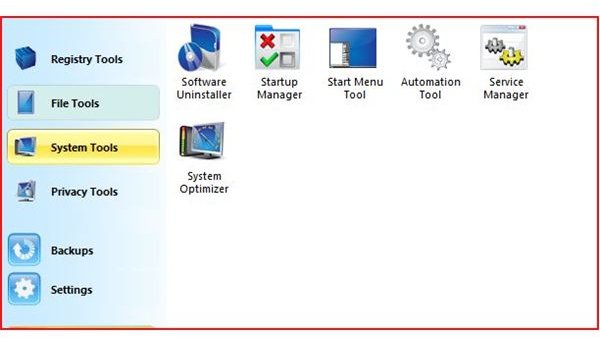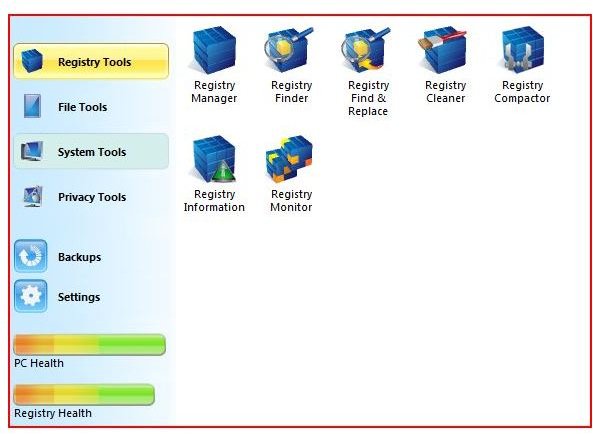 Value and Price (3 out of 5)
The Value and Price for jv16 PowerTools is rated Average. At $29.95, jv16 PowerTools is fairly priced but competition from freeware keeps this at an average rating. Many freeware tools today remove many of the temp files and clean the registry competitively head to head with this software. By purchasing software such as jv16 PowerTools, the advantage of end user support is gained along with updates that correct errors or add features.
Security Use
Because temporary files can store unencrypted files, databases and other applications can be compromised if these temporary files are accessed by a malicious user. Programmers don't always build a cleanup for temporary files, files are often left behind and can contain information about documents that have been opened and information they contain. Internet surfing can download malware and virus files that are in the browser's cache, jv16 PowerTools thoroughly clean these directories helping to prevent infection. With corrections and fixes for the registry and file maintenance along with their excellent temporary file / application temp file removal; jv16 PowerTools help to enhance security for any user of this software.
More Reviews!
Would you like to read more reviews? Look around Bright Hub and you'll find detailed reviews of numerous other anti-virus solutions including CCleaner, Ad-Aware Pro, a-squared, AVG Free, Avast! Free, Norton Internet Security, Kaspersky Internet Security, ESET Smart Security, McAfee Total Protection, Blink Professional and ZoneAlarm Internet Security Suite.