GFI LANguard 9.0 Review: The Best Patch Management and Vulnerability Scanning Solution
Overview
GFI LANguard is a network security scanner and vulnerability managemnet solution that should be used in all businesses regardless of size. With GFI LANguard, network auditing, patch management and vulnerability and security issues and management are combined into one software package. This software allows the network administrator or information technology department to have an immediate overview of their network.
Installation (5 out of 5)
Installation of GFI LANguard is easy to install and is one of the most powerful security solutions money can buy. The initial download for GFI's LANguard software is 50 mb. Installation takes approximately 248 mb of hard drive space. This software does not require special training to install and installs quick and flawlessly. This network management software is compatible with Windows XP, Vista and Microsoft Servers.
Images of LANGuard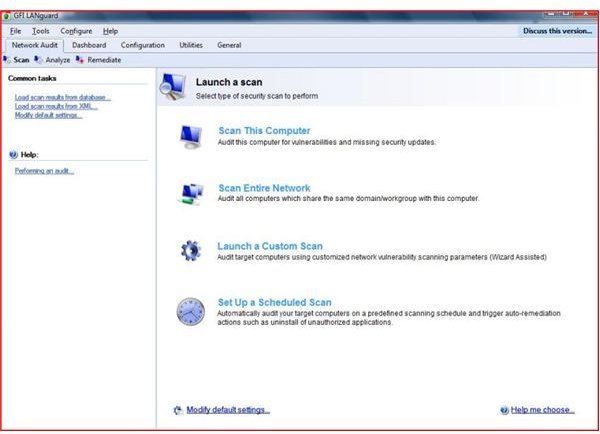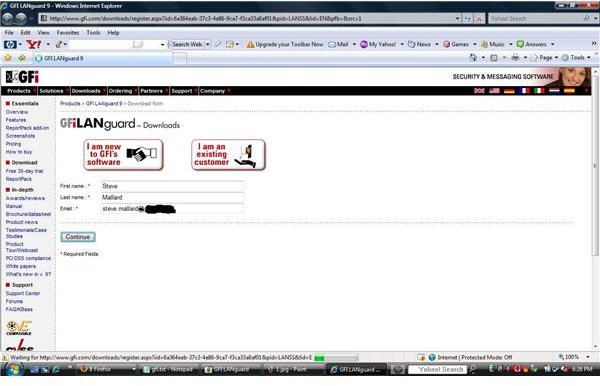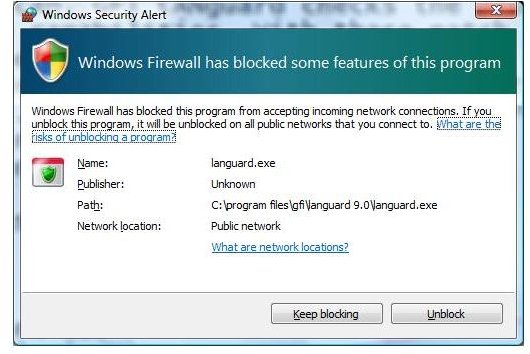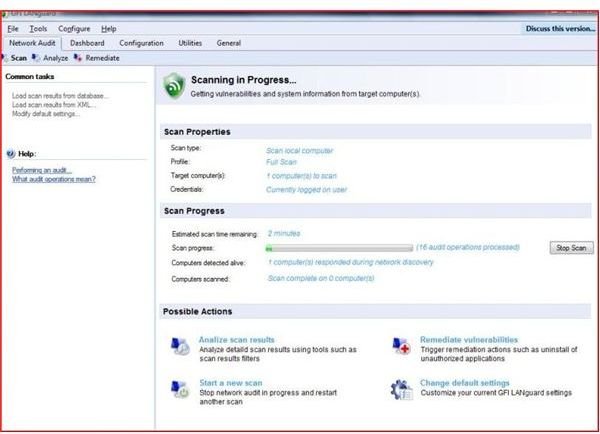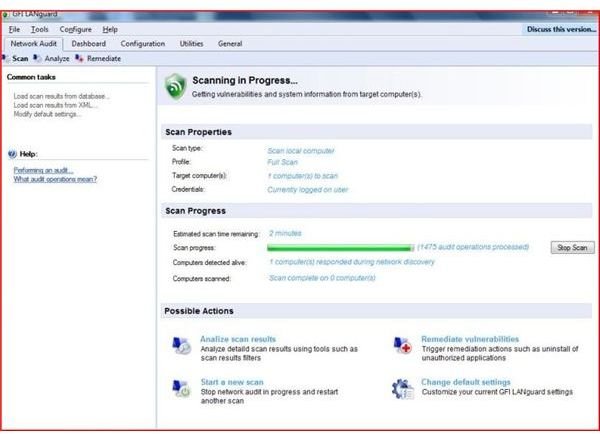 Management and Interface (5 out of 5)
GFI LANguard scans your network and checks databases that use thousands of vulnerability assessments that are used on major security sites. The information from these vulnerabilities allows for the scanning of all physical nodes and virtual environments. With Virtual environments growing in all areas of industry, this becomes an asset with an immediate ROI (Return of Investment).
In today's economy, this software saves administrative overhead by checking nodes through the process of scanning the entire network. During the initial scan, GFI LANguard checks the aforesaid vulnerabilities and has patch management capabilities. With these patch management features, GFI LANguard gives the network administrators the tools need to deploy and manage patches on every node in their network. GFI supports all Microsoft operating systems and products. These patches can be downloaded to individual computers (workstations and servers) allowing the network team to effectively manage security issues before they arise.
GFI's LANguard is easy to navigate and use. With dozens of features, little training is needed. With dual panes and simple menus, GFI is easy to use yet the most powerful solution. GFI allows for the scanning of an individual computer or the entire network.
With powerful network auditing, GFI LANguards auditing features gives you information to assist in network hardware inventory in addition to the above aforesaid features. This feature allows the inventory of details of each node to include video adapters, hard drive and motherboard information and gives detailed information on changes since the last audit. GFI's software also scans for any software that has been installed since the last scan.
The easy to use interface allows for scheduled scans to automate the process of scanning for vulnerabilities, patches and network auditing. With Configurations that allow, Complete or combination scans, vulnerability assessments, network and software audits, scheduled scans, auto uninstall, patch management, administrative alerts, and database maintenance options, GFI LANguard is an excellent tool that provides excellent options to secure your network.
Images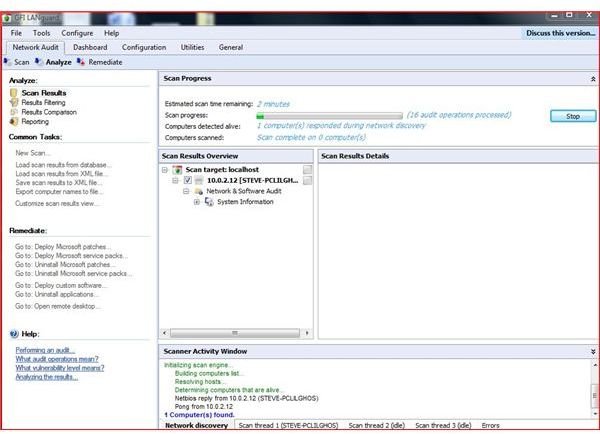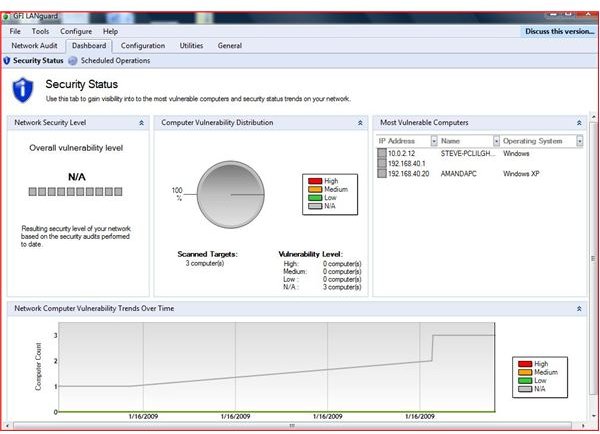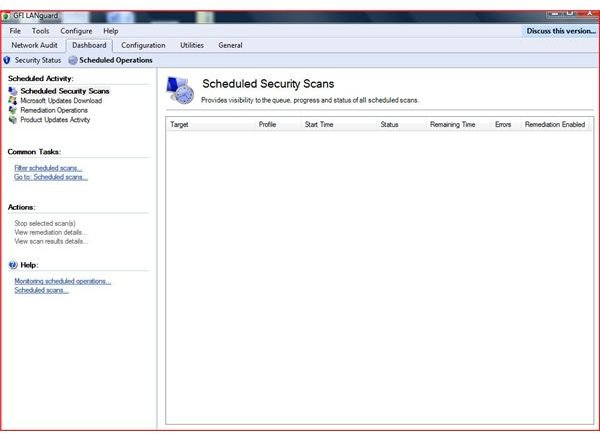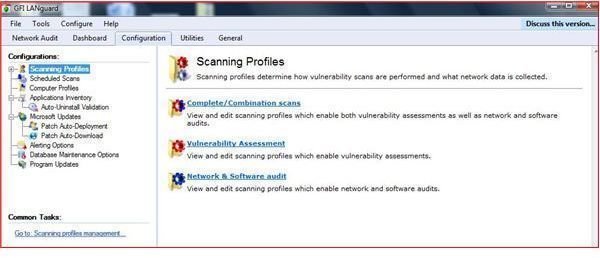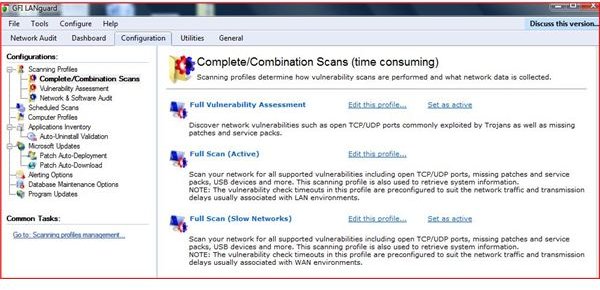 Images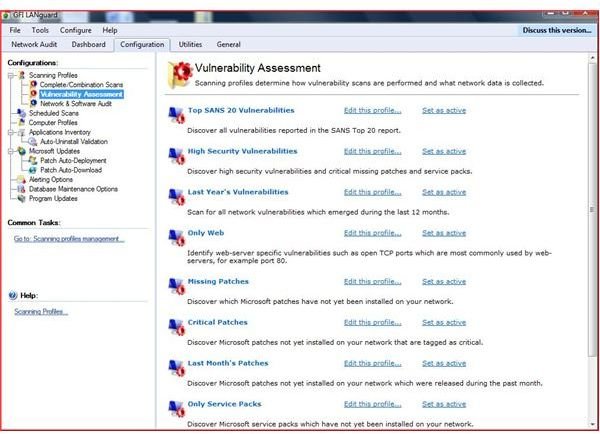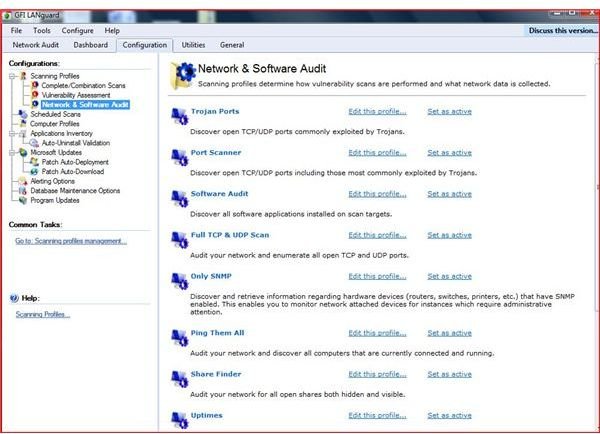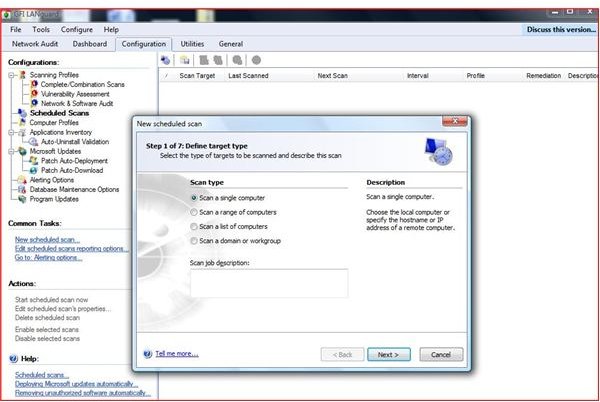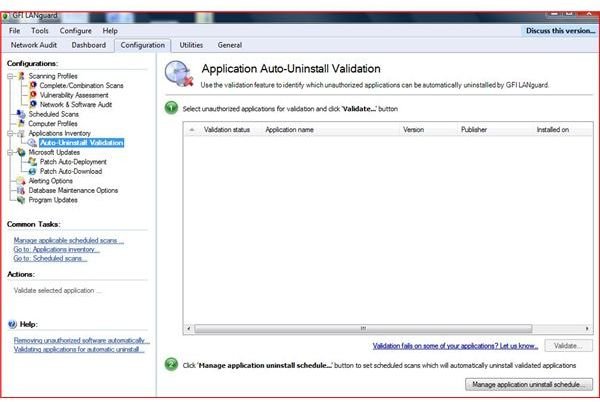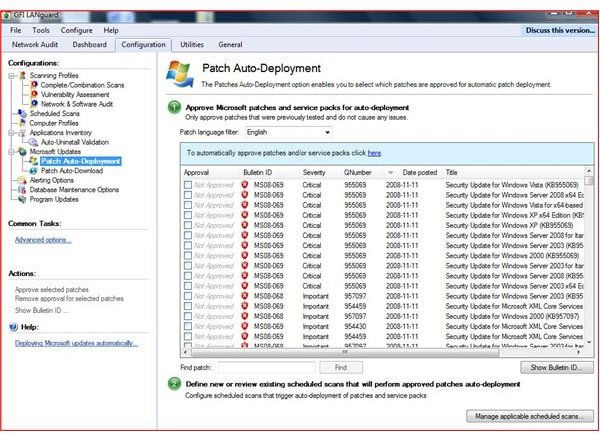 Images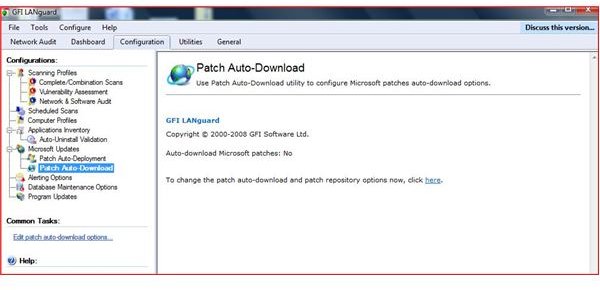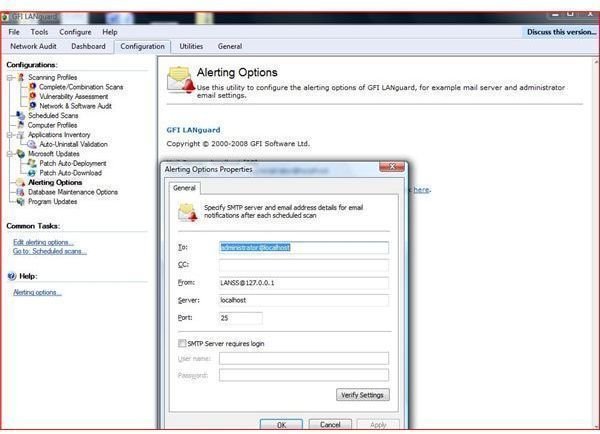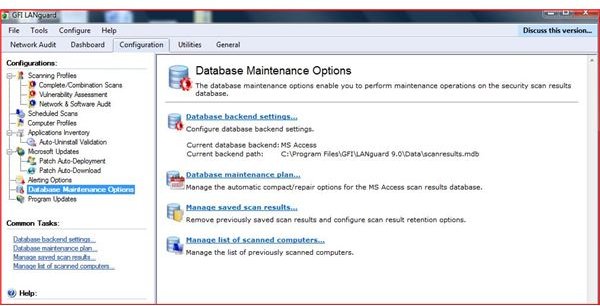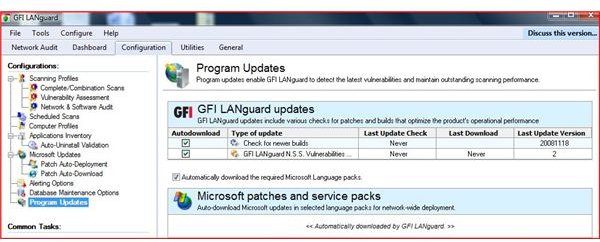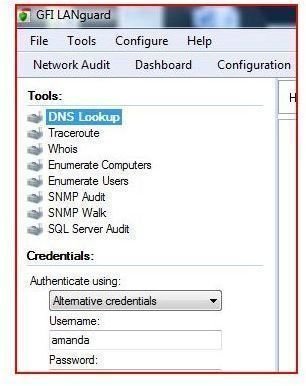 Performance and Value (5 out of 5)
GFI is the one of the best proactive software solutions money can buy to prevent security problems and to perform network audits. With these dozens of features, GFI LANguard scans the network fast and efficiently.
The versatility that GFIlanguard gives administrators the effective solution they need to effectively manage their network while cutting back on administrative overhead. At approximately $7.00 per computer (for large networks), the price returns your investment by holding down the cost and need for frequent inventories on hardware and software. The true ROI can also be seen by users of GFI LANguard with scheduled vulnerability scans.
Managing several hundred computers can be expensive and time consuming. With GFI LANguard, these tasks are held to a minimum and well worth the cost.
More Reviews!
Would you like to read more reviews? Look around Bright Hub and you'll find reviews of numerous other leading security solutions including SpamTitan, GFI MailEssentials, Norton Internet Security, Kaspersky Internet Security, ESET Smart Security, McAfee Total Protection, Blink Professional and ZoneAlarm Internet Security Suite.