What Anti virus does the DoD use? Does the DoD use Symantec?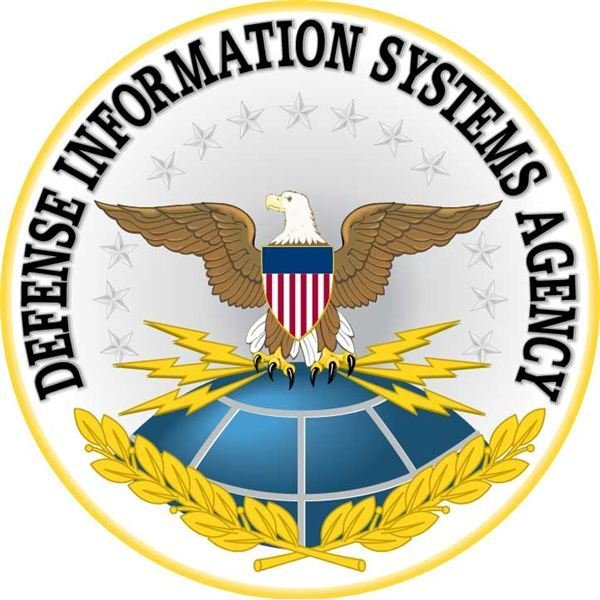 The DISA's role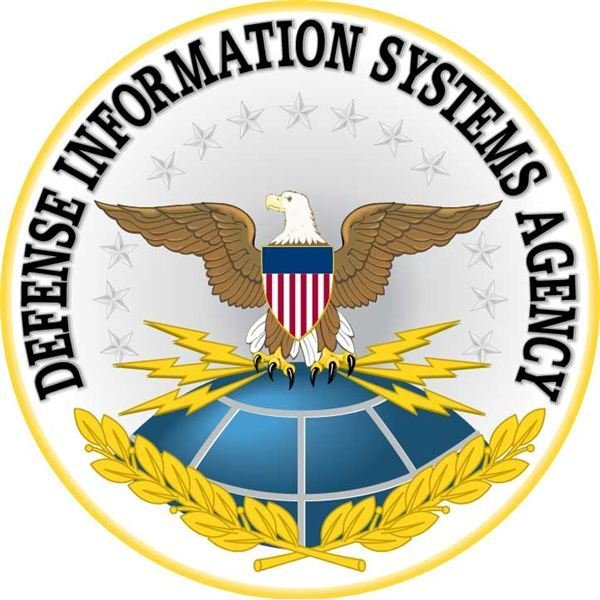 Due to the wide scope of the DoD's mission, a specialized agency was necessary to properly manage their information systems. The result was the Defense Information Systems Agency (DISA), which was founded in the 1960s and is responsible for providing information systems support to the Depart of Defense, the President, several government organizations and all military services. In short, this is the agency that the DoD has tasked with contracting and procuring all of its IT needs, maintaining government communications on a global scale and maintaining the security of all these assets. The decision of what antivirus the DoD uses falls within the DISA's mission.
The DoD's Antivirus choices
Currently, the DISA's decision is to provide two antivirus software options to all DoD military and civilian personnel: Symantec and McAfee. The quick answer to the question is that, yes, the DoD use Symantec, but there are some things worth noting and some things we can learn about the implementation of Symantec and McAfee in the DoD. The most notable things are what the DoD does beyond having the DISA select an antivirus software. It goes beyond providing an antivirus and into education and esuring that the less thought of aspects of computer security are covered.
Things to Note About the DoD's choice
Most importantly, the DoD has license agreements with both Symantec and McAfee, which allow all DoD personnel to download either antivirus on their home computers. Given the frequency with which most workers transfer files from home computers to work and vice versa, this is certainly a good practice.
The DISA's efforts don't stop there however. Numerous antivirus training courses are available to DoD personnel so that they can effectively use the antivirus choices available to them. This particular step is important, as many users will install an antivirus package and then never update it. Proper configuration of an antivirus is paramount and the DoD takes steps to ensure correct training is provided.
Finally, since 2004 the DoD has recognized that their civilian and military personnel may be using non-Windows operating systems, namely Unix, Mac OS X and even DOS. While Unix and Mac OS X are fairly resilient to virus attacks, they can still act as a safe haven for viruses. After all, a virus residing in OS X may not affect that computer, but will infect any Windows based computer that connects or shares a file with it. This is why offering antivirus protection to non-Windows operating systems is a critical aspect of computer security.
Sources and Further Reading
The DISA's Antivirus Solutions web page
The DISA's Home Use Antivirus web page
Get Your Military McAfee Antivirus Free for DoD/Armed Forces Employees, Bright Hub how-to guide
Stars and Stripes news release: "DOD providing free anti-virus for home computers"