What is the Password for My Cable Modem?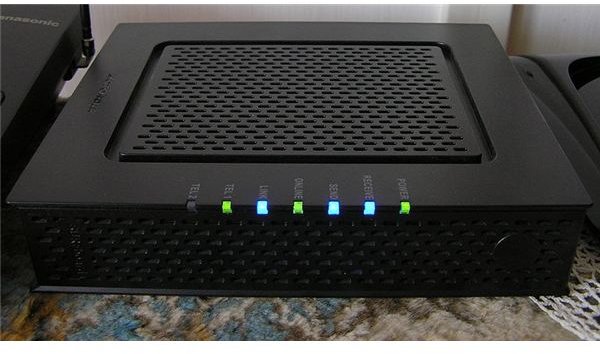 What is a Cable Modem?
(Image via gamegavel.com) A cable modem is used to connect a fibre-optic based cable communications system to your PC (sometimes via a router) in order to provide Internet access to your computer. These devices can be around $30-40 new and provide status information, such as connectivity, via a series of LED's. It is through the USB or Ethernet cable port that they can be accessed directly via your PC or laptop. If suitably equipped a cable modem can be accessed via Telnet or via the browser-based console to configure its firewall and set an IP address – but whatever the changes made to the modem, a password will be required. But what is the password for your cable modem?
Finding the Password for a Cable Modem isn't Easy
The truth is the password for your cable modem could be anything. There are countless models of cable modem and routers on the market, each by different manufacturers and all managed by different firmware. If you once knew the password then finding a cable modem password for a device that has already been in use will be next to impossible and will certainly require some impressive software to crack. There is, however, an alternative that will save you the trouble of discarding your cable modem and getting a new one.
Find the Default Password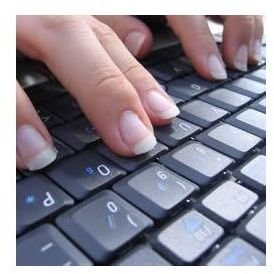 With the default password you should be able to access your cable modem via a web browser or Telnet connection. But where do you find the default password? Depending upon the device, there are three places you can go to for the default password:
The internet - The chances are if you're having a problem accessing your router's console then someone else has as well, and they might have written about it on the web. A search of Google should provide the missing default password.
The manufacturer/supplier – There is also a chance that your device manufacturer or the supplier (including your telecom company) will know the default password.
Another way to find the password for a cable modem is to look underneath; modern devices print the default password on the base for ease of use.
With the correct default password secured, you should be pretty close to being able to resolve your issue. If you have never accessed the console before then the default password should work straightaway.
Resetting Your Cable Modem
If a previous password has been set then the default password will be useless. In the event of this, you should reset the cable modem to its factory settings. There are many ways of doing this, each depending upon the device itself. You should check the manual or check online to find the right steps, but the usual process is to use the reset button found on the reverse or underside of the modem device.