McAfee Customer Service - Getting the Most Out of McAfee Customer Support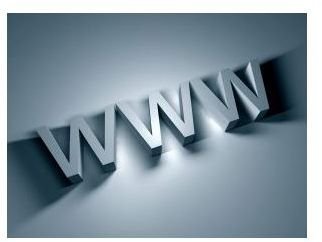 Introduction
Just like any customer service center, McAfee has agents to help you with your problems and guide you to a solution. However, to make the most out of McAfee customer service there are a few steps that you'll need to take in order to speed up the process saving you time and possibly other calls to their support center. This article will look at some of the quick fixes so you may not even need to contact the McAfee technical support. Also, how you can be prepared to answer questions that the service representative will likely ask you. And finally, how can you avoid the need to call back in to customer service in case you're interrupted for some reason.
Quick Fixes Before you Call McAfee Customer Support
Before you call the McAfee customer service there are a few things that you can do that will sometimes fix problems and the customer service agent will likely suggest these if you do call in. The first thing you'll need to do is restart your computer. Restarting your computer will sometimes make it correct itself and if so you can avoid calling support.
Another quick fix you can employ is to run a virus scan if you're able. With McAfee products this may not be an option, but if you can you'll need to run a full system scan. Keeping the virus scanner up to date is also important, so make sure that you are using the most up to date version before running the scan. Sometimes users don't update their software and the fix for the problem may be in the update. Running a spyware scan on the system is another must.
Be Prepared for the Call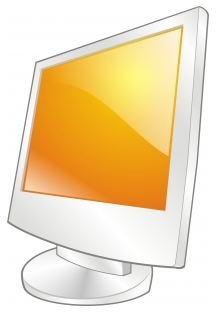 Once you've tried all of the quick fixes and you're still experiencing problems then you can proceed to calling McAfee customer support. However, you want to have all of the documents and references available and at hand when speaking with the agent. Know your serial number, email address, and any other supporting documents or emails that need to be readily available. If you have contacted McAfee customer support before on a support ticket, you'll need to know the ticket numbers of those problems. Having all this information can help you save time and get your problem addresses quickly rather than the session be an informational posting.
Avoid Common Mistakes When Contacting McAfee Customer Service
One other thing you'll want to do is call McAfee customer support on a corded landline phone. You may be on the telephone for hours and a cordless phone's battery may go dead in which case will cause you will have to call back in. This is the same for cell phones. Your call may be dropped or the cell phone may go dead. In either case, you'll be forced to call back in and need to hold for a while.
Conclusion
These tips for contacting McAfee customer support are meant to save time. Use these tips to avoid spending hours on end with their support agents and reduce the need to call back in.
Note
Please be aware that the author of this article is not affiliated with McAfee or their customer support. Please contact the McAfee customer support with questions about your account.
Image Credits & References
Monitor Image Courtesy of SXC.HU - https://www.sxc.hu/photo/1320683
WWW Image Courtesy of SXC.HU - https://www.sxc.hu/photo/1320683