The Top 5 Hard Drive Encryption Tools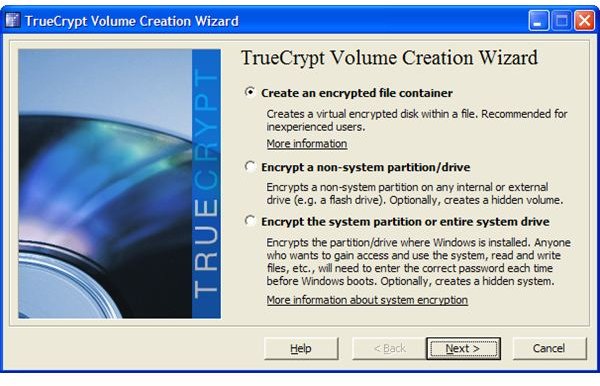 Introduction
There are many reasons why someone would want to encrypt their entire hard drive and most are aiming at the same thing: security. Securing your files from the outside world in the event of a theft or other compromise of the system is one of the most important things users want when encrypting their hard drives. Even if an attacker was to access our system, the encrypted hard drive with important data wouldn't be available to them in most circumstances. The following hard drive encryption tools aid you in encrypting your hard drive.
True Crypt (5 out of 5)
Website: https://www.truecrypt.org
This is a great hard drive encryption tool and to add to that it's open source and free. This tool allows you to encrypt the entire disk or for inexperienced users you can just set up a container and place the files you want to encrypt in it. It's very useful for making a small encrypted partition on your system.
SafeHouse Explorer Encryption (3 out of 5)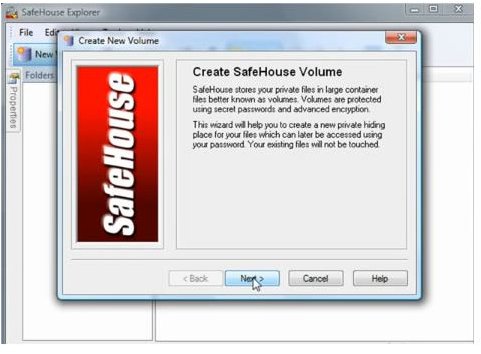 Website: https://www.safehousesoftware.com/
While this tool is really good and useful it may be a bit difficult for inexperienced users. However if you are experienced using Windows explorer you should be okay. This tool can encrypt files or partitions using 256bit encryption. It also has a drag and drop interface that is extremely useful.
Dekart Private Disk (4 out of 5)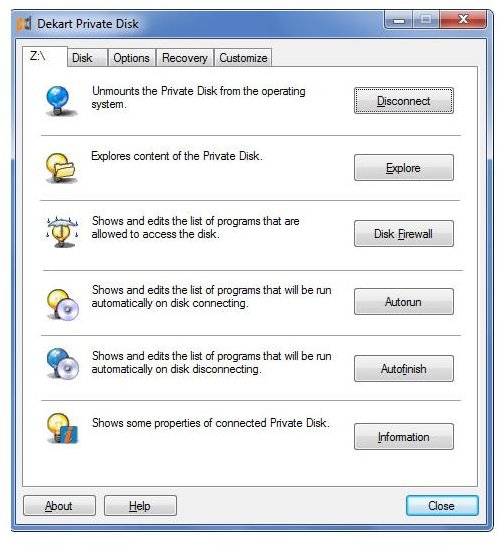 Website: https://www.dekart.com/products/encryption/private_disk/
This tool has the easiest to navigate controls and offers strong 256bit encryption. It can encrypt full partitions or single files. Protecting your files is a snap with this software. It's easy to set up and very fast.
CheckPoint Full Disk Encryption (3 out of 5)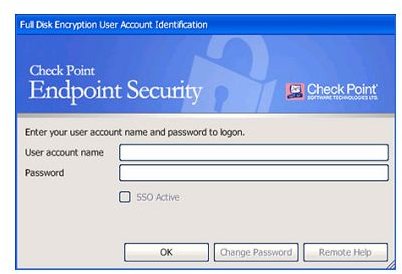 Website: https://www.checkpoint.com/products/datasecurity/pc/
Just by the source you know this encryption tool is good. Checkpoint has many security software products on the market and most are cutting edge with really good tools built in. This hard drive encryption tool is no different; it is one of the best on the market.
WinMagic Data Security SecureDoc (3 out of 5)
Website: https://www.winmagic.com/
This hard drive encryption tool is one of better tools on the market. It is heavily documented and offers an excellent support system. The tool itself is like many of the others I have reviewed here but the documentation on WinMagic deserves much more than just a passing nod. The encryption it offers in one the highest available to the public and the program is very easy to use. There is not a downloadable version on their website however. You will need to contact them for your copy which means you'll need to fill in a form with your details.
Conclusion
Just by having one of the hard drive encryption tools listed above you greatly improve your computer's security. This is helpful not only for the online virtual world but also in the real world where theft can compromise lots of data if you don't have a hard drive encryption tool installed.