How to Get Rid of the Facebook Poker Virus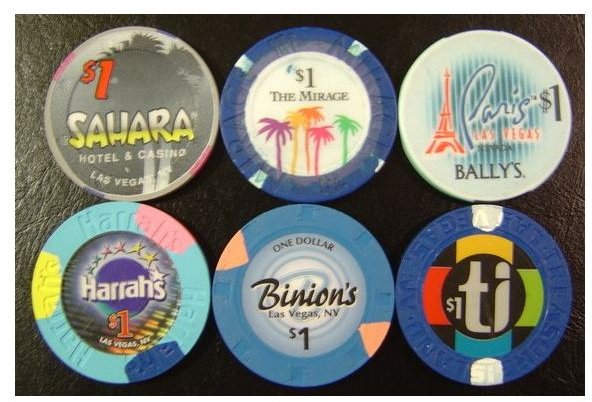 How the Facebook Poker Virus Works
The Facebook poker virus, contrary to popular opinion, is not typically contracted by playing the app itself. The most common way to get the virus is through Facebook account phishing.
Phishing may occur in a number of different ways. Many sites will trick users into giving them their Facebook account information, such
as emails and passwords. These sites might offer Facebook login areas that aren't legitimate, or they might look exactly like Facebook itself.
Other times, downloading harmful software to your computer can harvest passwords as you unwittingly log in.
After the site has received your email information, users will receive an email from "Facebook" telling them that their password has been changed. Once this email is opened, malicious software is installed on the machine and the user will be redirected to a number of different websites when they try to log into Facebook to access their accounts.
How to Get Rid of the Facebook Poker Virus
Before you can access your account on your computer, you must first disinfect it. One of the most common ways to clean your computer is to run a free anti-malware software.
ComboFix: ComboFix often takes care of those hard-to-remove programs, especially rogue antivirus software such as Antivirus System Pro. This program will scan your computer in safe mode and search for any infected files and malware that may be plaguing your PC. Once those are found, it will delete or neutralize any problems.
MalwareBytes: MalwareBytes is another free tool that can help rid your PC of problems. Similar to ComboFix, MalwareBytes scans your computer in safe mode to find potential threats. MalwareBytes will delete the viruses as well as the infected files. Users might have to run this tool more than once to identify all threats.
How to Stop Annoying Redirects
Facebook's Help Center recommends changing the password on your account as soon as possible to prevent more problems for you or your friends. However, if you haven't gotten the chance to run the antivirus scan and must log in quickly, you need to get rid of the redirect problem.
Step 1: Open your Windows Explorer folder and navigate to "C:/Windows/System32/drivers/etc." Open the "Hosts" file and delete any instances of strings containing the word "Facebook." Save the file by selecting "File," "Save."
Although this method may not work 100 percent of the time, it works in most cases to stop website redirects. Note that this will not solve malware problems on the computer.
Preventing the Facebook Poker Virus
Preventing your PC from harm is your best defense against the Facebook poker virus. While having antivirus software installed on your PC can help, don't rely on it to catch everything. Facebook says they will not send password reset emails without the user first asking for one, so don't open a password reset email unless you specifically requested it.
Sources:
YouTube: Facebook Zynga Poker Virus