Are You Looking for a Free Spyware Removal Only No Free Scan?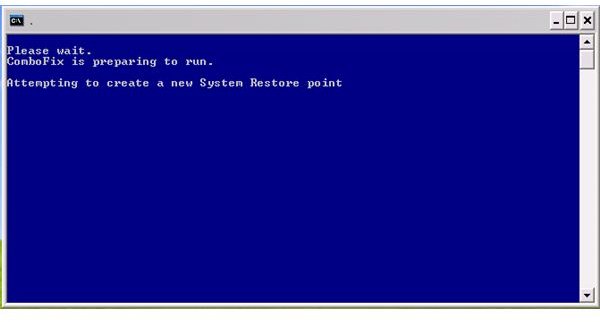 Standalone Spyware or Malware Removal Tool
Anti-malware, anti-virus and anti-spyware are programs that will scan the computer to detect malware, viruses, Trojans, worms, rootkits, adware, potentially unwanted programs (PUPs) and other types of malicious software. The scanner module uses a locally stored virus database to look up for the unsafe files or processes in the system. Other scanners use a cloud-based detection technology where the virus database is stored on the server of the security vendors. A removal process is another component by most of the scanners and most of the security vendors and researchers have created or developed spyware and malware removal tools that only target specific infections.
A removal tool for a particular infection often helps because it was developed to accurately remove the infection cause by a specific malware. Read below to learn what these tools are and where to download them.
Free Spyware Removal Tool, No Free Scan
Below are examples of free spyware removal only with no free scanning of other types of malware: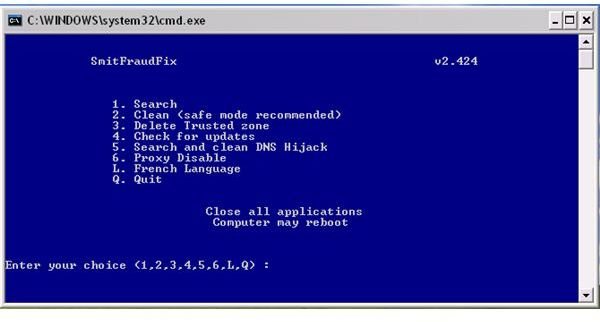 Other Free Spyware Removal Tools
Most security vendors have created a web page that lists the threat names and links to download a malware or free spyware removal tool that does not scan. The reason is that the removal tool will only remove the infection by a specific malware or spyware and its variants:
Image credit: Screenshot taken by the author.