Free Laptop Computer Virus Protection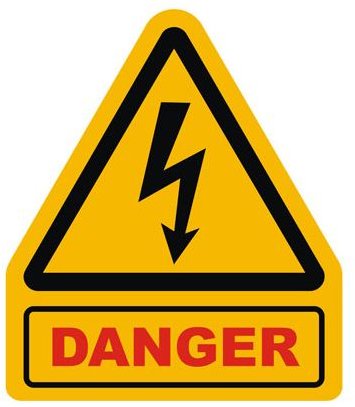 General Laptop and Computer Security: An Introduction
Whether you have a laptop or desktop PC, you need antivirus protection. Without it, your computer is far more likely to get the common cold, so to speak. There are other considerations too. The latest security threats go far beyond the classic virus infection. You need protection against those threats as well.
The approach to security while traveling with your laptop takes a slightly different slant. A multi-faceted approach to computer security is needed, especially while traveling.
For this article, we'll focus on free antivirus software, malware prevention tools, and special considerations for traveling out in the wild blue internet.
Free Antivirus Software, Malware Prevention: A Multi-Faceted Approach
First, having an antivirus program installed on your computer is vital. Without it, your computer is vulnerable to even the slightest infection.
Free Antivirus Software
Let us consider some of the free antivirus software that is out today. The options are much better than they were a few years ago.
Microsoft Security Essentials is very good. It is from Microsoft, works quietly and quickly and gives a very solid level of protection. I often recommend it to my own customers and use it on my own computers. It's free forever, and will never ask you for money.
AVG Free is also a very good free antivirus program. It offers good protection against most infections and until Microsoft Security Essentials came out, it was this author's first choice.
Avast! Antivirus is another that comes across as a very good antivirus program. My own mark against this one is that it talks to you when it updates its virus definitions and scans your computer. This can be very disconcerting when you are browsing late at night and trying to stay quiet. I once nearly fell out of my chair because it startled me so badly! This "feature" can be turned off in its options, however.
BrightHub has various articles on free Antivirus comparisons that you will benefit from.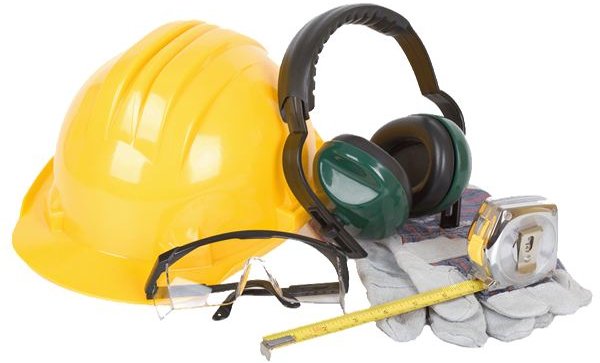 Another approach is to use a browser that runs in a sandbox. A sandbox is a "play" area that is separate from the rest of your computer. Google Chrome is sandboxed by default. If you don't want that, then Sandboxie is a program that will sandbox any browser that you like. BrightHub also has articles that will help you with choosing a safe browser.
Lastly, I recommend the Web Of Trust toolbar. It is free and helps you to stay away from known bad websites. You do have to register it, but the company does not nag you via email. I use this personally in my household and it has worked very well.
Traveling With Your Laptop PC - What Risks are There?
Lastly, beware of free wireless networks. Make sure that you cannot see other people's computers (go to My Network Locations in Windows and look) and that your firewall is turned on. If you plan on doing any banking, I suggest using your own private connection. Do not do banking over free WiFi connections. You may want to have your own wireless card from Verizon or AT&T rather than rely on free wireless connections.
We hope this article has enlightened you on things you can do while traveling that will help you stay safe, clean, and protected.