Adblock Plus Add-on Installation Issue: Why Can't I Install Firefox Adblock Plus?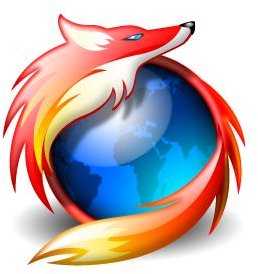 Firefox and AdBlock Plus
One of the popular add-ons for Mozilla Firefox is Adblock Plus. Adblock Plus, or ABP, blocks annoying and malicious ads on the Internet by manually blocking advertisements on webpages and subscribing to an ABP filter to block malicious IP addresses and ads.
Some users have reported problem installing ABP, which is why we often see people asking "Why can't I install Firefox Adblock Plus?" This article will describe the steps for solving any installation issues.
Other Extensions of Firefox Breaks Other Add-ons for Firefox
The following add-ons have been known to have issue with Adblock Plus:
Ask Toolbar v2.1.0.5 - This toolbar is bundled with several software installers, including Foxit Reader, Webroot Spy Sweeper and ZoneAlarm. If you are using any toolbar that is powered by Ask/IAC, and you cannot install Adblock Plus or ABP won't run in Firefox after a successful installation, then remove the toolbar.
Microsoft .NET Framework Assistant v0.0.0.0 - The old version of this add-on is also know to break ABP. To resolve the problem, update Microsoft .NET Framework through Windows Update or remove the .NET Framework Assistant add-on in Firefox.
Skype Extension 2.2.0.102 - Remove this extension or update to a newer version.
HP Smart Web Printing - Remove this extension for Firefox or update it.
Note that a non-English program, TDC Digital Signatur, is also known to cause problems in Firefox. If you can't install Adblock Plus and you have that program, remove it.
Adblock Plus Installation Error 203
The image at the right shows a successful installation of Adblock Plus, but if you are seeing an "Unexpected installation error -203", the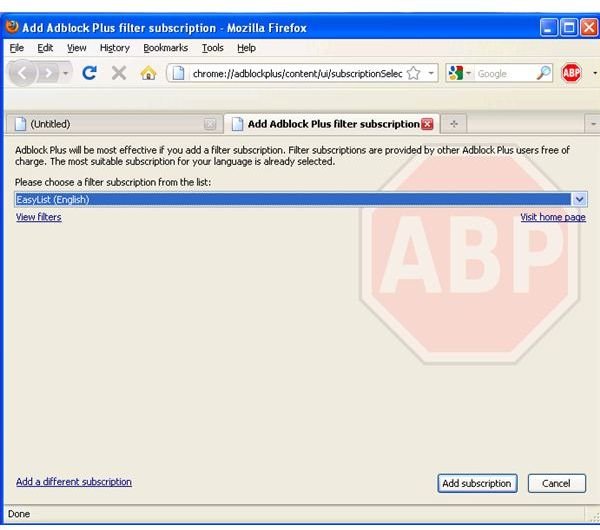 cause of the error is a corrupted Firefox profile. To resolve Adblock Plus error 203, you need to allow Firefox to re-build the extensions data:
Close Firefox and then open the Profiles folder in Firefox, which is named as xxxxxxx.default where xxxxxxx is random characters:
For XP users: C:\Documents and Settings\<Windows login/user name>\Application Data\Mozilla\Firefox\Profiles\<xxxxxxx.default>
For Vista and Windows 7 users: C:\Users\<Windows login/user name>\AppData\Roaming\Mozilla\Firefox\Profiles\<xxxxxxx.default>
Locate the folder and delete the following files: extensions.cache, extensions.ini and extensions.rdf. Close the Profiles folder and then open Firefox and try re-installing Adblock Plus.
Cannot Download and Install Adblock Plus from Add-ons Site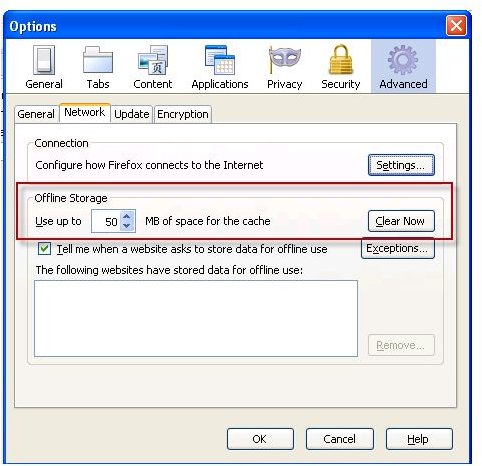 Most Firefox users download Adblock Plus from https://addons.mozilla.org/firefox/addon/1865, which is recommended. However, if nothing happens when you click the "Install" link for ABP, you need to verify that JavaScript is enabled. To do that, open the Tools menu in Firefox, click on Options and then click the Content tab. Verify that the box before "Enable JavaScript" is checked. If it is already checked, make sure that your security tools, such as your firewall or Internet security suite software, are configured to allow JavaScript for the addons.mozilla.org webpage.
Another reason that you can't install Firefox Adblock Plus add-on may be due to error 228, which means the offline storage in Firefox is too small. By default, Firefox uses 50MB as offline storage. Try adjusting it to that size instead of the 1MB which some users have manually setup: In Firefox > Tools > Options > Advanced tab > Network tab > Increase the offline storage to 50MB. If you're already using that amount, click the Clear now button and try to install ABP again.
AdBlock Plus Installation "Signing could not be verified"
If you have an outdated or misconfigured certificate store in Firefox, you are likely to receive the error message "Signing could not be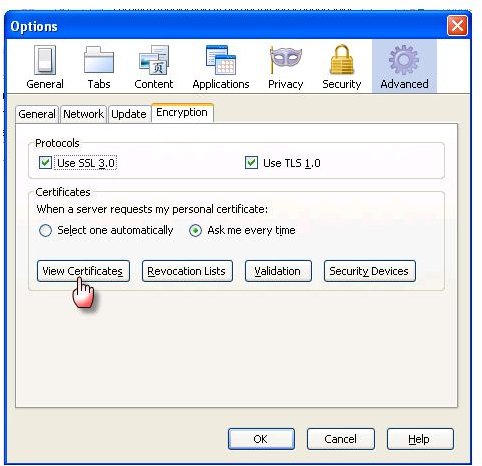 verified," which is why you can't install Adblock Plus in your Firefox browser. To resolve the certificate error, follow the steps below:
For Linux users: Update the nss package to version 1.3.1 or higher.
For Windows or Mac users: In Firefox > Tools > Options > Advanced tab > Encryption tab > click the View Certificate button. In Authorities tab, locate and highlight StartCom Certification Authority in the list, click the edit button and ensure that all boxes for the trust settings are checked.
Image credits: Firefox logo from https://commons.wikimedia.org/wiki/File:Firefox_LiNsta.png, screenshot taken by the author.