Best 2010 Computer Security Products - The Top Three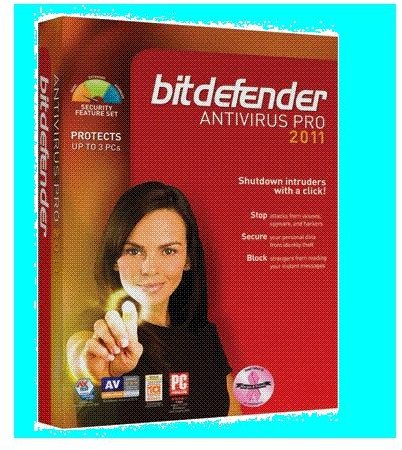 Best 2010 Computer Security Products
Before reviewing the best 2010 computer security products, using information from CNET, let us talk about the products that came up with updates in the year 2010. Around a dozen companies updated their products - interface wise, protection wise, or both - in the year 2010.
McAfee and Norton were the first among the best 2010 computer security products that came up with updated versions, around Feb 2010. This was followed by Panda group, eScan Internet Security Suite (ver 10), and K7 TotalSecurity (also ver 10) towards the middle of the year. Other major players who came up with newer versions are: ZoneAlarm, Fortinet, CA Internet Security Suite Plus; BitDefender; AVG; and Microsoft Security Essentials.
Let us now check out three computer security products that offer best overall security to your computer(s).
BitDefender Antivirus Pro 2010
BitDefender Antivirus 2010 offers all-round protection to your computer, both online and offline. It offers real time scanning of incoming packets on any network, including the Internet. The real time protection is also applicable to removable media, so that you are safe even if the AutoPlay feature is ON.
The BitDefender Antivirus Pro 2010 is easy to customize with its simple interface. Advanced users can further customize it to get more out of the security package.
The only downside is that the BitDefender uses a slightly more computer resources when scanning the computer for malware.
Kaspersky Anti-Virus 2011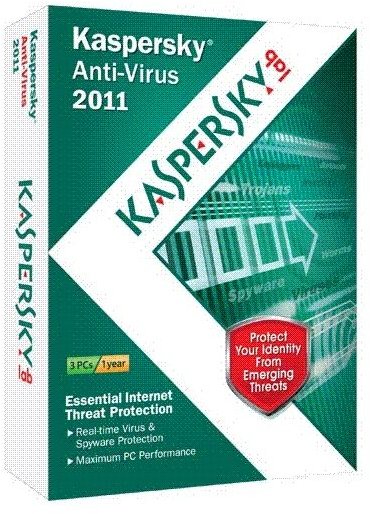 Kaspersky Antivirus 2011 released its update later in the year, towards June 2010. The new version lives up to the expectations of its loyal customers. It includes all possible malware protection features. Though named Anti Virus, it offers all round protection, including spyware detection, anti adware, and a firewall.
Among the new features is the System Watcher technology. The feature monitors and logs different system applications' activity. If it finds anything suspicious, it notifies you so that you can decide whether to use that system application. System Watcher also helps you rollback and remove the malware attached to the process.
Coming to the drawbacks, the price ($59.95) offers only three licenses, which means purchasing one bundle of Kaspersky Anti-Virus 2011 allows you to use it only on three systems. Other than this, I could not find any negatives about the security package.
Norton AntiVirus 2010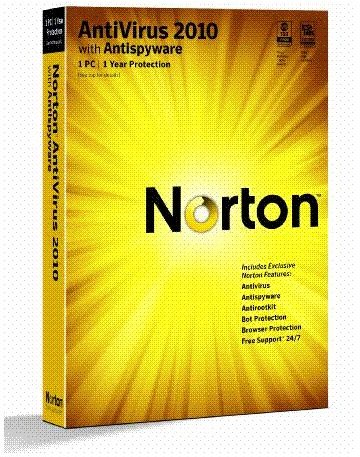 Finally, the third product in the best 2010 computer security products' review is Norton AV 2010. Needless to say, Norton Antivirus 2010 offers all round protection to your computer. It includes an antivirus, anti-spyware, anti adware, a firewall, and more. It also includes some special features that were not present in its previous versions: Download Insight, Sonar, etc.
Download Insight is real time monitoring of all your downloads via web browsers or through download managers. The feature automatically detects the source and checks the incoming packets for malicious codes. It also has a library of malicious download links so that it can inform as soon as you hit the download button on any website. Sonar is a feature that keeps on monitoring your files. The feature looks for suspicious activity and reports if it finds any.
Norton AV 2010 appears to cost less than the Kaspersky with a price tag of $39.99. However, with a single user license, you end up paying more than Kaspersky, as the latter gives you three licenses. Another important downside that you may wish to consider before purchasing Norton 2010 is that the package can slow down less powerful computers.
While up there, we do not place Norton as the very best.
I recommend using Microsoft Security Essentials (MSE) or Anti Virus Guard (AVG), the free antivirus solutions for computers with less power. However, if you wish to use MSE or AVG, remember to use a firewall, as these antimalware solutions do not have a built-in firewall protection.
These three are the best 2010 computer security products based on CNET and PC Magazine stats. If you feel I missed something or disagree with the above, please feel free to use the comments section to share your thoughts.