How to Remove Windows Startup Spyware Terminator Screen

Introduction
Spyware Terminator is an anti-spyware tool that scans your computer system for spyware, Trojans and other threats based on rating and classification criteria, which helps it decide whether to remove the detected item or not. Unlike other anti-spyware software programs that require buying the paid version of the software to remove threats, Spyware Terminator removes all threats for free. It also includes an integrated third party antivirus known as Clan antivirus to provide the security of a virus scanner as well as the spyware and Trojan scanner.
Spyware Terminator is safe and easy to use, but some users have complained about annoying pop-up screens that keep appearing at startup. Here, I will provide you with a step by step guide to get rid of Spyware Terminator pop-ups screens from appearing at startup.
How to Remove Windows Startup Spyware Terminator Screen
In order to remove the Spyware Terminator screen from appearing at Windows startup, you need to change some of its settings.
Disable Real Time Protection
The first step is to disable Spyware Terminator real time protection, so that it doesn't scan your computer at every startup. On the Spyware Terminator application screen, click on the tab titled "Real Time Protection", uncheck the checkbox that says "Automatically detect installation processes" and click on "Save Changes".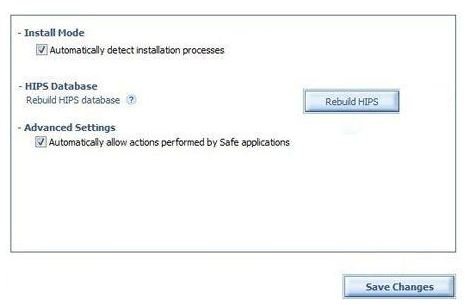 Remove Spyware Terminator from System Tray
The next step is to remove Spyware Terminator from the system tray. On the Spyware Terminator application screen, click on "General Settings" tab and uncheck the checkbox that allows Spyware Terminator to appear on startup. When done, press "Save Changes".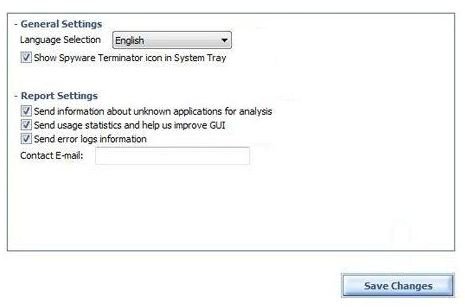 Disable Automatic Updates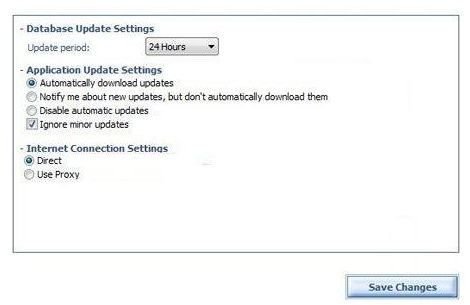 To disable automatic updates for Spyware Terminator, click on the "Settings" tab and select "Update settings" from the left. Now, check the checkbox that says "Disable automatic updates" and press "Save Changes".
Disable Scheduler
Finally, you need to disable the Spyware Terminator scheduler that allows it to run during startup. Click on "Settings" tab and select "Scheduler Settings" from the left. In scheduler settings window, uncheck the "Use scheduler Scans" checkbox. Also, from the "Scheduler Period" dropdown, choose "Never" if this option is still enabled. Finally, click "Save Changes" button to save the changes.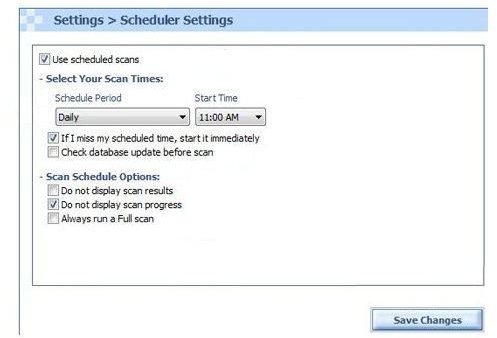 Note:
If you follow all the steps mentioned above, then you will never have to worry about the Spyware Terminator appearing at Windows startup**.** However, if you leave any one of the above steps undone, then you might still see Spyware Terminator screens appearing at Windows startup.
Make sure to update the software manually after disabling the automatic updates top keep the database up to date, so that no threats exist in your system.
Run Spyware Terminator manually on a regular basis; otherwise, you might end up losing all your financial and other important data.
Images Credit
Spyware Terminator application screenshots by Crawler, LLC