How Do I Get Rid of a Trojan Virus?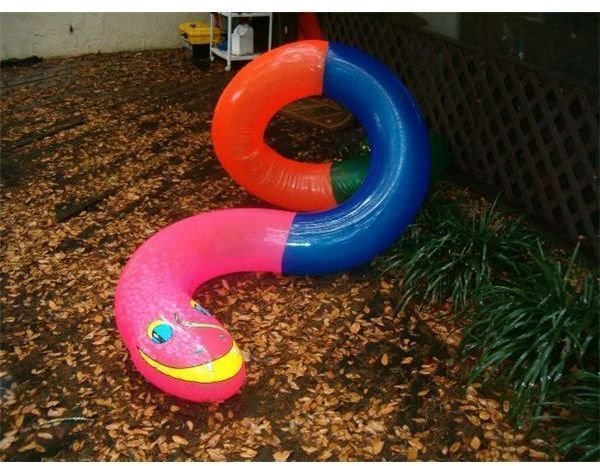 Antivirus Software Solutions
A Trojan virus or worm can easily be removed in a few ways. Beyond searching every forum you can asking how to get the Trojan virus off my computer, there are both paid and free antivirus software you can download right from the Internet
Bright Hub authors have top picks for the best free antivirus software including AVG, Avast and AntiVir. You may want to look at other antivirus solutions and compare them such as SUPERAntispyware and Malwarebytes.
Some paid virus software includes Symantec's Norton including their new 360 package that comes with both a free add-on parental control and Norton Family.
McAfee is also available in both free and paid versions. If you still can't make a choice on an antivirus download, one of the top rated antivirus programs, Kaspersky's PURE, is also a great choice.
Removing the Trojan Virus or Worm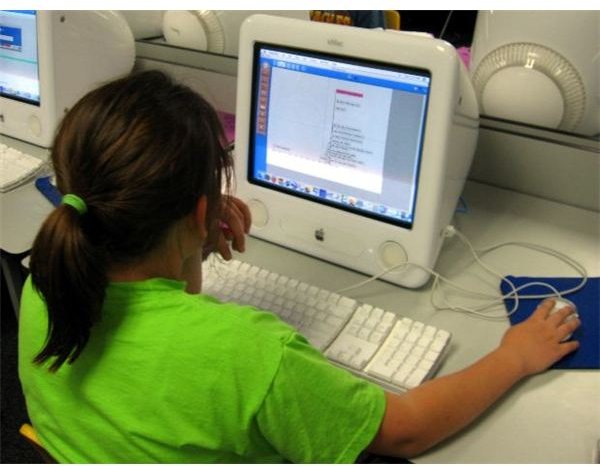 First, find out here on Bright Hub what Trojan virus worms are and if you want to really gain more knowledge you can even discover the difference between a worm and a virus.
Now that you're armed with many antivirus software choices, reviews and tips, it's time to remove that Trojan virus. Most of the software mentioned here will detect, quarantine, and remove a Trojan virus.
To remove a Trojan virus, depending upon your antivirus software, a simple scan is all you need to detect the virus or worm. Some programs will offer a choice to clean or quarantine the Trojan. If you have your antivirus software set to perform scheduled scans, viruses and malware will usually be caught and you will be offered a choice of deleting them at that point from a quarantine folder within the antivirus program. If your antivirus software is slowing down your computer, one thing you can do is to schedule scans at optimal times when computer usage is low.
The Windows Task Manager (Ctrl-Alt-Del) is another way to find out what programs or processes are running on your system. By opening the task manager, if you see a Trojan virus or worm, you can end the program. This won't completely delete the Trojan virus from your computer but it will let you know the "name" of the virus. You can then go to the Add/Remove programs in your Control Panel, find the virus by name and then remove it.
Most of us do utilize some sort of antivirus programs to protect our PCs and laptops, but malicious malware still makes its way in through spam emails we can't resist opening or through a phishing scam that appears to be a virus tool when actually it's a way to hack your system.
Bright Hub also offers a plethora of instructions via our great Trojan guide if you need to get any worms or malware off your computer, if you find that a worm or virus has infected your operating system. Your best bet is to find the answers to your questions here on Bright Hub as each article on antivirus reviews or tips offers links to free and paid downloads to help you get started.
References
Symantec Norton 360 - https://us.norton.com/360/
SUPERAntispyware - https://www.superantispyware.com/
Malwarebytes - https://www.malwarebytes.org/
Kaspesky PURE - https://usa.kaspersky.com/products-services/home-computer-security/pure
Image Credits: