Security Programs with Methods of Proactive Computer Virus Protection/ Spyware Prevention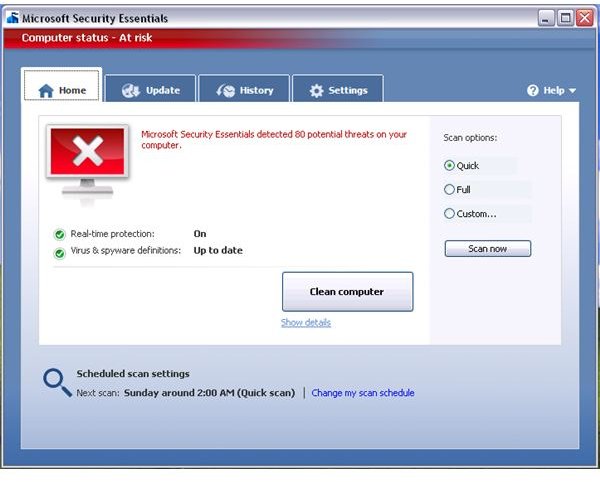 What is a Proactive Protection Method?
Proactive protection is a method used by antivirus, antimalware or antispyware to prevent or block infection. For example, real-time monitoring by security tools to watch the computer for malicious activity and on-access scanning to ensure no malicious files are running, executed or copied are called proactive protection. A firewall program is also using proactive protection to prevent attacks or intrusions into a network. This is why it's highly recommended that all internet users protect their data with a method of proactive computer virus protection against spyware or other type of malware.
Anti-Virus Programs Using Proactive Protection
Most major antivirus software packages provide proactive protection, but below is the list of widely-used antivirus program that have continuously
received an advanced rating by antivirus laboratory testing:
Anti-Spyware and Anti-Malware Programs Using Proactive Protection
Some anti-spyware programs offer proactive protection in addition to reactive protection. Below is list of anti-spyware software with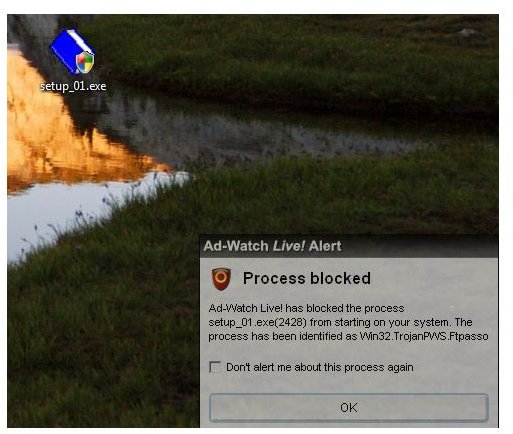 such protection thave have been proven to be useful in addition to using an anti-virus program:
Final Words
It has been said many times that prevention is better than cure. The above methods of proactive computer virus protection/spyware prevention are quite important to save time and money that would be lost cleaning an infected computer. You also naturally wouldn't want to infect computers in your network or spread malware or malicious e-mails to your contacts. Use proactive protection instead of an on-demand scanner as protection. On-demand scanners only help to verify and remove existing infections and do not prevent new infections on your PC that might cause data loss.
Screenshots Provided by Author