Methods for Encrypting Word Documents Using | Windows 7 | Microsoft Office | TrueCrypt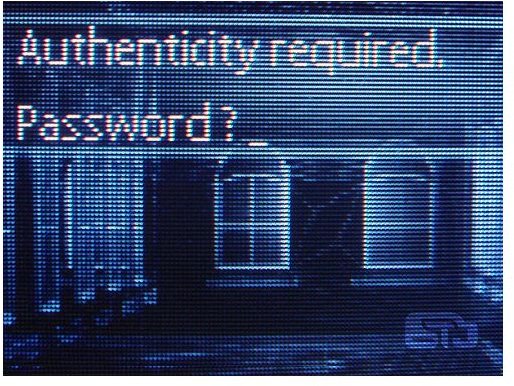 Encrypting files is the process of scrambling data, within files, so that others who don't have the encryption key cannot read it. File encryption is meant to render files unusable for the purposes of printing, editing or viewing, on the part of those for whom it was not intended. Files can be encrypted using Windows 7, Windows XP, Microsoft Office and other third Party software among other methods.
Encryption methods aren't all limited to just scrambling data in a file, there are various solutions that can be used to restrict the viewing of a file to a specific machine, as well as limiting the number of opens that are allowed and the time and expiry dates within which the file can be accessed.
Encrypting Word Documents With Microsoft Office
If you have Office 2007 or a later version you may not need a standalone encryption program, seeing that Microsoft has built the
technology right into Office. Follow these steps to get the job done:
Open the document in Office
Click the Office button
Mouse over "Prepare" and select "encrypt"
Provide a password. It will be used as the encryption key
And click "OK."
After you save the file it will be encrypted. To remove the encryption, repeat the steps above, but this time remove the password and save the file again.
How to Encrypt Files in Windows 7 and XP
If you are using Windows 7 or Windows XP Professional you can use it to encrypt files or folders on your computer. Unfortunately, the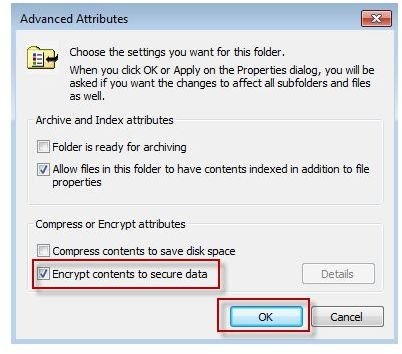 feature is not available in Windows XP Home Editions. You can encrypt files using the following steps:
Navigate to the file or folder you want to encrypt
Right click the file or folder and then click "Properties"
Click "Advanced," under the 'General' tab
Select the "Encrypt contents to secure data" box and then click "OK" to confirm.
You can decrypt the files by reversing the process and deselecting the "Encrypt contents to secure data" check box. As a precaution you should backup the encryption certificate just in case something goes wrong with the encryption key. Without this certificate you won't be able to access your files if you loose your key, according to Microsoft.
Free Encryption Software for Files
If by chance you don't have Windows 7, XP or Office 2007, you can still use a third party solution to get the job done. Even for high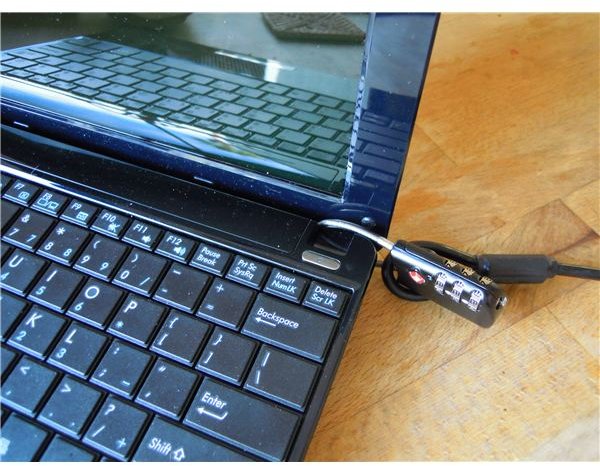 security jobs like data encryption there are great freeware and donationware; the software author provides the program free of charge but encourages you to donate.
One good example is TrueCrypt. Not only can TrueCrypt provide strong encryption (256-bit AES and 448-bit Blowfish), but it can also store those files on hidden partitions that are nearly impossible to find. Because the program provides many features and simply does what it promises, it has to be marked as one of the best free encryption software available. Other programs to consider include: AXCrypt and FlexCrypt.
Summary
While there are decrypting hacking methods in use, they won't break newer cryptography technologies without expending much time and effort so users of encrypted files shouldn't have much cause to worry. There are quite a few options for encrypting word documents, such as using the Windows OS, Microsoft Office and even third party freeware.
On a note of caution, users should be careful how they use strong encryption methods, as they can cause loss of data. If you decide to encrypt your files be also vigilant in backing up your security key and certificate so you have recourse if something goes wrong.
Image sources:
"Free Encryption Software for Files." Florian
"Encrypting Word Documents With Microsoft Office." Max (Tj)
"How to Encrypt Files in Windows 7." author