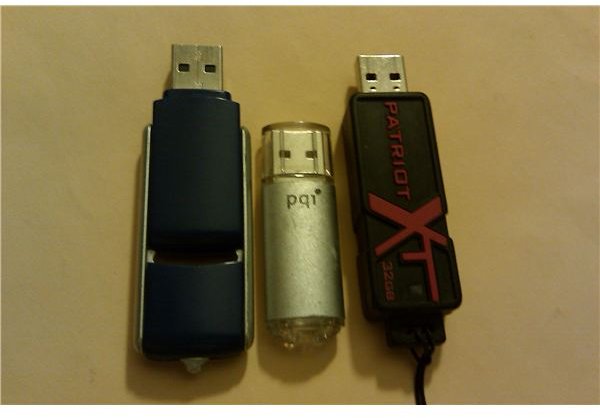 Introduction
Protecting your confidential or private stash of information via a jump drive can be a challenge, especially if you aren't sure what to do. Fortunately you are reading this article; it will tell you how to encrypt your thumb drive. Here's a quick overview:
Find, download, and install the encryption software
Encrypt your thumb drive
Start using your encrypted thumb drive
Find, Download, and Install the Encryption Software
You can get encryption software at truecrypt.org.
Download and install it. This software works with Windows 7, Windows XP. For something free, it has commercial grade features.
To install, simply open and follow the prompts. The next section illustrates the series of screens you will see during installation.
TrueCrypt Install Sequence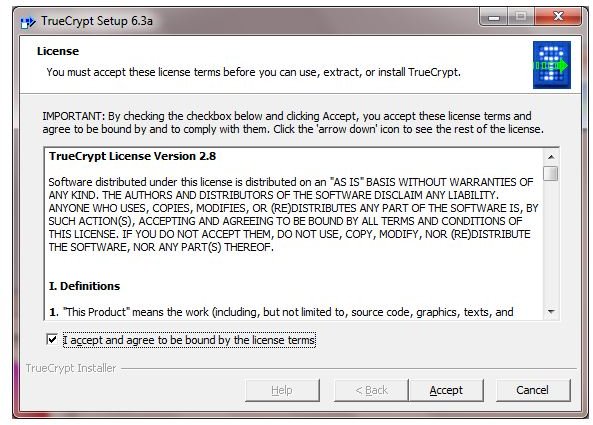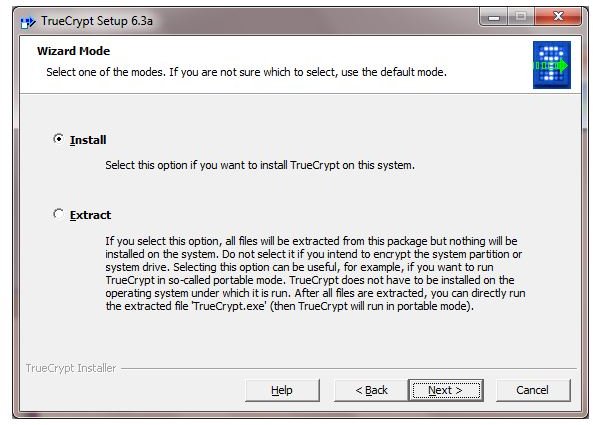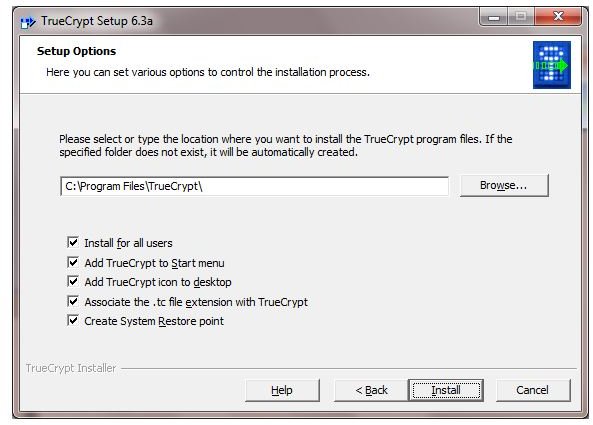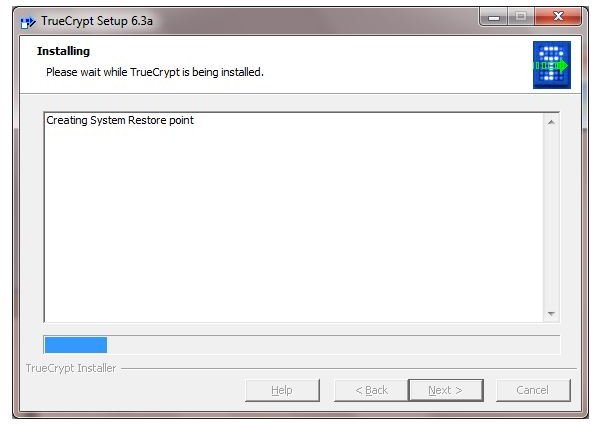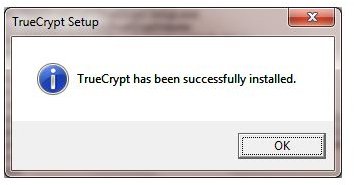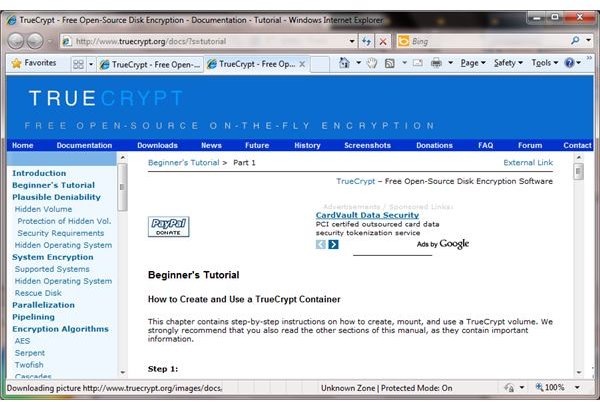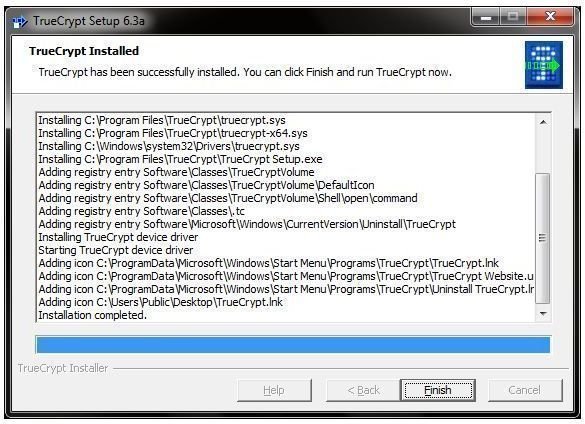 Encrypt your Thumb Drive
To encrypt your thumb drive, follow these steps.
Insert your thumb drive in a free USB port on your computer.
Launch TrueCrypt.
From the menu, select Volumes, then Create New Volume….
In the volume creation wizard window, select Encrypt a non-system partition/drive, then click Next.
In the Volume Type window, select Standard TrueCrypt volume then click Next.
In the Volume Location window, click the Select Device button.
And in the Select a Partition or Device window, select the USB device you inserted and click OK.
At this point, you can now click the Next button within the Volume Location window.
In the Volume Creation Mode window, select Encrypt partition in place, then click Next.
You will then receive a warning. Did you back up the data in the thumb drive? If you don't need anything in that thumb drive, just click Yes and proceed. Otherwise, click no and backup the data.
In the Encryption Options window, just click Next.
Set your Volume Password, then click Next.
If TrueCrypt determines your password is weak, it will warn you; if you are satisfied with your password, just click Yes.
The Collecting Random Data window will open. Move your mouse around this window in a random fashion. After a few seconds of this, click Next.
Select your Wipe Mode. The default should be OK. Click Next.
In the Encryption window, click Encrypt. It will ask for confirmation; click Yes.
The encryption begins and shows progress. When completed, it will pop up a message window. Make sure to read it, then click OK.
Another pop up window opens, make sure to read it and click OK.
![Important message #2](https://img.bhs4.com/57/d/57d7955bcf0dadfc078bf01dd8badd4094d98e6f_large.jpg)

At this point, the thumb drive is fully encrypted.
Start Using your Encrypted Thumb Drive
You can start using your new encrypted thumb drive by following these steps:
Make sure the encrypted thumb drive is plugged in.

Run TrueCrypt if it isn't already running.

From the menu, select Volumes, then Select Device. From there select a partition and click Ok.

From the TrueCrypt window select the drive letter to map the device to and click the Mount button.

You will be prompted for the password. Enter it and click OK.

At this point the encrypted thumb drive is mounted. You may use it as you would any drive.

You may now close the TrueCrypt window.
Final Notes
If you aren't running TrueCrypt and plug in your encrypted thumb drive, the operating system will indicate that the thumb drive cannot be read and thus needs to be formatted. DO NOT format the thumb drive. Make sure you run TrueCrypt, mount the encrypted device (as in the previous section), and enter the password when prompted.
You can now rest easy in that if you ever lose your thumb drive, you also aren't losing your identity. The only thing you have to remember is to back up your data on some other device.