A Buying Guide for the Best Computer Security Software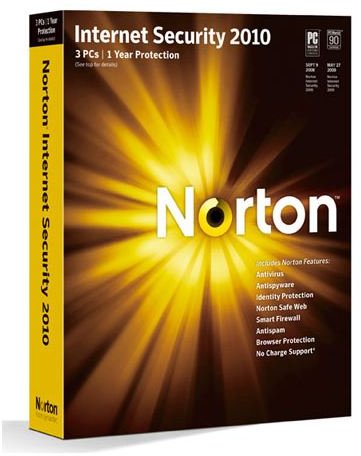 Computer Security Software - Using Only the Best
When it comes to computer security, only the best will do. However, "the best" depends on many things, not just the ability of security software to protect your computer. Did you know that some Internet security software returns many more false positives than others? And that some security software consumes several times more memory space than others? Purchasing security software which is great at catching malware is a must, but it is also ideal to purchase security software which is understandable, accurate, and leaves a small footprint.
This article covers the three best security software suites for your computer as judged on the criteria above.
Norton Internet Security
Symantec's Norton Internet Security is one of the most popular computer security software suites available, but it hasn't always been the best. A few years ago Norton was known to be a bloated beast of software. Norton, however, apparently listens to complaints, and they have refined their product year after year.
Norton has always been good at detecting threats, and this remains the case. Norton keeps a threat database which is based on file names and sources which, because of the number of people using Norton, is comprehensive. One forgotten part of malware protection is that if a malware threat is completely new, your security software might not protect against it. Norton compares files to its database of known files and warns you it is an unknown entity.
Norton Internet Security is also very light. The installation procedure is very easy to understand and like all leading computer security software, Norton can be considered a "fire-and-forget" solution. Once installed, it scans your computer and updates itself at regular intervals.
Kaspersky Internet Security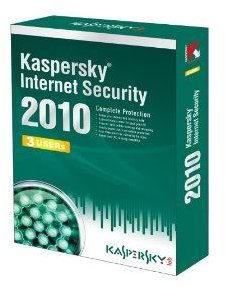 Another veteran of computer security software, Kaspersky has long been considered one of the best security suites. The company's products are particularly well known for their exceptional ability to detect threats. In particular, Kaspersky has been tested as being extremely effective in how it deals with rootkits. Kaspersky also has a powerful "behavioral scanning" component which can detect malware by examining the behaviors of the program.
Kaspersky is a relatively light program, taking up minimal memory space. The user interface is easy to understand in most cases, although some reviews have complained that the scheduler is overly difficult to find and use. This flaw is not a major one, however, and using the scheduler once the interface becomes familiar is simple.
Bitdefender Total Security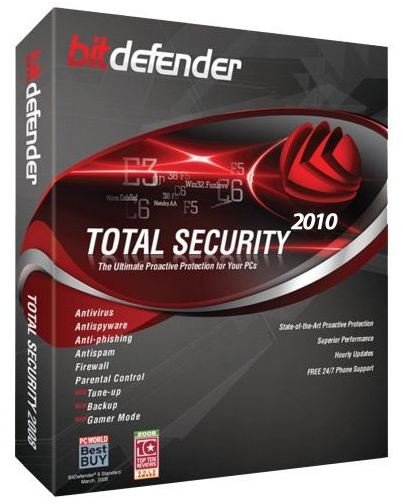 Although a relative newcomer compared to Symantec and Kaspersky, Bitdefender's Total Security is an excellent computer security software suite. It has been scored as above average in terms of its ability to detect malware and rootkits. Less well known but useful features, however, are where Total Security really shines. Its anti-spam component, for example, is the easiest to use and most effective available. The parental controls are also exceptional.
On the downside, Bitdefender shows more false positives than other leading security software suites. This can make it seem as though your computer is under attack when it actually is not. Bitdefender also has a larger memory footprint than Norton or Kaspersky. Even so, it is an easy to use, effective program, and 3-PC editions can be found for as little as $30 dollars.