IT Security Training Costs – Reduce IT Security Training Expenses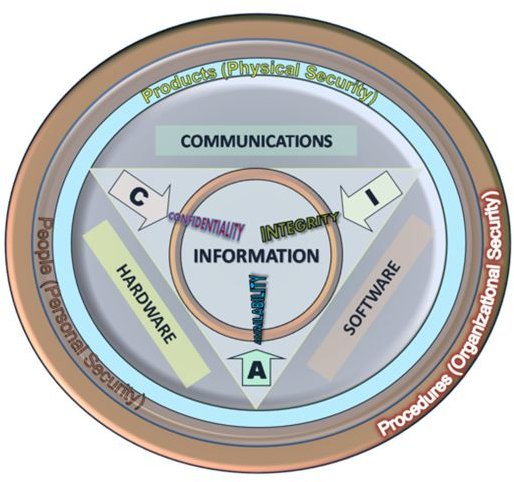 IT Security Training Costs – Reduce IT Security Training Expenses
IT Security training costs can be high. Can you imagine the expenses incurred if no security training is provided or inadequate training is given to reduce IT Security training expenses. I picked up the above line from Dan Parker's article at securityfocus.com because it is true. With inadequate or no IT security training, you always risk your organization's data. Every personnel working on the database (network) of your organization should have a sense of responsibility so that the data does not fall into the hands of unauthorized people. If it does, or if the security system crashes due to insufficient knowledge, you will have to spend many times more the real costs of IT Security training costs.
The best method to reduce IT Security training expenses is accountability. This means that each person- from computer operator to the network administrator- should be accountable for any loss arising out of negligence. While this will help the network admins create better security rules, the computer operators too will handle their workstations carefully. Accountability will compel them to lock their computer even if they move out of their workstations for a minute, as they know that any lapse on their part can lead to suspension from their jobs or a heavy penalty. This is just one of the many methods to reduce IT Security training expenses.
You can measure IT security at different levels (see image): the core database, products used in the network (computers, routers, firewall etc), employees, and finally, the organizational rules and regulations to access the database/network. You have people working at each level. Does this mean that you need to send each employee to an IT security course? Sending each employee would mean more IT Security training costs. Most organizations prefer in-house training on the basics of the IT Security. However, you cannot have an entire department for trainers alone. Even if you create a training department, you will need to send these trainers to seminars, courses, etc. so that they have the most current knowledge of the security systems and implementation of these security systems. Though your employees may appreciate this, the IT Security training costs would take up a substantial portion of your working capital.
To reduce IT Security training expenses, you can form teams based on the seniority of your officials working at different levels of your security structure (as explained in the above paragraph). For example, you can select few people from the database management department and send them for security training pertaining to databases only. Similarly, you can send some of the networking professionals to courses or seminars pertaining to security of networks.
When they return, they not only train their juniors but also implement the current security policies in your organization. Some employees may feel bad that they were not chosen for the external training program. It is the department manager's job to ensure that such unrest does not arise.
One method is to discuss openly about the limitations of the organization's budget for IT security training costs with all the employees in different departments. They can also vote on who should be sent for the external training. This kind of transparency will also help in employee retention other than helping to reduce IT Security training expenses.
This post is part of the series: Computer Security - Training and Responsibilities
This series aims to introduce you to Computer Security, especially when it comes to LANs or any networks. The series covers IT training, reducing training costs, where to get training, and the responsibilities of Network Security Administrators.