Free Trojan Horse Remover

Trojan Horse Programs
Trojan horse programs come in a wide variety of different levels. Some are much more difficult to delete then others. What is a trojan horse program? Is it spyware, malware, virus, etc.? It really depends. Some trojan horse programs are lightweight, and should be considered spyware/malware. Other trojan horse programs are more complex and have many characteristics of a a computer virus.
Luckily, there are several options for removing trojan horse programs from your computer. To fully remove trojan horse software from your computer, you may have to try more than one of the following options.
Antispyware Programs
A good antispyware program will be able to remove lightweight, not as severe, trojan horse software. The best route to take when using antispyware programs is to download the antispyware app, install all options, and run a full system scan. There are several free trojan horse remover updates that come with the better antispyware programs. Check out some of the following antispyware apps. They should get you started in cleaning your computer of trojan horses.
If one antispyware application doesn't remove the trojan horse from your computer, you may want to consider trying another one. Programs like these are updated differently, depending on the company. Some programs are more effective at getting rid of certain trojan horse programs than others.
Antivirus Programs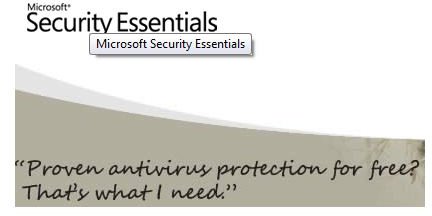 If none of the antispyware programs are effective at removing the trojan horse from your computer, you should consider trying some antivirus programs. For the most part, antispyware programs and antivirus programs are similar in purpose. However, antivirus programs incorporate different updates and virus definitions and use different removal procedures. Like antispyware programs, with antivirus apps, it's best to install the full version of the program and run a full system scan. Below, are some great antivirus programs that may also work as free trojan horse removers.
Hard drive reformatting and Windows reinstall
Some trojan horse programs simply can't be removed using antispyware or antivirus software. These trojan horse apps are of the highest risk level and usually infect several of your computer's root and registry files. For trojan horses like these, it's best to format your hard drive and resinstall Windows. Although that may not be easiest solution, it is the best. Doing a hard drive erase and format will assure that the trojan horse program is completely destroyed, and wiped from your system.
Should you need to use this method, be sure to install a good antivirus program after reinstalling Windows. Not only will this keep your computer secure, but it will reduce the risk of viruses and trojan horse infections in the future. Antivirus software with "always running" protection is your best bet, as it can stop trojan horses before they get to your computer.