F-Secure vs. Trend Micro Internet Security Comparison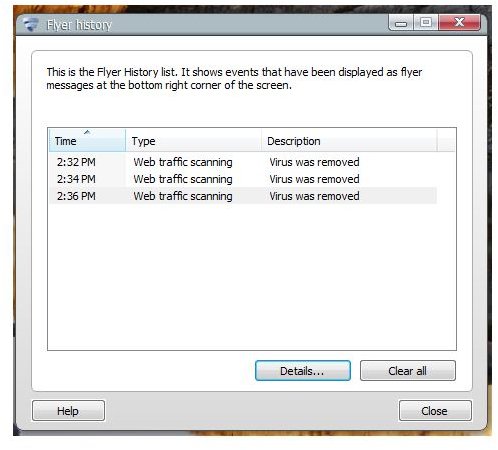 Web Protection – Winner: Trend Micro
I visited 10 malicious links to check which program will block all or more. TMISP has blocked 10 out of 10 malicious links while FSIS only blocked 3 bad links out of 10. Also, FSIS web protection continued to allow the download of the malicious file even if it said it has removed them.
Note that the effective web protection by Trend Micro is also available as free tool. It is called TrendProtect.
FSIS web browsing protection is offering exploit shields which is useful if any widely-used programs has known but remain un-patched by its vendors. However, it is important that live malware links is blocked too and this is where F-Secure has failed.
Images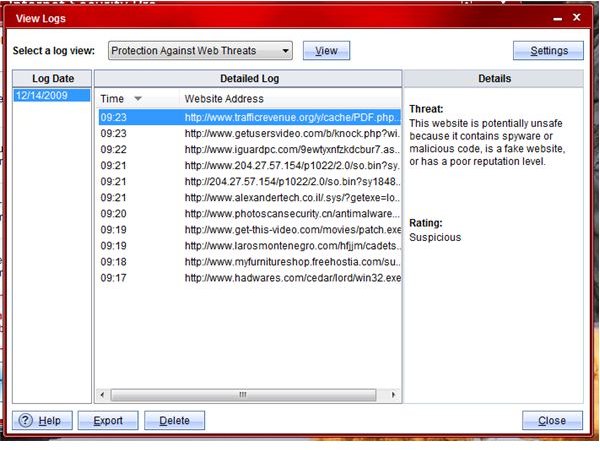 Malware Protection and Detection – Winner: F-Secure
Using 70 unique malware samples, I put to test the real-time (on-access) and on-demand protection or detection by Trend Micro and F-Secure:
Real-time Protection: FSIS is able to block and removed 54 out of 70 malware samples in real-time, leaving the computer at risk against 16 malware. TMISP has blocked 31 out of 70 malware in real-time, leaving the computer unprotected from 39 malware samples.
On-Demand Detection: Using the remaining samples, I ran a manual scan to check if there are more for them to detect. TMISP has detected another 7 out of 39 malware while FSIS detected 3 out of 16.
Total Detections: FSIS has prevented 57 out of 70 malware while TMISP only prevented 38 out of 70 samples of malware.
Images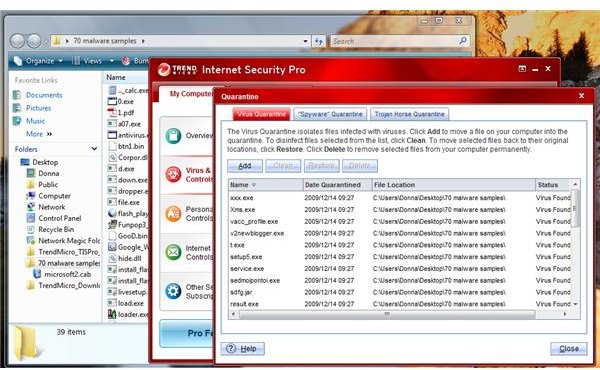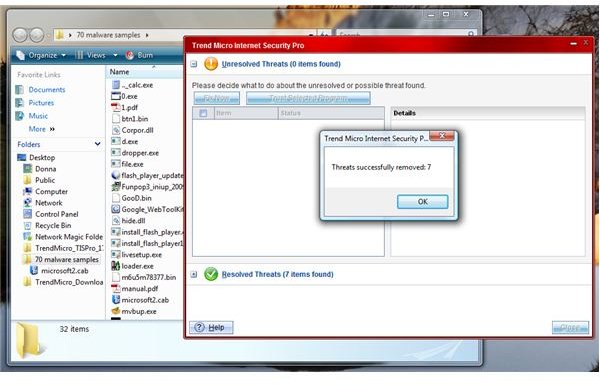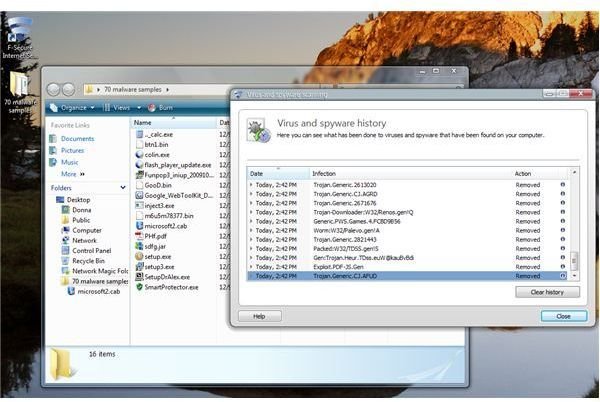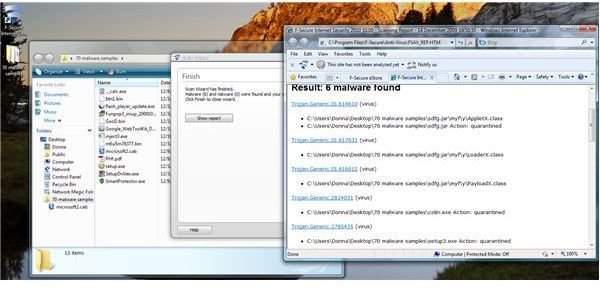 Price to Value – Winner: Trend Micro
Trend Micro Internet Security Pro 2010 costs $69.95 only while F-Secure Internet Security is more expensive - $79.90. Both subscriptions include protection for 3 PCs. A 30-days trial version is available at their website. If you will purchase Trend Micro, make sure that you will disable "auto-renew" before checking out to prevent automatic renewal without your knowledge.
Conclusion
The security suite by Trend Micro is packed with bells and whistles but F-Secure's security suite will provide better prevention and protection against malware. The web protection of Trend Micro is quite effective in blocking bad websites and unsafe files. You can use the free TrendProtect if you want the web protection by Trend Micro while enjoying the good prevention and protection in the security suite of F-Secure.
This post is part of the series: Internet Security Suite Comparison: Trend Micro vs. F-Secure
Find out which internet security is better: F-Secure Internet Security 2010 or Trend Micro Internet Security Pro. This article will put to test the installation, system requirements, user interface, add-ons and many types of protection that we can only find in a single tool – a security suite.