Internet Security Software Comparison Between Trend Micro and F-Secure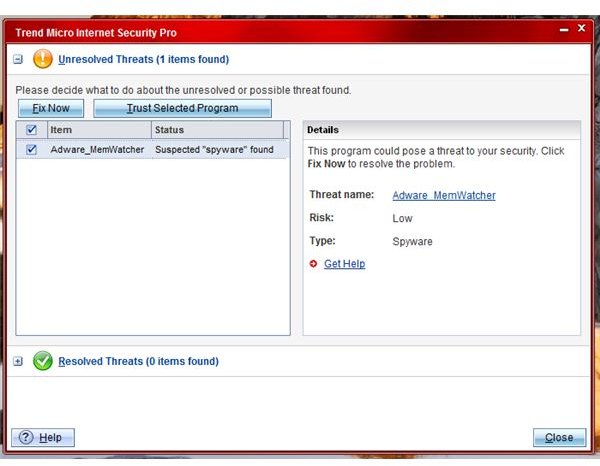 Features and Options – Winner: Trend Micro
Real-time protection against malware, spyware, rootkits, hackers, spam and fraudsters are the key features of FSIS and TMISP. Below are some features of TMISP that I find very useful:
Network Map – if you have another PC in your home or office with Trend Micro products as protection, you will be able to know the security status of other PCs.
Logs – The activity log of TMISP is kept for number of days that you will specify (default is deleting the logs after 30 days) but FSIS will only keep the last activity.
Trend Micro Vault – to store your passwords.
System Tuner – delete files that can pose privacy issue and recover HD space.
Trend Micro Mobile Security
Online Backup - Trend Micro Internet Security includes 2GB of online storage.
Note that F-Secure Blacklight Technology Rootkit Remover is built-in and you can actually run a separate rootkit scan using this tool. This feature is quite useful if you only want the scanner to check if the system is infected by rootkits.
Both programs will support popular web browsers, instant messenger and e-mail clients. The handy notification icon of TMISP and FSIS include useful commands in controlling the program (e.g. blocking internet traffic in case of incoming attacks by intruders). Task Scheduler (to update or scan) is available in both products.
Performance and Memory Usage – Winner: F-Secure
TMISP will use 4.7MB of memory while it is idle or guarding the system against bad stuff. FSIS will use 3MB only. During a system scan, TMISP's memory usage is around 11MB while FSIS will only use 7MB.
During a quick and system drive scan, Trend Micro detected a
on customized Hosts file entry (the threat name is Adware_MemWatcher) while F-Secure did not give any false detection. Trend Micro's Anti-Spam for Outlook keeps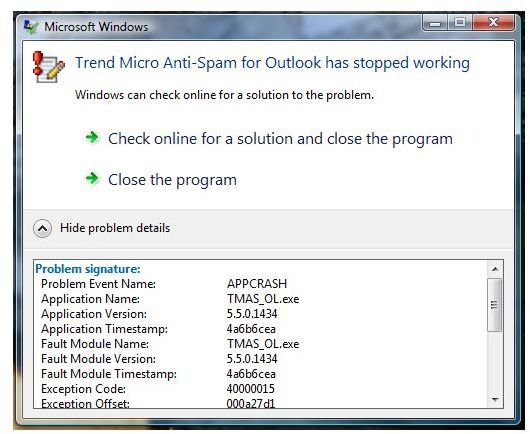 every time I will open Microsoft Outlook program.
The quick scan of Trend Micro has finished in 3 seconds only while F-Secure's quick scan finished in 1 minute and 38 seconds. A system drive scan by TMISP lasted for 59 minutes while FSIS has finished in 12 minutes.
This post is part of the series: Internet Security Suite Comparison: Trend Micro vs. F-Secure
Find out which internet security is better: F-Secure Internet Security 2010 or Trend Micro Internet Security Pro. This article will put to test the installation, system requirements, user interface, add-ons and many types of protection that we can only find in a single tool – a security suite.