Comparison of Virtual Software Features: VirtualBox, Virtual PC 2007 & VMware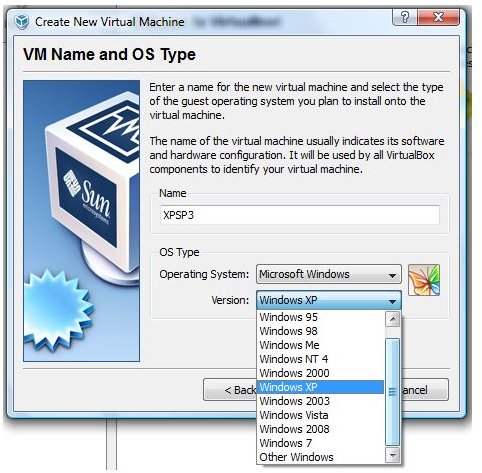 Useful Features of VMware, VirtualBox and Virtual PC 2007
On this second part of the series on VirtualBox, Virtual PC 2007 and VMware workstation comparison, I will mention the important features that you will mostly likely use on your virtual computing.
Features - Part 1
There are many features to mention to compare Virtual PC, VirtualBox and VMware but below are the selected features that I will mention which I believe what most users would like to have in a virtual application:
Seamless or Unity Mode: Both VMware and VirtualBox is offering seamless mode so your installed applications in the guest system will run without having to be inside a window. This feature is called "Unity Mode" in VMware. Virtual PC 2007 does not have this feature but Microsoft added this cool feature in the upcoming Windows Virtual PC for Windows 7 operating system with different hardware requirement than Virtual PC 2007.
Snapshot and Replay: VirtualBox and VMware can take a snapshot of your guest system so you can always go back to those virtual states anytime you want. Virtual PC, on the other hand does not offer this feature but you can only "undo" the changes made, if you decide to trash any changes in the guest system.
Other OS support: VMware and VirtualBox can install any OS without hassle. If you want to run Ubuntu or other Linux distros in addition to Windows, VMware and VirtualBox is the way to go.
CPU: With VMware and VirtualBox, you can opt to use the power of 2 CPU or single only (if you have more CPU, you can assign one or two to the virtual machine. Virtual PC does not offer this feature.
Compacting virtual machine: Many of us want to be able to compact the virtual machine to re-claim the space. VMware and Virtual PC provide this feature without hassle in using while in VirtualBox; you will need to run this via command line or by using third party utility.
Virtual Machine Player: VMware lets you preview your virtual machines in a player called VMware Player. This feature does not exist in Virtual PC and VirtualBox.
Display: VirtualBox and VMware is taking advantage of graphics display of the host system so you can configure the resolution and never try to resize it again. Virtual PC is forgetful at times; you have to resize the Window or resolution often.
Images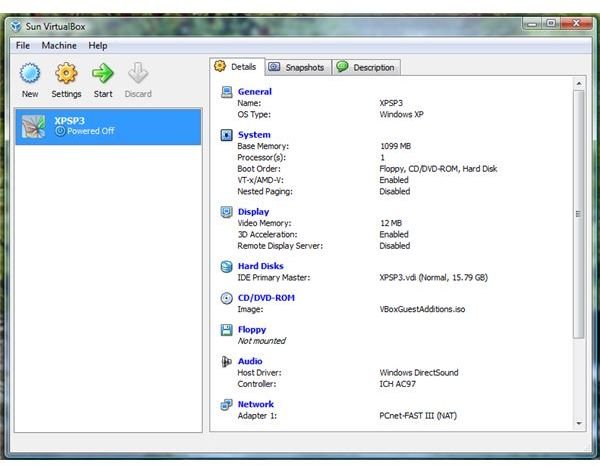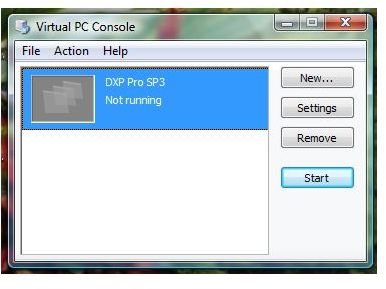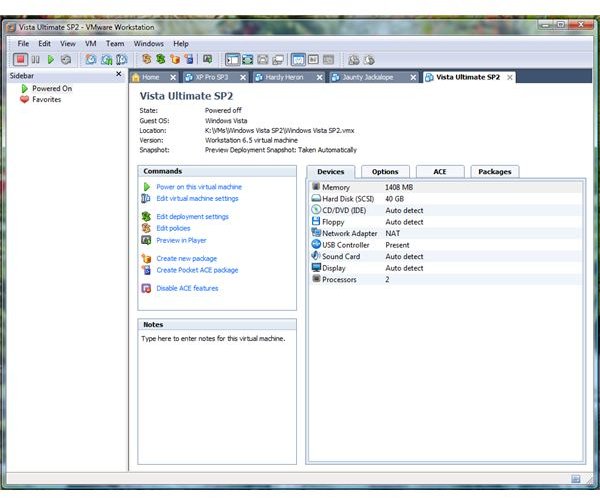 This post is part of the series: VMware Vs VirtualBox Vs Virtual PC 2007
Running virtual software is not anymore done by testers only but many people are taking advantage of running virtual machine on their PCs for security and privacy. Check the comparison of Virtual PC, VirtualBox and VMware.