Windows Vista Parental Controls: Keeping Kids Safe Online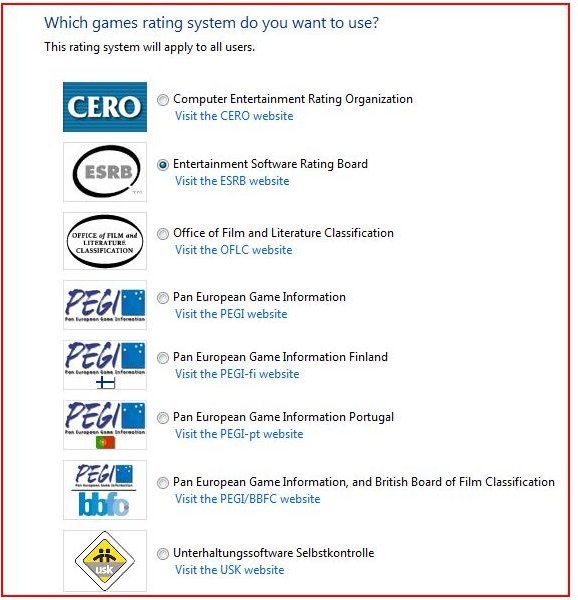 Parental Controls and Windows Vista
The internet can be a dangerous place for children. With little control in operating systems of the past, Microsoft Windows Vista can help control where your children go on the internet. This control can be applied for the internet or to games by using the game rating system. With this control, it helps to secure your operating system and helps keep children and teens away from malicious or controversial sites.
Microsoft Windows Vista allows for the management of hours that your children can use the computer and internet. This control over hours can be 'tweaked' to manage individual programs also.
The somewhat magical part of this control comes when a notification is displayed when an inappropriate webpage or program is blocked. With this notification, your child can request permission to access the webpage or application they were trying to use. This notification will prompt you as a parent for your account information so that it will 'override' the settings you put into affect.
The important part of implementing this control is to insure that your children have standard user accounts only. Administrator accounts will not work. If your child is an administrator, not only can they bypass this information but they can also change hardware and software settings on your computer. You should always limit the Administrator account on any computer.
Using the Parental Controls
Open the Control Panel. Click on the Parental Controls icon. You may be prompted for an administrator username and password or a UAC prompt. Enter this information as needed. Now click on the user you wish to place Parental Controls on.
Parental Controls controls Web Restrictions which all you to restrict the individual websites your child can visit. Always double check to make sure the controls and restrictions you want are in place by logging on to the child's account. When setting these settings, take into consideration the age appropriate websites are controlled. If you are concerned about security, you can control the file downloads and set filters as necessary.
With this control, you can control (see pic) the rating content of games. A small link to the left of the Parental Controls allows you to select the rating for games.
Because there is such a concern on the amount of time spent on computers, you can set time limits to prevent using the family computer at inappropriate times.
Programs can also be controlled to prevent children from accessing programs you don't want them to access.
One of the best features is the activity reports that allows you to see what your children are doing on the web and how they are using the family computer.
With Microsoft Windows Vista Parental Controls, you can control the safety and security of your children and the computer. This is an exceptional feature of Windows Vista that should be used by all parents.
Parental Controls