Access Control and Freeware News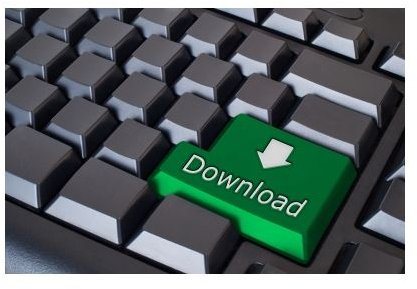 Downloading Software: Facts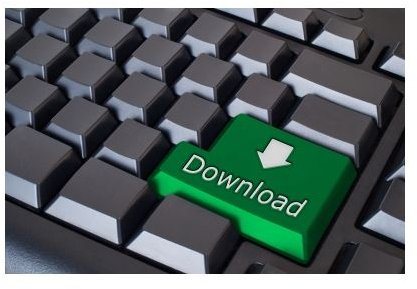 "Download[ed] software is risky because you never really know what you are downloading onto your computer." [1] Therefore, it is prudent to download software only after verifying whether the source is totally reliable and avoid downloading all software that appear even remotely suspicious.
It is indeed a fact that there is a tremendous wealth of information pertaining to practically every branch of human knowledge found on the Internet. That apart, there are also countless software available for computer users to download. But caution must be exercised before downloading a program as one should know the type of software that is being unloaded.
Freeware, as the very name suggests does not require any payment for downloading. But the hitch is bulk of the freeware are add-on programs and plug-ins and majority of them are really small in size. If the user wants more purposeful software, then payment becomes necessary. Some freeware programs are truly excellent but quite a lot of them are sub-standard and badly written. But there is no point complaining as they are offered free. One must be careful when downloading freeware as some may hide viruses. Computer users should download freeware only after observing all safety norms.
Commercialsoftware is offered for download by large companies. Though a few of them may be free, most of them cost money and they are also widely available offline in shops. It is pertinent to note that when big companies make programs free to download, the application alone is free for use, but not the technology behind it.
Shareware is software that is usually offered free for trial for a limited period of time. One often comes across both a freeware and shareware version of the same software. The freeware version may run ads or have restricted functions. Shareware after the free trial period will become unavailable unless the user buys a registration code for continued use. It is possible to do the registration online as one can pay with a credit card. The software will be unlocked automatically or alternately the user will be favored with a password through e-mail.
Beta software is software that is supposed to be in an experimental stage and not fully developed. Use caution when downloading this type of software as it could behave unpredictably or not function in the manner it should. There is no denying that Beta software carries an element of risk.
Advise: Prevention, it is said, is better than cure. Therefore, one should be terribly suspicious and doubly cautious before accepting any unsolicited invitation to download something temptingly attractive. These offers invariably appear as a flashy ad or at times as a popup window. Quite a lot of the also arrive as spam, and sometimes cunningly as an attachment. If the user wants to play safe, it is best not to download any file including pictures and music before verifying whether the source is totally reliable.
It is prudent to carefully study the recommendations found either at the download site or at the program's website. Never install something that you do not require merely because it is free or cheap and things which may be incompatible with one's computer. Some software downloading sites may be untrustworthy, and there are risks of downloading a virus. Therefore, make it a habit to download software safely from only trusted sites (some are mentioned in the next section). And, ensure to scan all files for viruses and malware threats (by using a secure Web browser) even if the source appears trustworthy.
When possible, avoid downloading anti-spyware programs; as in most cases, they are ploys for adware and spyware. There are, however, Spyware Detection programs available that scan the entire system using a constantly updated database of thousands of known and identifiable spyware threats. The user can schedule regular scans to search and remove spyware and adware from the system. These Spyware Detectors immediately quarantine the spyware functionality for immediate protection. The option is there to review and permanently delete suspicious files or safely restore them if found essential by the user.
Some Safe Sites for Downloads
A few websites that are known to be safe for downloading software are…
Downloading Suggestions, Tips, and Advice
Downloading software suggestions:
Tip: "ALWAYS scan EVERYTHING you download." [2]
Advice: Use Internet filtering software, like CensorNet (https://www.censornet.com/) and parental control software (to help protect children online) to help make downloading safe for the whole family.
References