How to Stop Popups From Ruining Your Surfing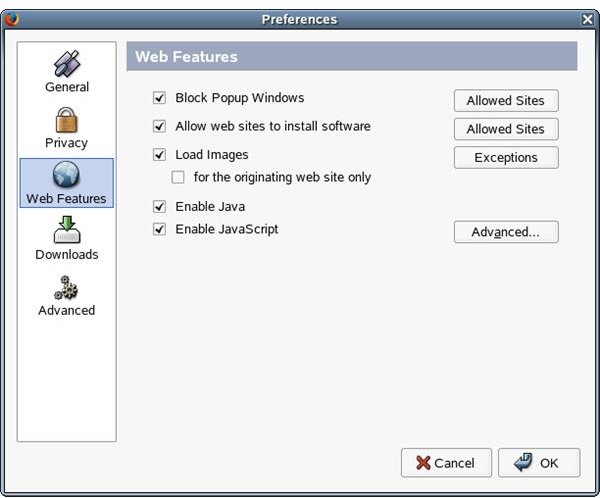 Nearly every individual who has ever logged onto the Internet has been troubled by unwanted pop-up windows. Computers that haven't been upgraded with the required security settings or boosted with the appropriate applications also face a security risk from the unmitigated pop-ups generated by corrupt websites. Blocking pop-ups isn't just an option. It's a bare minimum requirement, because simple activities conducted on the Internet, like online shopping, logging into your back account or making/receiving payments can get disrupted. And of course, unlimited pop-ups pose a threat for children, who may be exposed to adult content.
Pop-up Types & Overview of Solutions
General Browser Pop-ups — Such pop-ups are relatively simple to prevent. This can be done by installing pop-up blockers. One of the simplest pop-up blocker comes in the form of the Google Toolbar, which is capable of automatically blocking most of pop-ups that come through web browsers.
Adware/Spyware-Generated Pop-ups — These are more adept at getting attached to the browser, as they come boosted with applications such as ActiveX controls. This often leads to wasting bandwidth, slow downs and general annoyance. These pop-ups are notorious for also leaking out private information. These are best handled by using anti-virus software such as:
Messenger Service Advertisement Pop-ups — Although they have similar-looking title bars, they have no relation to the original Windows Messenger. These are usually the work of spammers, and they can be prevented by using Windows XP's Service Pack 2 and turning on the the built-in firewall. However, if a third-party firewall is being used to prevent pop-ups, the existing, built-in firewall with Windows XP doesn't need to be activated.
Blocking Out Pop-Ups
One convenient way of blocking pop-ups yourself is by removing them through the use of programs often listed in the Control Panel. However, the process tends to vary for each of the different browsers. Below is a list of various browsers, each with a step-by-step method for blocking pop-ups.
Blocking Pop-ups in Firefox (Windows users)
Click on the Tools option (Top Menu Bar)
Click on Options
Click on the Content icon
The box besides the message 'Block Pop-up Windows' should be checked
Click on 'Exceptions' and a box with the phrase 'Allowed Sites – Popups' will open
Here, you have the liberty of typing out web addresses of sites whose pop-ups you want to allow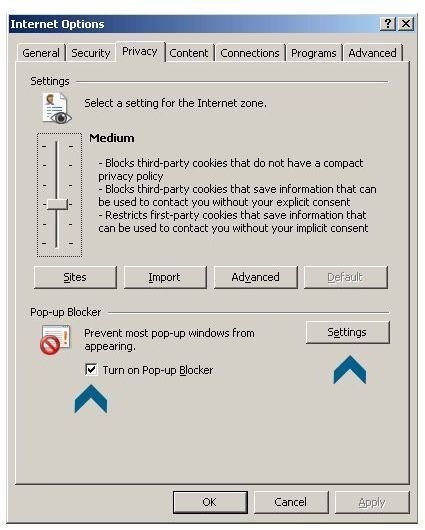 Blocking Pop-ups in Internet Explorer
Internet Explorer settings for blocking pop-ups function at their best when a Windows XP Service Pack (2) is also installed. At the time of installing SP2, the Pop-up blocker is turned on in the IE and is automatically set to medium strength. This means that most of the pop-ups are blocked automatically. The pop-up blocker also has a sound to it and is shown on the Information Bar.
Click on the 'Start' button in the Menu
Proceed to 'Programs' > Click on 'Internet Explorer'
Locate 'Tools' > Select 'Pop-up Blocker'
Click on 'Turn on Pop-up Blocker' option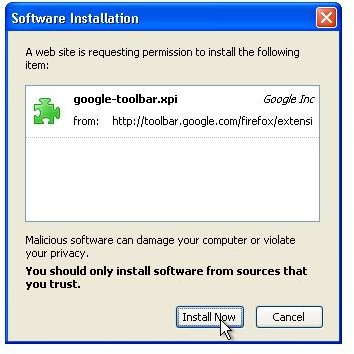 Installing Google Toolbar
Blocking pop-ups in Google's browser is perhaps the easiest since the toolbar itself is loaded with options to help you out. For downloading the Google Toolbar visit https://toolbar.google.com
Click on 'Download Google Toolbar'
Got to Options listed in the toolbar
The 'Popup Block' option should be selected (tick/check it)
Just click OK
Just moving the mouse over the pop-blocker icon on the Google Toolbar lists information like the total number of pop-ups blocked and when clicked, it will turn on the pop-ups without further confirmation.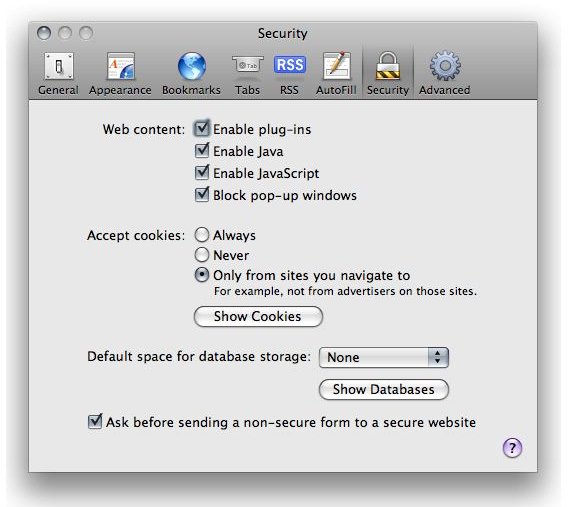 Blocking Pop-ups in Safari
Visit Safari Menu and choose 'Preferences'
Click on 'Security'
Make sure the box saying 'Block pop-up windows' is ticked (checked)
Safari asks 'if you would really like to change the setting'
Click on 'OK'
Restart the Safari browser for the new settings to take control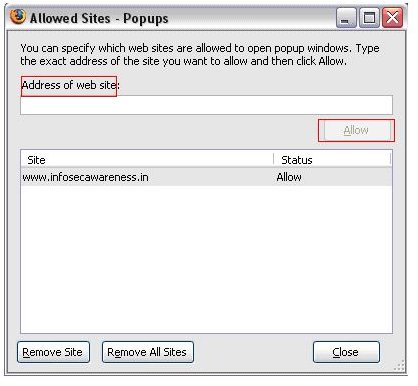 Blocking Pop-ups in Mozilla
Go to Tools > Click on Options.
Click on Content > Check (tick) 'Block pop-up windows'
Click on OK > this will make sure that the changes are accepted
Refresh the webpage by clicking on the 'reload' symbol
Now, the changes have been applied for the current (one particular) website. At the top of the webpage, pop-ups getting blocked are visible
References
Screenshots provided by author
Author's own experience