You Have a Virus? Don't Panic! Read This Guide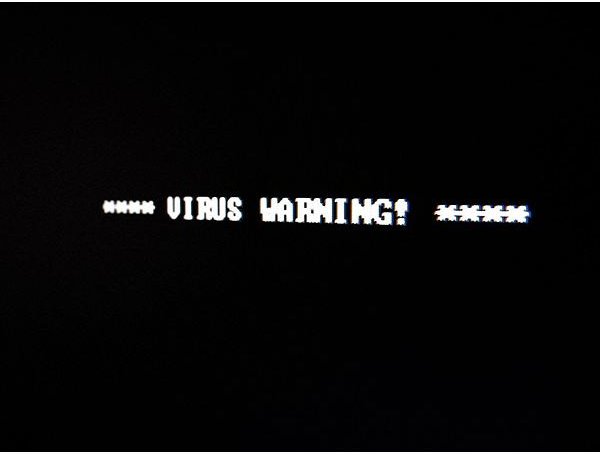 Computer viruses are a subject of pain and frustration. They can come from emails, videos, programs and even over social networks. Your computer can be severely slowed down, lose functionality and even crash all together. Is there a cure for computer viruses? Even with the best virus protection software, computers can still be vulnerable to infection. It is a constant battle to stay one step ahead of these harmful processes.
People must arm themselves with information to protect their computer. Bright Hub is a great resource for details about the latest security software.This guide is a collaboration of helpful articles on removing various types of harmful viruses that have caused problems for computer users.
Basic Steps for Virus Protection
Computer viruses are an annoyance and can cause unwanted problems. This guide gives helpful tips on protecting your computer from these virtual intruders. It also gives valuable information on the most common viruses and how they can be introduced into computer networks.
How to Manually Remove Google Redirect Virus
The Google Redirect virus is an annoyance that can add malware to your computer whenever you try to browse the web. Do you have this issue? Don't worry. Use this helpful step by step guide to manually remove this problem from your PC.
How to Remove Viruses for Free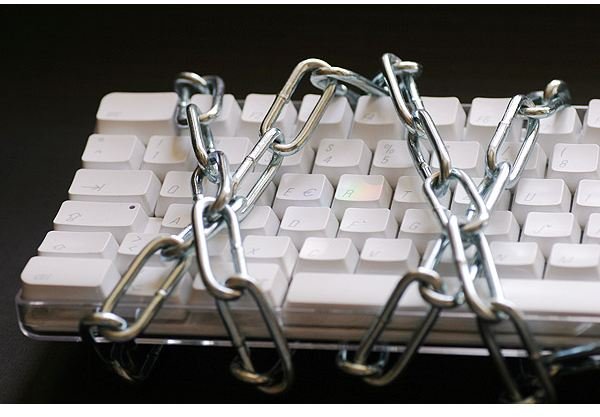 Do you have computer viruses, but are in a financial bind? Help is here. Use this information to find out where you can get free anti-virus and virus scanning software.
Guide to Removing Facebook Trojan Viruses
Is your computer infected with any Facebook Trojan viruses? The popularity of Facebook is a tempting playground for unwanted virtual visitors. Find out about the different viruses that affect Facebook and what you can do to remove them.
Personal Anti-Virus Removal Tool Guide for iMac
iMac computer users can have various types of malware virus problems. The solutions are here. Check out the recommended virus protection and removal software for Macintosh computers.
Guide to Removing Malware Infection in Windows and Mac Computers
Malware viruses can be a problem whether you have a Mac or Windows PC computer. Take a look at this guide for solutions to a wide variety of these troublesome issues. It includes links to helpful articles on Trojans, Worms and Rogue/Fraud software (fake programs).
The Nuclear Option to Virus Removal: Wiping the Hard Drive
Do you have a virus problem you have not been able to remove? If you have tried all other options, wiping the hard drive (reformatting) is the final drastic solution. Find out whether or not if this is what you need to do to remove those troublesome virus issues.
Removing the Trojan Boxed-A Virus
The Trojan Boxed-A Virus is an unwanted pest that can disguise itself as a common utility or application. If you have this problem, action is needed. Find out some helpful suggestions on how to safely get rid of it
Is System Restore A Good Method for Removing Viruses?
System Restore is an option available through Windows that is used to help you when your computer is having problems. It is a tempting option to use when a computer is infected with a virus. Discussed are reasons why System Restore is not the best option for removing viruses.
How to Manually Remove Trojan.Alwayup Virus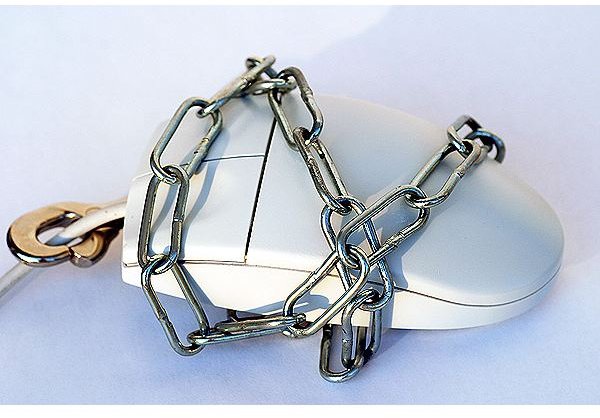 The Trojan.AlwayupVirus is a nasty infection that continuously pops up ads which request you to install applications. If your computer has this virus, you need to take action right away. Get useful information on what to look for in order to manually remove it from your computer.
What is the Facebook Video Virus and how do you Remove It?
The Facebook Video virus (also called Kooface) infects your computer with multiple worm malware programs. Need help getting rid of it? Use this guide as a resource for finding instructions on how to remove it from your computer.
How to Remove the X Rated Audio Worm
Is the X Rated Audio worm infecting your computer? Don't worry, help is here. Find out details about how this nasty intruder works and what you can do to safely remove it.
Removing Spyware from Windows XP
Spyware is a nuisance to your computer. Infected Windows XP computers that have it can be cured. Find out what spyware is all about and how you can remove it from your Windows XP computer.
References