A Look at the Most Popular Computer Security Companies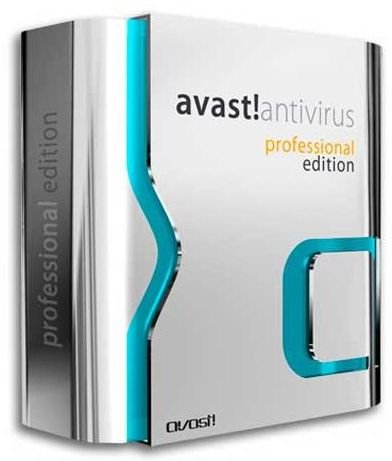 Avast!
Based in the Czech Republic, Avast! has achieved some recent popularity thanks to the company's Avast! free antivirus software, which has long been a favorite among those looking for a simple but effective antivirus solution. The company has actually been around for some time, however, and the first version of the company's security software was released all the way back in 1988.
Besides the free version, Avast! offers a wide range of paid products including Pro Antivirus and Internet Security suites for consumers. The company's products are generally considered good, and have consistently proven themselves effective in tests by AV-Comparatives.
Avast! software is a good choice no matter if you're looking for free or paid software.
AVG
Another product of the Czechs, AVG was launched in 1992 but didn't reach beyond its homeland until 1997, when licenses were sold in the UK, US and Germany. Since then, the company's presence has grown and it is now a fairly popular source for anti-malware protection.
Like Avast!, AVG offers a free antivirus software that has helped put the company on the map in the face of competition from companies that are more well established in major markets. The company also offers a full range of paid products.
The effectiveness of AVG is about on par with Avast, which is to say it's effective. There are some companies that are providing a higher rate of protection at the moment, but the gap between AVG and the most effective products isn't large.
BitDefender
Technically not a company but rather a brand, BitDefender is developed by Softwin, a Romanian software developer. It hit the market back in 2001, which actually makes BitDefender a relatively new player in this field, particularly among the more popular options.
There's a wide range of antivirus products available with prices generally on par with the competition. While the software has won awards in the past for its effectiveness, recent AV-Comparatives tests placed it near the bottom of the pack. With that said, however, it was still in the group of products that provided good protection, which was enough for it to earn a 2-Star Advanced rating, the second-highest bestowed by AV-Comparatives.
Kaspersky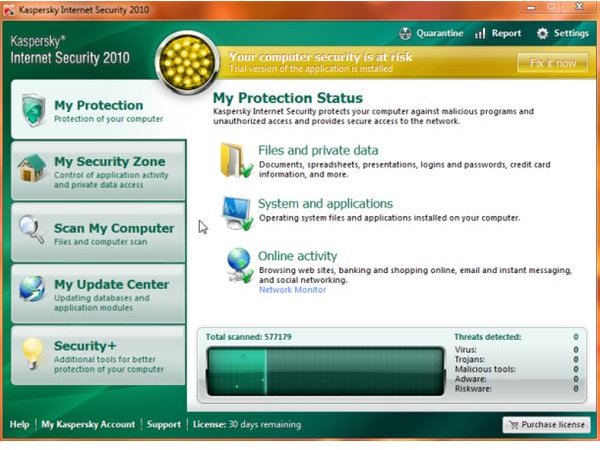 Among the largest global PC security companies, Kaspersky was founded in 1997 and has worked hard ever since to establish a reputation. A large variety of products are available from Kaspersky including not only anti-malware software for PCs but also software from many smartphones.
Kaspersky's software has gained great respect thanks to consistent performance. In the most recent AV-Comparatives testing, Kaspersky received a 3-star rating, the highest honor available. This isn't unusual for the company – its products have been constantly praised for years.
McAfee
One of the oldest and most recognizable names in PC security, McAfee was founded in 1989 and quickly became among the most successful companies in the field. Much of this success was due to the company's brilliant tie-ins with manufacturers, which often sold PCs with the software pre-installed. However, this also made McAfee synonymous with bloatware in the minds of some.
The overall effectiveness of McAfee's software has generally been average to good. In recent years the company has put work into combating its reputation as "bloatware" by streamlining the interface and improving performance. This has had results, although I'd argue Symantec's similar efforts have been better.
McAfee was recently purchased by Intel to offer built-in security features for Intel chips.
Symantec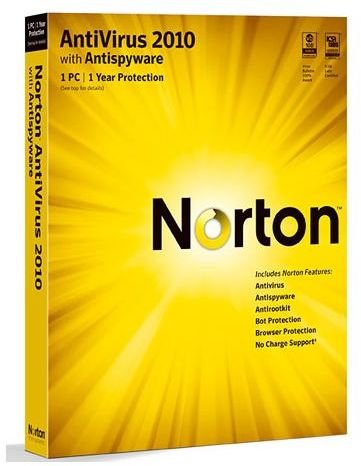 Like McAfee, Symantec (makes for the Norton line of anti-malware products) gained a reputation for bloatware due to being commonly pre-installed on PCs shipped from the factory. This, however, should not reflect poorly on the ability of Symantec software to protect computers. The company was founded all the way back in 1982, making it a true veteran.
The company's recent products have performed extremely well, and the 2011 edition earned a three-star advanced rating from AV-Comparatives. Reviews have also pointed out the work done on the software interface, which is much more fluid than previous versions. Symantec's antivirus software is often derided by those who find its popularity a bit un-cool, but it does work as well or better than most competitors.
Trend Micro
This Japanese security company was founded in 1988. It gained a reputation in the early days of its existence as an underdog thanks to the popular PC-cillin software, which often beat the more popular solutions from McAfee and Symantec.
Over the last few years, Trend Micro seemed to fall behind some of the competition, as it rated poorly in some AV-Comparatives test. However, the most recent whole dynamic test saw fit to give Trend Micro a two-star Advanced rating, the second best. Trend Micro's software is generally comprehensive, and can be a good alternative for those looking to buy from a recognizable brand but not interested in McAfee or Symantec.
So What's Best?
Currently, Kaspersky and Symantec are the leaders out of the popular computer security companies outlined here. But none of these companies make poor software – they're all effective, but some are slightly less effective than others.
There are also some great anti-malware solutions available from smaller, lesser known vendors. F-Secure, Avira and GDATA have all ranked well in recent testing, and are worth a look if you don't mind buying from a less popular developer.
References
AV-Comparatives Testing - https://www.av-comparatives.org
Author Experience
All images are from developer press materials