Nero Backup Password Recovery Tips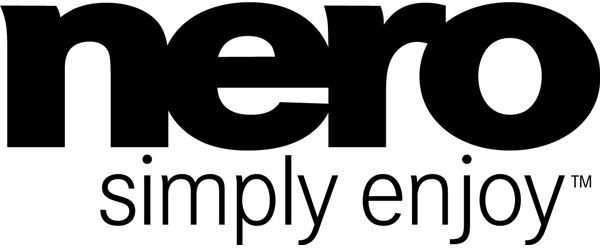 Nero Backup Password Recovery Tips
As we move ever closer to a paperless world, more and more users are waking up to the importance of backing up their personal data on external hard disk drives and optical media like DVD RWs.
One popular backup solution is Nero BackItUp, which comes as part of the popular Nero disc-burning suite. Using this system you can create a backup routine, add files and folders, apply an optional password and then sit back as the backup file is created.
It really is as straightforward as that – and restoring a backup follows a similar pattern.
Unless, of course, you lose the password; in that situation, you will need to find some way of recovering your Nero backup password, something that isn't particularly likely to happen.
Nero Backup Password Encryption
In order to protect your data when you backup, Nero BackItUp offers an optional password that is encrypted along with the data in order to protect it from any unauthorized access.
If you're backing up vital documents, financial records and spreadsheets or family pictures that you wouldn't want a thief or stranger getting their hands on then this is a good way of preventing access to anyone but yourself.
When you come to restore or access the data from the disk it was saved to (whether this is a folder on your hard disk drive or an optical disc) all you will need to do is enter the password to gain access to the data.
Without the password you are unlikely to access the data ever again.
Did You Even Use a Password?
As there is little chance of finding a way through the AES encryption used in Nero BackItUp to find the password, the only solution is to think outside the box. Assuming the backup file is yours and you created the password, you should try brainstorming all of the passwords and their variants that you might have used. If you have a password manager utility this should be particularly easy.
Obviously if you know that you didn't use an obvious password – you might have used a password generator, for instance – then you should try leaving the password field blank and hedging your bets. It sometimes transpires that passwords have been left blank, and it is worth a try.
Brute Force
The only other method of enjoying access to your backed-up data in the event of losing your password is to use the brute force method of employing a piece of specialist software that will try different text and number strings in an attempt to break the password.
Using this method isn't going to be quick, and it might be possible to find a different version of the data you are looking for elsewhere, but ultimately if you really have to access the password protected and encrypted backup without knowing the password then this solution is all you have left.
Various utilities are available online that can be downloaded and setup to perform this sort of task.
References
Author's own experience
Screenshot: Wikimedia Commons/Neccelle