How to Fix Norton 360 v4 Problems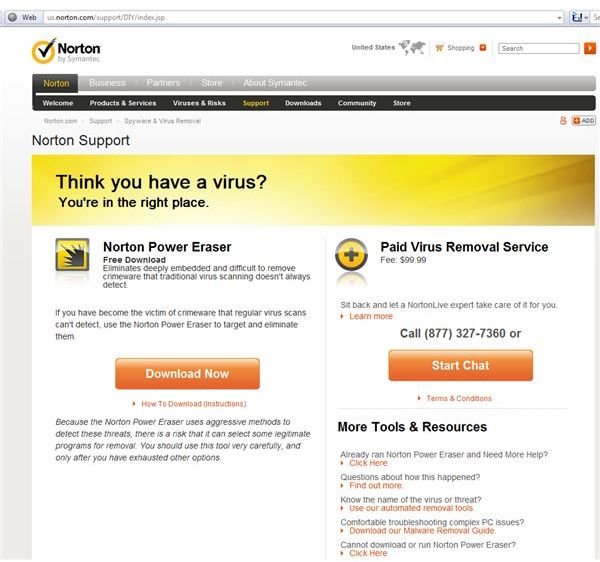 Norton 360
The all-in-one security protection program by Symantec is called Norton 360. It provides virus and hacker protection, anti-spam, anti-phishing, web protection and backup tools. The new version 5 of Norton 360 is available to existing customers with active subscriptions. To fix Norton 360 4 problems, it is recommended to upgrade to the latest version.
New Problems in Norton 360
Some of the new problems that Norton 360 users are experiencing are mostly about the function of the software:
Norton toolbar and Norton Identity Safe feature won't work if the computer has Internet Explorer 9 and/or Firefox 4 browser.
Restoring files from secure online backup storage server by Symantec is quite slow.
ccSvcHst.exe is not responding during shutdown or PC restarts.
The first two problems do not have a fix but a work-around. You should not try using Internet Explorer 9 or Firefox 4 yet because Symantec has not released a patch to fix the problem. Wait for an update to Norton 360 that fixes compatibility issues with these new versions of the browser.
The work-around to using fast connections when restoring files from secure online storage backup servers by Symantec is to try using NortonDNS or OpenDNS service.
The third problem has been fixed already. Norton 360 users should update their program by running LiveUpdate, the built-in updater within the program.
Customer Support
A known problem reported by Norton 360 users with malware infections is they are charged for virus and spyware removal. This problem is known already because Symantec charged the customer in removing malware that their virus protection has failed to remove. The solution is to ask for help in Norton 360 discussion forums or in other forums that provides free malware removal. Note that Symantec has created Norton Power Eraser, a free malware removal program.
Norton 360 is Not Detected by Windows Security Center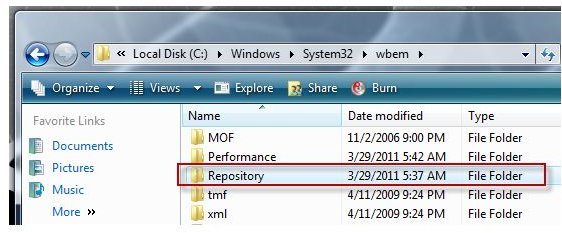 Windows Security Center is a feature in Windows XP, Vista and Windows 7 that displays the status of security software in Windows. Many Norton 360 customers have reported that Windows Security Center will not detect Norton 360, thus the alert or notice that no antivirus is running on Windows. To fix Norton 360 4 problems and Windows Security Center, register WMIUTILS.DLL by typing regsvr32 WMIUTILS.DLL in the run box/command in Windows.
If the problem continues, rename or delete the repository folder in C:\Windows\System32\wbem folder. Restart the computer.
Other Problems in Using Norton 360
Like other software for Windows and Mac, Norton 360 can be corrupted, damaged or will not function properly. If you are seeing problems in using Norton 360, such as when protection won't start, error codes continue to display or the virus scanner will not start, you should use the Norton Removal tool to remove Norton 360.
Re-install Norton 360 using the latest setup file, Norton 360 version 5 that is available for download at the following links:
Note that the above links will automatically download the executable. Save the file on your desktop and only install after removing the existing version of Norton 360.
References
Screenshots taken by the author, courtesy of Symantec website and Microsoft.
Information based on Symantec support and discussion forums.