PC Tools Firewall Plus 7 is a Great Firewall for Windows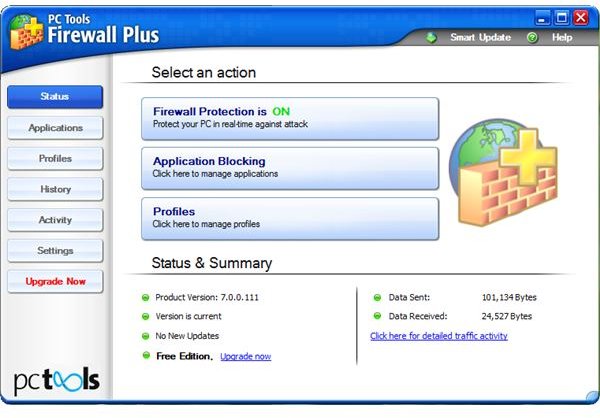 Free Personal Firewall by PC Tools
The freeware PC Tools Firewall Plus 7 runs on Windows 7, Vista and XP computers. It provides two-way protection that monitors inbound and outbound network connections. The personal firewall is also a rule-based firewall which means you can be in control which applications can use the connection. It's a perfect free firewall for Windows and you should continue reading to learn how the firewall can help protect against unsolicited modification or connection attempts.
Setup (5 out of 5)

The install process of PC Tools Firewall Plus is impressive. It will

and install the firewall drivers without the need for a computer restart. This type of installation process is not what most firewall developers are implementing. The program added the following firewall drivers in the system32/drivers directory:
PCTAppEvent.sys - App monitor driver
PCTCore.sys - KDS core driver
pctgntdi.sys - Generic TDI driver
pctNdis.sys - NDIS driver
pctNdis-DNS.sys - NDIS - DNS driver
pctNdis-PacketFilter.sys - Packet filter driver
pctplfw.sys - Plugin driver
pctwfpfilter.sys - WFP kernel dll
If you are using Windows Defender and the program is configured to notify you on any installation of known and unknown applications, you should see a notice like the image at the right. The firewall program by PC Tools will detect the active connection after it finishes installing and running the necessary firewall services. The only item that people should be cautious during installation is the bundled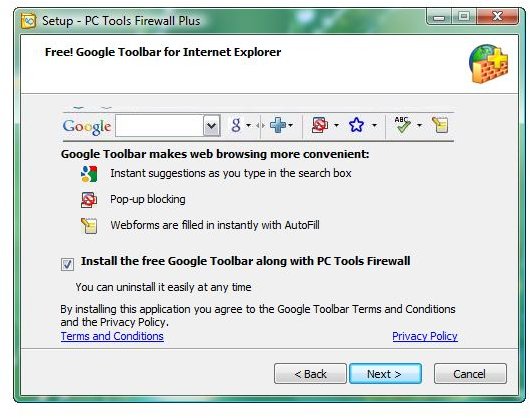 . Simply uncheck the box to prevent the installation of any unnecessary toolbar or changes in the browser's start and search pages.
Features and Performance (5 out of 5)
PC Tools can boast that they are providing useful and neat features in their personal firewall. Not only it can protect against intruders, but it can also monitor every network request by applications. It can also notify the user about applications that tries to inject or modify another application without the user's knowledge. The images below are examples where PC Tools Firewall Plus 7 alerted me on attempt by a Logitech program even if I only executed Firefox browser: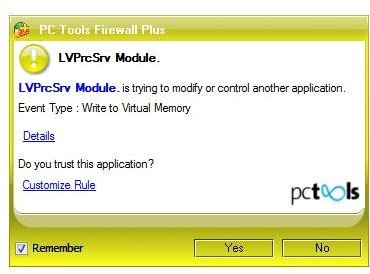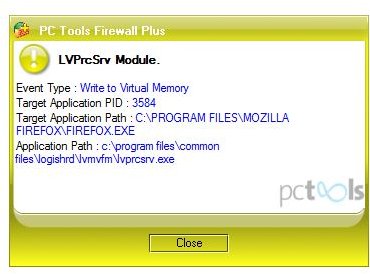 The free firewall provides application logging of the firewall and network activity. Note that this will not work unless you modify the application rules to log the activity of every application: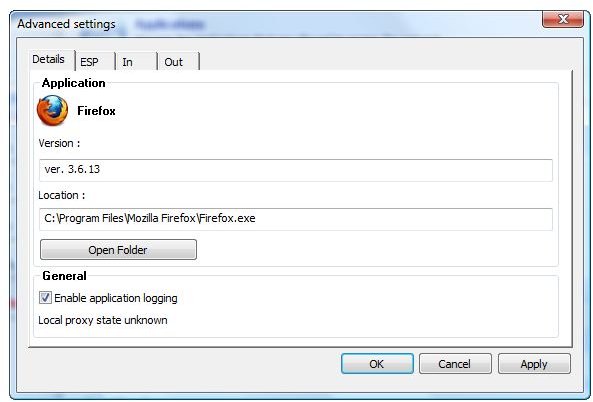 If you enable application logging, PC Tools Firewall Plus' history window will display the activities of Firefox or other programs: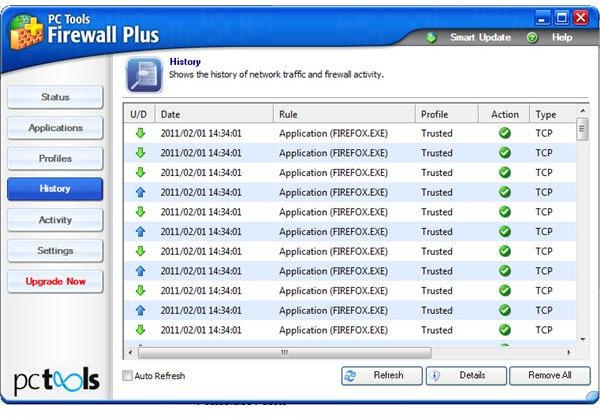 Without modifying the application rules, the history window in the firewall program will always be empty, even if you use the default setting to auto-refresh logging of network and firewall activities.
PC Tools personal firewall also includes a built-in updater and the ability to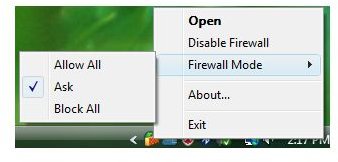 on the computer that it is securing. It's a handy command that Symantec has removed in its Norton Internet Security's notification tray icon.
Tip: Change the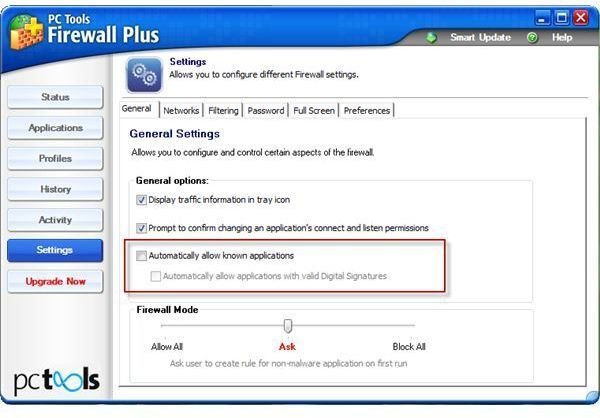 program by unchecking the boxes for "Automatically allow known applications" and "Automatically allow applications with valid digital signatures." This will stop the firewall for auto-creating firewall rules for any program. Note that some programs have invalid or stolen digital signatures, and it's best to control yourself which applications you trust.
Price to Value and Support (5 out of 5)
PC Tools Firewall Plus 7 is free for personal use. You don't need to upgrade to PC Tools Internet Security unless you want to use Spyware Doctor with Antivirus and the ThreatFire protection that are freeware too.
Support for the firewall program is free, as well. All you need to do is visit the community forums at PC Tools website.
Conclusion
It is worth keeping PC Tools Firewall Plus for its good performance and ease of use. It should make XP firewall users decide to use a better firewall protection.