Where to Find Sources for Basic Computer Security Training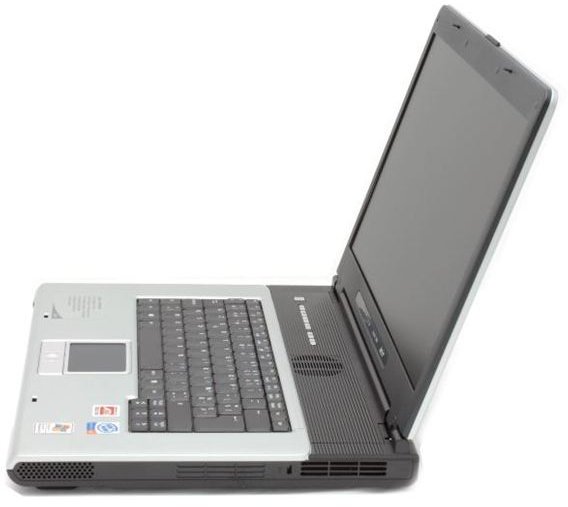 Why Bother?
Journalist/Author Dave Barry once said when computer gurus talk of computer 'Users'—"The word users (a noun) is the word computer professionals use when they mean idiot." While this quote may be a little dated, unfortunately it still rings true for some of us who rely on computer technology. Those who think a little knowledge is dangerous, are missing the mark when it comes to basic security training—if you have none—your PC, laptop or network could be comprised easily—and worse—you may not how it happened or how to fix it.
A basic understanding of keeping your computer and the information contained within all those little memory chips is more important now than ever. With hackers and phishing scams costing in the billions of dollars around the world—you do need a little knowledge—to avoid the danger.
Image Credit (MorgueFile)
How Bright Hub Can Help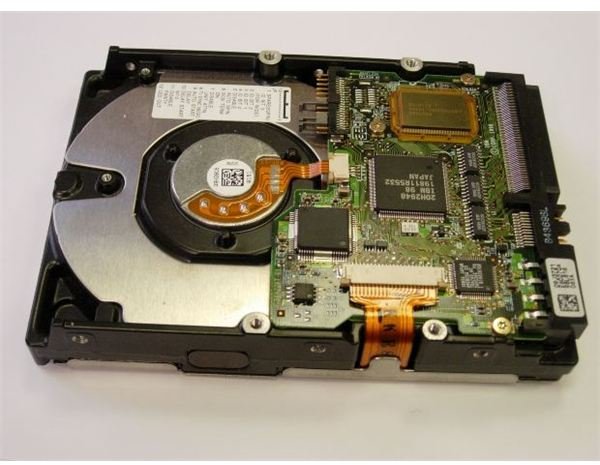 Here at Bright Hub, we've got tons of articles on security basics and user awareness, why network security awareness training is not a waste of time, and where to find security training programs.
If you need a computer security awareness training policy or how the human element can affect network security, Bright Hub can help with that too.
Our experts writers have worked long and hard on basic computer security training guides including firewalls, computer security and where to find online computer security training programs.
Once you've browsed through the plethora of articles from our experts, you'll be better prepared to delve into training courses that meet your needs based on systems used, experience levels, and stop worrying about the potential dangers out in cyberspace—some of our guides are as basic as using common sense when surfing the Internet.
Image Credit (MorgueFile)
Other Sources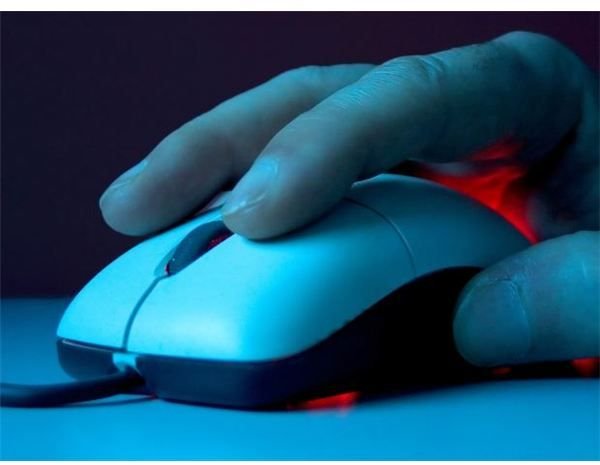 Beyond what we have to offer on basic computer security training here on Bright Hub, there are some courses and companies that offer great programs to help you get started including:
Whether you seek basic computer security training for personal use or need some expert help for your business, now is the time to do it. Whether you opt for the inexpensive or the more costly, even a one-time breach can cost you a lot! Cybercrime costs and losses are constantly on the rise and as far as security knowledge goes, ignorance is not bliss.
Image Credit (MorgueFile)