Where to Find Norton Rebates and Coupon Codes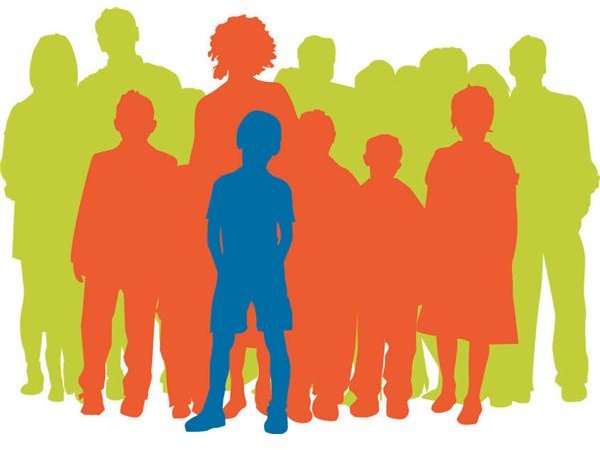 Norton Coupon Codes
When shopping online you are more than likely going to find that most sellers provide either rebates or coupon codes for their products. This means that you will always be on the lookout for a good price or rebate as this will mean saving a hefty chunk of what you would normally pay for the products in a store. The problem is that finding these coupon codes or rebate offers can be difficult so here are ways that you can use to find a rebate or coupon for your Norton purchase.
Use a Search Engine
You probably have already tried to find the coupon code or rebate via using Google or a similar search engine. This is probably going to be your best way of finding a coupon; however, you will need to narrow your search if you want to be successful.
The best tip for searching fro a coupon or rebate on Google for Norton would be to search for a coupon code that is in for the time period where you want to purchase. This means that when you search you are best to search using the words "Norton Rebate" or "Norton coupon" while also adding a date to your search. Example: "Norton Coupon January 2011" or "Norton Rebate January 2011".
Search on Coupon Sites
There are many sites dedicated to helping you find rebates and coupons, and on these sites you will find a search feature where you can search for the particular product you wish to find a rebate or coupon for. To get you started here is a list of popular and regularly updated coupon sites.
Ask on Forums or Social Networks
The web as evolved to become a very social place and there are many places you can socialize with other people online. This includes forums and social networks such as Facebook. A quick update on either a forum or a social network asking for coupon codes or rebates for Norton products could prove very fruitful.
When choosing a forum it would be best to choose a forum that is techie so you will have the right audience for your question, however many people on forums have mixed interests so if you have a favorite forum you can try there first.
Email Norton or Check Their Blog
If Norton are currently running a rebate or coupon promotion there's no better place to find out than to ask them whether they are or not. You could first check on Norton's blog to see if there are any recent updates about promotions and if you do not see anything, you could send an email to their support team to see if it proves fruitful.
Ask a Friend
Friends are always willing to help another friend, so if you are still not finding a rebate or coupon offer you can always ask a friend to see if they can help you find an offer or maybe they will already know of an offer that is on.
In conclusion, coupon codes and money-back options like Norton Internet Security 2010 rebates could help you save money, so take advantage of these great offers when you find them. Also be sure to check out our article on a Norton Internet Security 2011 download that is a free upgrade for existing owners of Norton software.