How to Remove the BAT Virus Trojan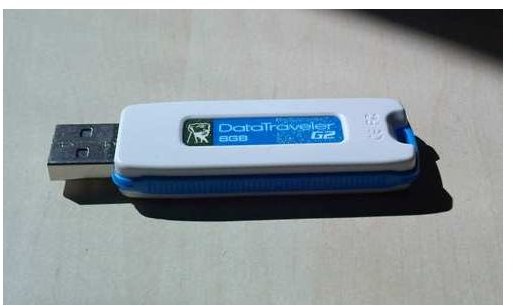 What Is a "Bat Virus"?
There seems to be an endless supply of malicious software threats online, with viruses and Trojans seemingly floating around cyberspace waiting for a defenseless PC to connect to the Internet.
In a sense, this is true. ISPs rarely apply the right sort of antivirus scanning to their servers, while emails and instant messages can all carry additional data in their payloads. Meanwhile browsers visiting web pages running code to stream movies and music are also a threat, and there is little protection against these types of spear attacks if your browser isn't up to standard.
One threat that can travel in these ways and find its way onto your PC is the so-called "bat virus" Trojan.
What Is the Bat Virus Trojan?
While it might sound like some sort of cyber-weapon employed by Bruce Wayne (aka Batman), the bat virus Trojan is in fact an erroneous term for what is described as the BAT.Trojan by online security from Symantec.
The "BAT" portion of the name indicates that the malware poses as a legitimate Microsoft .BAT file, while the "Trojan" portion describes the type of threat that is actually carried in the .BAT file.
There is no virus as such, although many Trojans use the same forms of transport as viruses, finding their way onto email attachments and being carried by other malware.
(Image by author)
How Can I Detect This Threat?
First detected in 2005, any up to date antivirus or anti-malware solution should be able to detect and remove the BAT.Trojan virus. If you are aware of the problem, chances are that your security software has successfully detected the threat; software that is unable to deal with the problem probably needs updating or replacing.
Alternatively, you might be using an online tool such as McAfee FreeScan which will scan your PC but is unable to clean any threats. If this is the case, then you should look into employing a free anti-malware solution such as MalwareBytes Anti-Malware (MBAM) or prepare to manually remove the threat.
Manually Removing the Bat Virus Trojan
Manual removal of these types of Trojans can be difficult. You should start by booting your PC into Safe Mode which is done by tapping F8 as your computer restarts. This will display the boot options screen, where Safe Mode can be selected.
Once you have booted into Safe Mode, you will need to scan you PC for the Trojan. You should already have an idea where the file is so this will need deleting, but you will also need to remove references to it and any other related files that might exist. This you will need to do in the system registry where you will need to have a careful eye to detect malicious registry keys.
Another way of removing the threat is to perform a System Restore.