Eight Cool New MacBook Accessories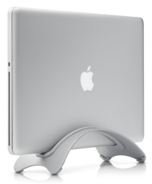 Twelve South BookArc Desktop Stand for Notebooks
The Twelve South BookArc Desktop Stand fits the aluminum version of the MacBook, plus the MacBook Pro and Air. It measures 10.1 in. x 4.5 in. x 3.0 in. Its width and depth measurements leave a small footprint on your desktop, giving you added room for whatever else you need. You may also store your laptop in a cabinet, if the shelf is high enough to fit both the laptop and the stand's combined measurements.
Moshi Codex 13" MacBook Case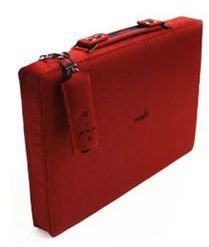 The Codex was made exclusively to fit the 13" MacBook, from the 2006 model up to the unibody model. This case provides a protective shell-case design that insulates your MacBook from normal wear and tear, the outside elements and shock and scratches. A shield pad is also included to protect your keyboard.
13" Bubble Shell for Apple MacBook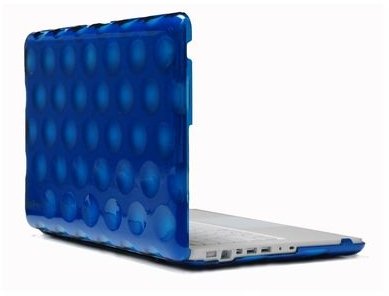 The Hard Candy Bubble Shell hard case is compatible with the newest 13" MacBook white unibody design only. It is available in a variety of colors and snaps on to your laptop.
Power Line Coffee Cup Inverter with USB Charging Port and Two Outlets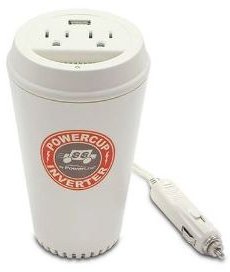 Designed to look like a coffee cup and fit in your vehicle's cup holder, this device will charge your laptop and other USB-powered devices. The cables are sold separately.
Rain Design iLap Stand for the MacBook 13"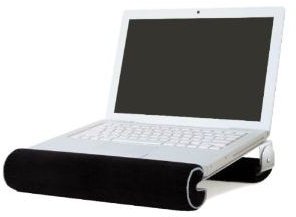 The iLap keeps your MacBook cool while it sits on your lap or at your desk. The elevation added to your MacBook's display when using the iLap is also an ergonomic boon - it reduces neck strain by encouraging a posture that keeps your neck level instead of tilted downwards.
iKlear Complete Cleaning Kit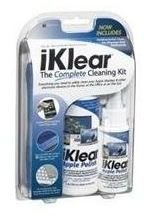 According to Apple technicians, ammonia and alcohol will damage screens. iKlear does not contain either of these products. This kit includes one 2 oz pump spray bottle of iKlear, a wet travel single, a travel size Micro-Chamois polishing cloth and a travel size Micro-Fiber polishing cloth. The rest of the kit contains a 6 oz. pump spray bottle of iKlear, one large Micro-Chamois polishing cloth, 12 iKlear Step wipes and a keyboard antibacterial Microfiber cloth.
D-Link DBT-120 Wireless Bluetooth 2.0 USB Adapter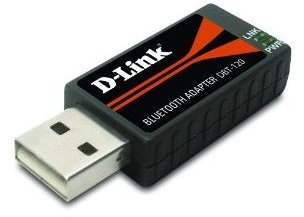 The DBT-120 was designed to work with a laptop or desktop computer. It comes standard with 128-bit encryption that will provide you with a higher level of security while using other Bluetooth enable devices. The DBT-120 also comes with software that helps your computer discover and access available Bluetooth services.
DBT-120 Wireless Bluetooth Adapter
JLab USB Laptop Speakers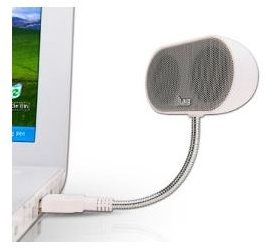 JLab's USB Laptop Speakers are a simple plug-and-play addition to your laptop's audio. Plug it into your USB port, flex the neck to your desired position and enjoy the sound. Although the quality isn't the best, it is better than the standard audio found on most MacBooks.
Conclusion
The goal with this article was to give you a well-rounded list of resources to find great new MacBook accessories. If you would like to add an accessory that is not on this list, feel free to add it in the comments section.