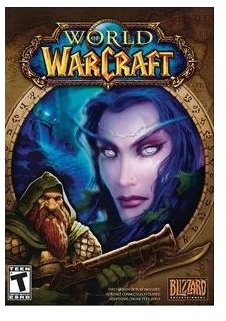 World of Warcraft
World of Warcraft is a wildly popular role-playing game that people play online, for a monthly subscription fee. You can create and customize your own character from the races and classes of Warcraft. The heroes are the humans, dwarves, gnomes and elves. The villains are the orcs, tauren, trolls and undead.
This game has an expanded commerce feature, which allows you to sell items that you make, find or loot. Fight monsters, complete tasks and earn experience points that will strengthen your character. If you get killed, you won't get severely penalized. Instead, you will have to find the nearest graveyard and resurrect your character.
Lego Universe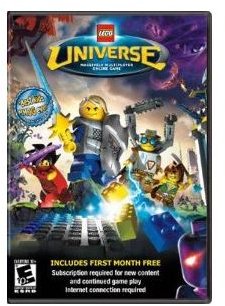 Lego Universe is another online game, made for children ten years old and older. Like WoW, you will have to pay a $10 monthly subscription fee after the initial free month ends. Players can design their own minifig avatar, explore different worlds, go on missions, build things and connect with friends or other players.
Call of Duty 4: Modern Warfare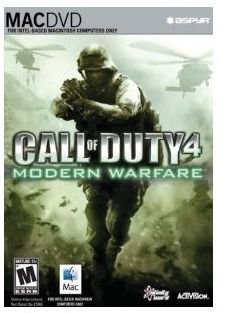 Call of Duty 4 is a popular strategy wargame. Thanks to the superior graphics, weaponry and sound effects, game players will enjoy a realistic game experience as they maneuver through blown-out buildings, aircraft carriers and more. Players can choose to play solo on their computers or online in multi-player mode.
Bookworm Deluxe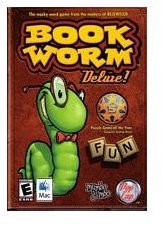 Bookworm Deluxe is a highly addictive game that helps kids and adults to build their vocabulary. Letters are arranged on a board, which you have to link into words that Lex the Bookworm eats. The more letters to a word you use, the higher your point levels get.
Collect power up letters, which add more points to your word. Reach certain point levels to get promoted at your library. Watch out for the fiery letters because they will burn your library down if they get past the bottom row of your board.
Play two levels of Bookworm Deluxe. The first level is the Classic, where you can form words at your leisure. The fiery letters appear when you make too many three-letter words. With practice, you can really rack up the points. The Action level forces you to get rid of the fiery letters as fast as you can before they reach the bottom.
Plants vs. Zombies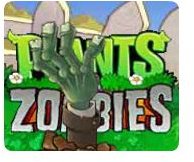 Plants vs. Zombies is a highly addictive game. The object is to plant a garden to defend your property against the zombies before they overtake your house. Earn stronger plants, tools and money as you progress through each level. Unlock mini-games as you kill more zombies.
Conclusion
I have given you a list of the top 5 iMac computer games. My goal with this article was to help you decide which game to get for the Mac gamer in your life. If you are a Mac gamer and do not see your favorite game in this list, please feel free to post it in the comments section for our readers to enjoy.