Buying or Replacing a MacBook Battery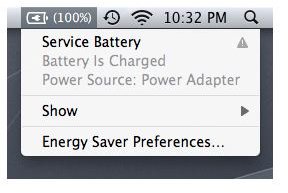 Buying or replacing a MacBook battery can be a daunting affair when you think about warranties, cycles, mAh ratings, and the colossal number of unofficial suppliers out there.
If you currently have a Macbook and you want to replace your battery you'll want to start by making sure that Apple won't replace it for free before you spend any money.
Can you get a free replacement from Apple?
All new Apple batteries come with a 12 month warranty so if your battery is showing manufacturing defects and it falls within this period your first point of contact should be Apple Support. If you purchased the AppleCare Protection Plan then your 12 month warranty is extended further to 36 months for manufacturing defects. What exactly is a manufacturing defect? Apple provides the following guidelines:
-
.
-The battery will not charge when the MacBook is plugged in.
-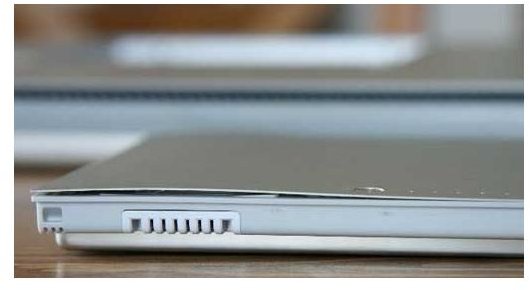 .
-The battery is holding an unusually low charge and has less than 300 cycles.
If your battery is showing any of these symptoms and you're covered by the initial 12 month warranty or AppleCare you can head over to Apple Support or your nearest Apple Store to initiate the replacement process. Note that if you want to have the replacement shipped to you, Apple will require you place a deposit until they can verify that your battery is faulty and covered under warranty.
Buying a Replacement MacBook Battery
If your battery has out-lasted your AppleCare or you simply want a second battery for your MacBook, the easiest (although most expensive option) would be the official Apple Store. While purchasing a replacement battery from the Apple Store is expensive, it does have the distinct advantage of coming with a 12 month warranty directly from Apple.
However, if you're looking to save a few dollars you can also look at other retailers. Big box retailers often sell official Apple parts, however their prices will be nearly identical if not higher than the Apple Store. What you want to look for is an independent computer shop.
Not all batteries are created equal so you'll want to take a few precautions when purchasing a replacement MacBook battery from an independent retailer. First off, look for a guarantee that the MacBook battery is rated at 5,000 mAh or higher. Then make sure that the retailer has a return policy which allows you to exchange the battery if it has less than this capacity so you're covered if you receive a battery that is a dud. Finally, you'll want to be covered if your battery stops working a few weeks after your purchase it, so make sure the retailer offers at least a 12 month warranty on the battery.
eBay is an excellent source for MacBook batteries as long as you keep your eyes open for these signs of an honest retailer and good value. For example: the top-rated seller Trustpick, has an eBay store front where MacBook batteries are sold for only a third of the price of of the Apple Store yet still offers the same mAh, a 1 year warranty, and a hassle-free exchange policy.
There are numerous other online retailers offering similiar deals. By looking for these three things you'll be able to obtain a replacement MacBook battery as good as the official Apple MacBook batteries but at a substantially cheaper price.