Tips For Finding An Online Backup Company for the Mac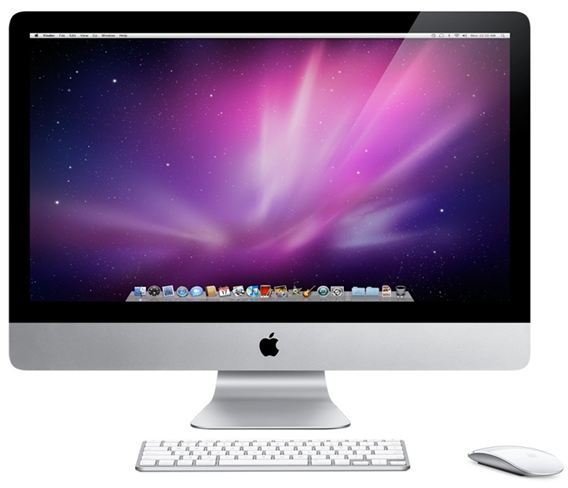 Why Online Backup?
Recently I decided it was time to have an offsite backup for important files on my computer (mainly movies and photos of my son). I have two external backups in my house, but if anything were to happen to those drives all of those files would be lost. I wanted to make sure I had a way to get those files if my externals were not an option. I did a lot of research before settling on Crashplan because they met my requirements. Here is what I used as a guide to picking my service.
One note: This is not a review of the Crashplan backup service. It happens to be the service I chose, so I mention it quite a bit.
Is it Mac compatible?
Of course, the first thing you should look at in exploring backup services for your Mac is the system requirements for the company. Most importantly, is the service Mac compatible? Macs are growing in popularity, but there are still many companies and services that do not work with and/or support Macs.
Pricing and Storage
Next to being Mac compatible, the main feature of any service that you will be looking at is price. Most services range from four to five dollars a month depending on how much you want to pay up front.
One nice feature of Crashplan is that you can actually backup to a computer at someone else's house instead of the Crashplan servers. If you do this route, the service is free. However, you have to make sure the computer at the house you are accessing is always on and available to backup to. If it isn't on 24/7 it is useless.
The next item on your list is how much storage space you are getting for your money. Many services give unlimited space, however when I researched the company I was going with I found a couple that did not provide unlimited storage. I highly suggest you go for unlimited space, but there might be something in a service you like that overrides this.
What Data Is Backed Up? How Do You Retrieve Data?
One of the big reasons I chose Crashplan over other services like Carbonite, or Moxy is the feature that lets you choose what you backup instead of having to backup your entire machine. Equally important (and the deal breaker for other services) is the ability to backup from external drives. Several services I looked into do not allow for external drive backups.
Some services allow you to recover older versions of files that are backed up. For example, let's say you worked on a file yesterday and you need the version from two days ago. Some services allow you to recover an older version and not just the most recent version of a file. While I am on the topic of retrieving data, how easy is it to get your files if you need them? I have had to retrieve a couple of files off of Crashplan and it was extremely easy.
Mobile Apps?
This is not a feature that is important to me, but some backup companies now have mobile apps for their service. These services let you access your backup account from the road.
Read reviews
Look at reviews on the internet and see what people think of the service you are about to choose. One of the important features to look at is customer services. If something goes wrong with your backup, or you need your backup you want to know there will be help if you need it.
One Backup Is Not Enough
Of course, backing up the "the cloud" is just one form of backup and it should not be your only backup. You want to have at least one other backup available to you. I suggest having an external drive with Time Machine on your Mac. It is easy and painless and very easy to recover files from.
Whether you choose Crashplan or another service to add to your backup plan, I highly suggest considering an online backup as part of your plan. For a few bucks a month you can have the piece of mind of getting back those important files (in my case memories).