Looking For The Best DVD Burning Software For Mac OS X?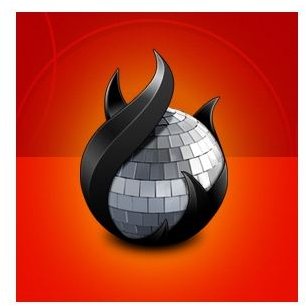 Finding the Best DVD Disc Burning Software for Mac OS
Although it is possible to burn a DVD with standard data natively in Mac OS X, there is little in the way of movie-standard DVD or Blu-ray Disc burning facilities.
The reason for this is the difference in disc drive types across different models of Mac; an upgrade to a version of Mac OS X on an older computer, for instance, would perhaps include features that aren't required for the majority of users. As such third party software is available.
With the best DVD burning for Mac OS X installed, you'll be able to create and burn videos in a variety of formats, even adding a few special features along the way in some cases!
Disco Mac Disc Burning
Available from www.discoapp.com, this superb application provides disc brining for all internal and external Apple-supported CD and DVD burners. This is a feature-packed app that provides a variety of burning and disc imaging options, a slick user interface and Disco even detects motion on Apple laptops and acts accordingly by pausing a burning session in order to avoid ruining the media.
With versions available for PowerPC and Intel Macs, Disco is currently available for just $19.95, making it a pretty popular choice at the moment.
Roxio Toast 10 Titanium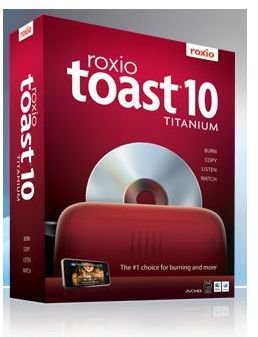 One of the most popular choices – thanks to its presence bundled with disc drives – is Toast Titanium from Roxio.
Available from $79.99, this suite of apps related to common disc burning tasks allows you to burn and copy discs as well as providing audio capture from analogue audio devices and convert video to iPhone or iPod suitable sizes.
Toast 10 Titanium also provides a new set of features, including the ability to extract clips from a DVD video disc and convert them to any format, and sending video from your Mac to a TiVO. Visit www.roxio.com to find out more.
Wondershare DVD Copy for Mac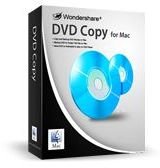 This much cheaper utility is available for just $29.00, and cuts out the bells and whistles of a suite like Toast 10 Titanium in favour of getting to grips with basic functionality. With Wondershare DVD Copy you can copy a DVD to your Mac as an ISO, clone discs and copy discs in D5 and D9 format
Wondershare DVD Copy for Mac is one of the best DVD burning software tools, and is available for PPC Macs with Mac OS X 10.4 or above. The Pro version meanwhile is for Intel Macs running Mac OS X 10.5 or above. Find out more at www.wondershare.com
DVD Burner for Mac 1.5.3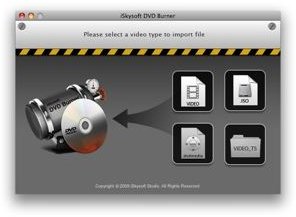 Available from the Apple website, DVD Burner for Mac 1.5.3 can be downloaded as a trial version for Macs equipped with a 1GHz or greater Intel processor.
Designed to create DVD videos that can be saved as image formats on hard disk or burned to DVD, popular video formats like M4V, MPEG, DAT, VOB and 3GP can be converted and burned to a D9 or D5 disc, while support for external DVD burners is provided.
Find out more about this app at www.apple.com.
The Best DVD Disc Burning Software for Mac OS X is…
As a man with simple tastes, I'm not easily swayed by pointless additional apps that are likely to be rarely used and seem only present in order to pump up the price. There is really no justification for any disc burning app in 2010 to cost nearly $100 (although many free options are available)!
Wondershare DVD Copy for Mac is a great utility, but my choice for the best, easiest to use and most functional DVD burning software for Mac OS X would have to be Disco!